Worst Players.
1. David De Gea.
The Manchester United conceded 3 goals today against Liverpool at Anfield. Not that there was anything he could've done about those goals. His defence let him down.
2. Phil Jones.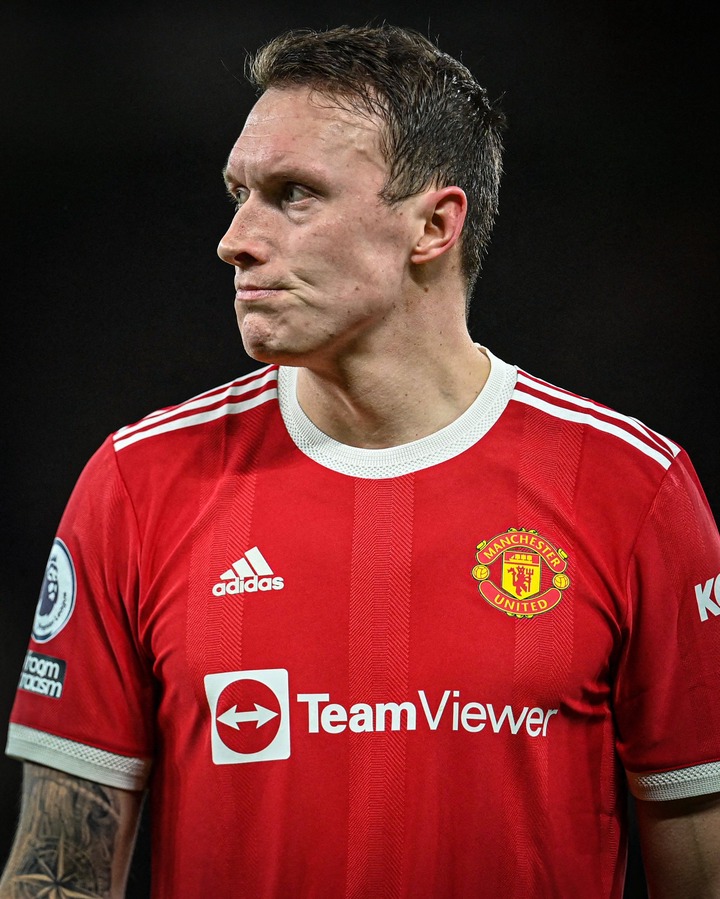 How bad was Jones's performance today against Liverpool? He was definitely the worst United defender today. He was brought in to strengthen the defence against Liverpool's marauding forwards but 15 minutes in, it was clear that a change was needed back there. He was then taken off at halftime.
3. Marcus Rashford.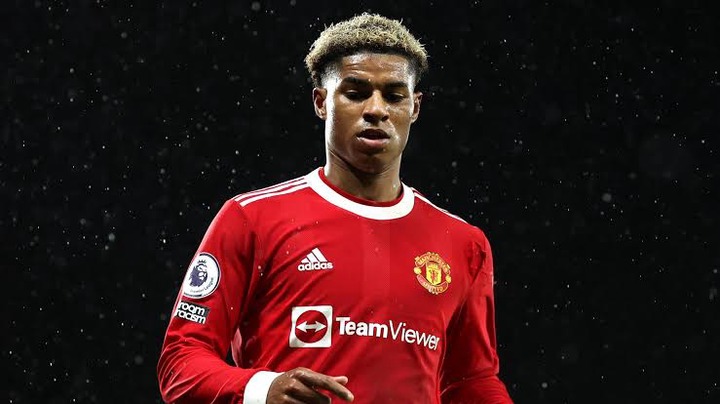 It's so sad to see Rashford declining so rapidly this season for United. Today against Liverpool, he was literally non existent for the team up front. Nothing he did came off and he caught a frustrated figure up front.
Best Players.
1. Thiago Alcantara.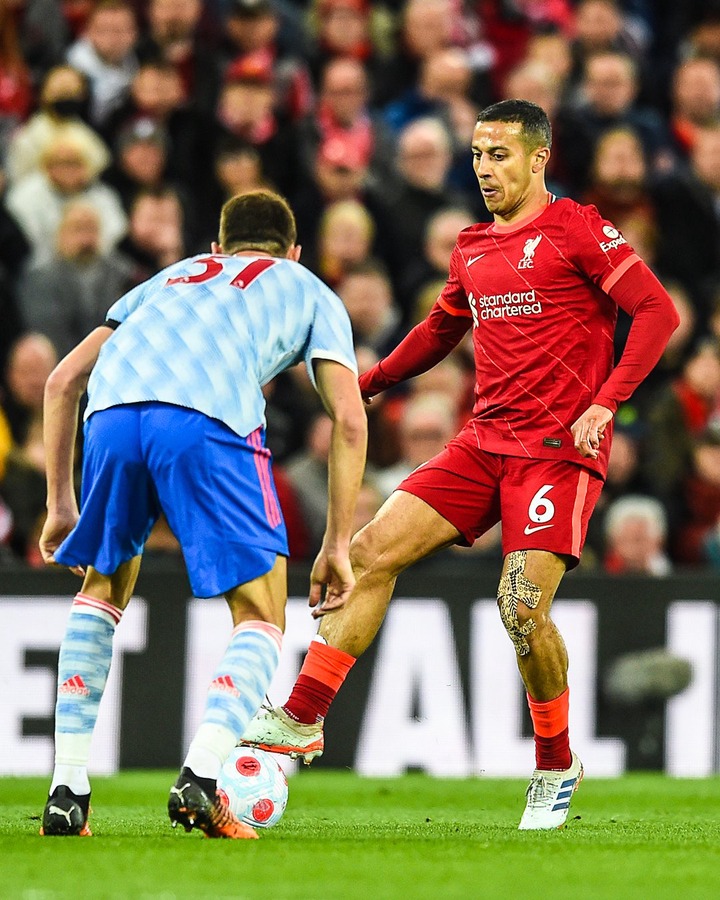 What a performance from the ex Barcelona and Bayern Munich midfielder against Manchester United today at Anfield. He was literally unplayable as he controlled the tempo of the game for his team. Everything Liverpool did went through him and he was magnetic to watch.
2. Luis Diaz.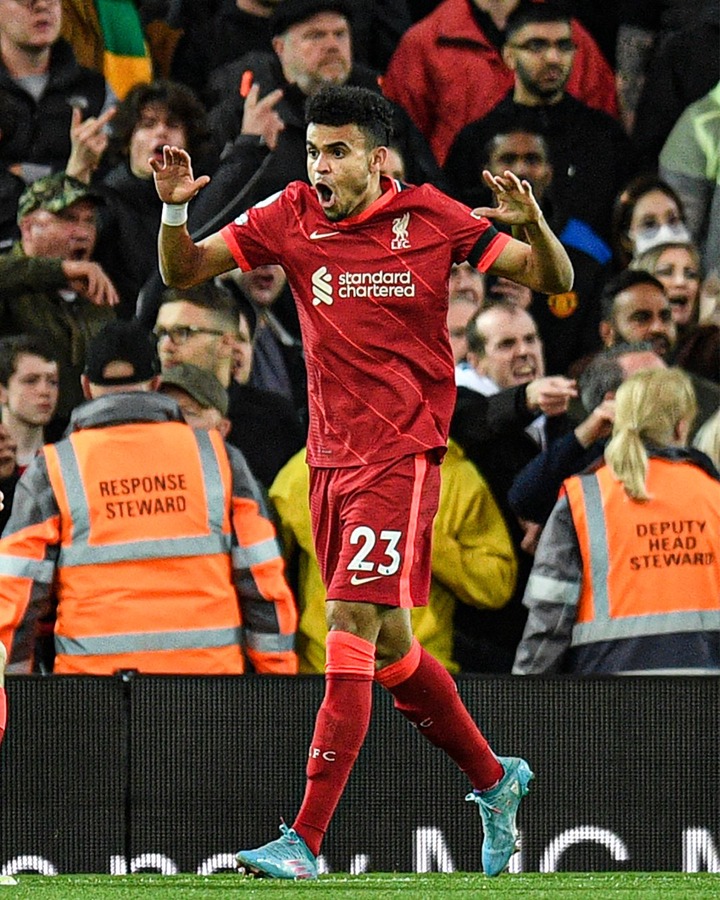 Another day, another excellent performance from the ex FC Porto man. He's taken to life at Anfield like a duck to water and he seems like the perfect system player for Jürgen Klopp. Today against Manchester United, he was at the top of his game, especially in the first half of the game. He scored the second goal of the game after his brilliant run through the middle was found by Salah and he almost scored another.
3. Mo Salah.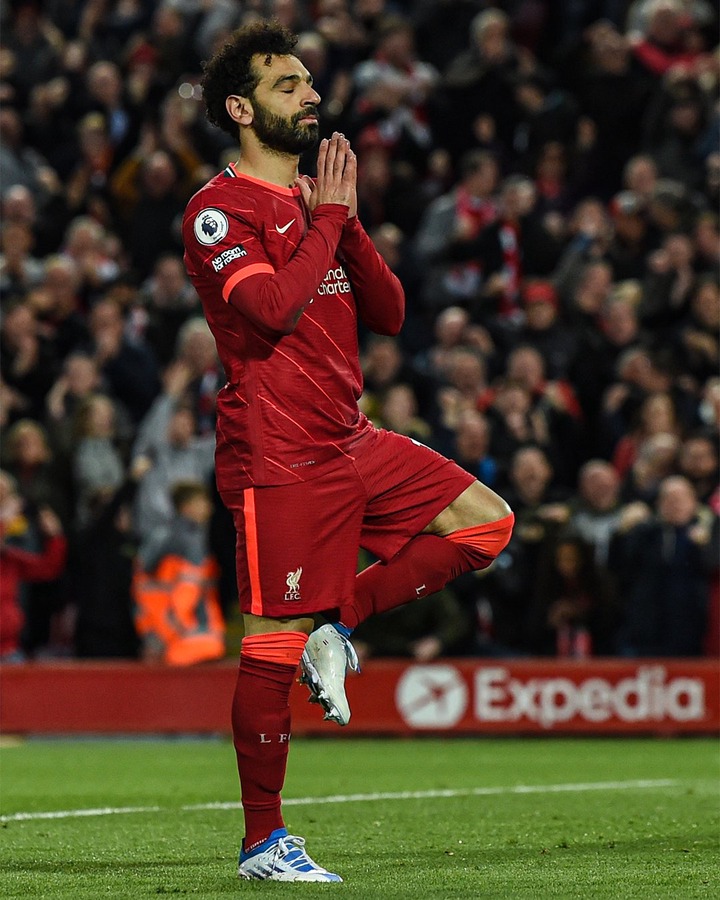 Wonderful performance from the Egyptian international against Manchester United. He's been in brilliant form of late and he showed that against the Red Devils. Two goals and no problems.