Blessing Nkiruka Okoro, popularly known as Blessing CEO, is a relationship therapist and the mother of two adorable sons.
Just a few minutes ago, she took to her Instagram page to share throwback photos of her first son, Darel, as he celebrates his birthday today. The pictures Blessing shared are old pictures of the day she allegedly got custody of her son from her ex-husband.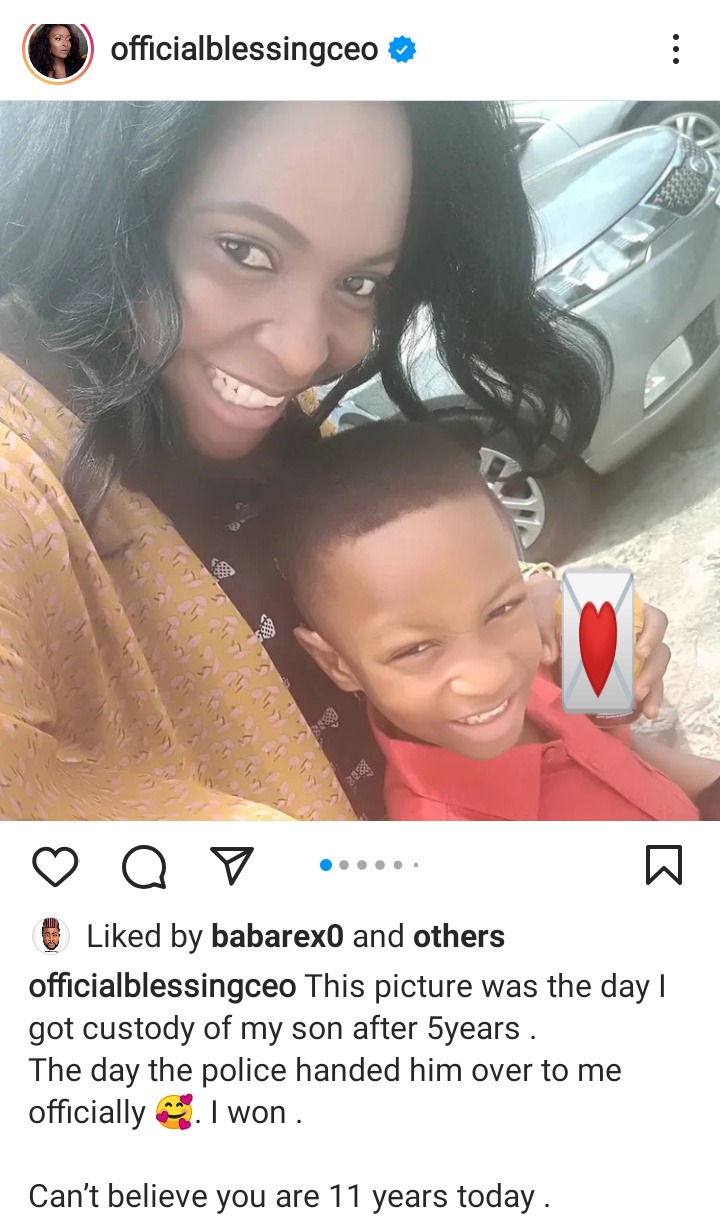 According to Blessing, it's her son's 11th birthday, and she used the opportunity to flashback to the day she went home with her son after a 5-year battle in court with her ex-husband over custody of the boy.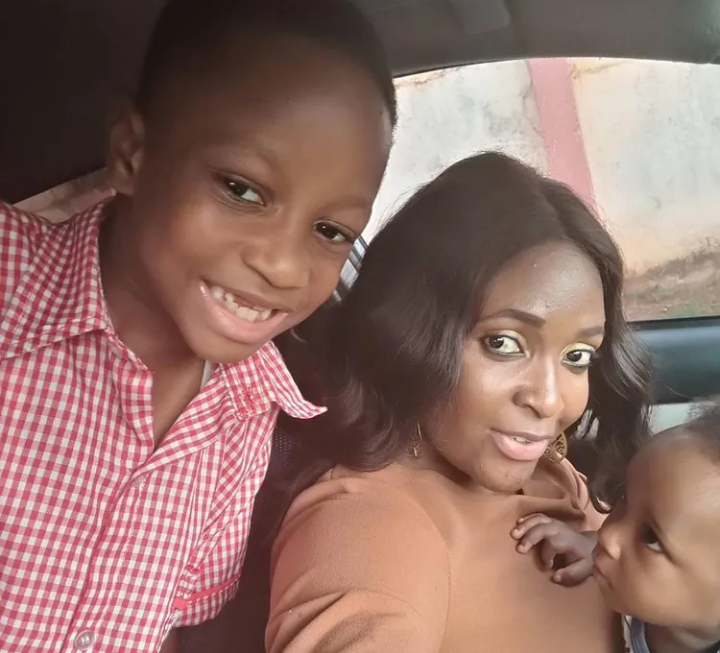 Recall that Blessing's CEO recently talked about her divorce 12 years ago. According to her, she got married at the age of 18 and got divorced at 21 as a result of alleged domestic violence.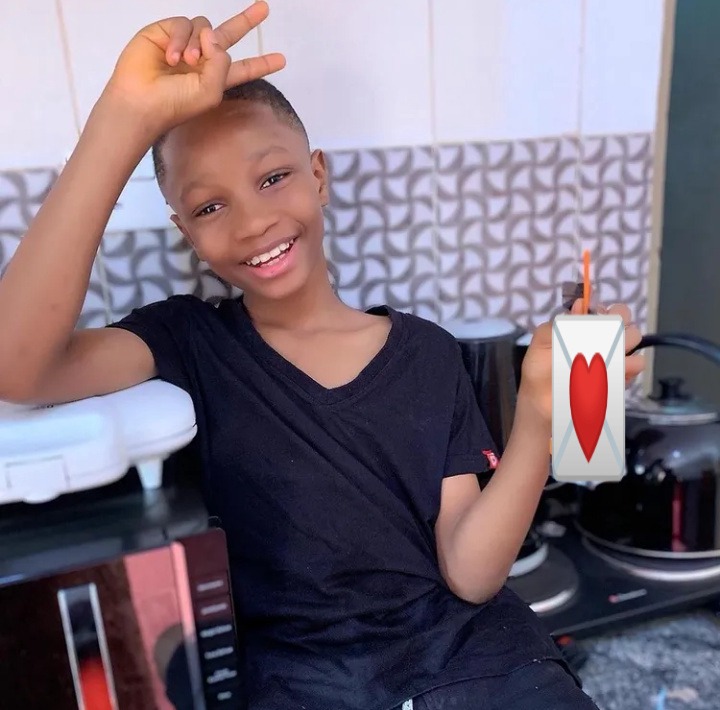 The picture of how Darel is now, he is all grown.
Today, Blessing is celebrating the birthday of her son. In her words, "the first human that called me a mother." Blessing couldn't believe that the boy was in her custody now.
She further stated that he is the reason she works hard day and night.
Happy 11th birthday to you. Darel