As the 2023 General Elections approach, there are a number of top Northern Governors to keep an eye on, particularly those who are expected to run for the APC Vice-Presidential candidate. Notable among them are:
1. Governor Babagana Umara Zulum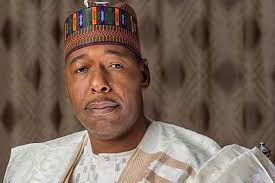 The incumbent Governor of Borno State is presently regarded as one of the best performing Governors in Despite the insecurity issue in Borno state, he is making a huge strides. With zulum emerging as a running mate for APC, the party has an higher chance of winning the election in 2023.
2. Governor Simon Bako Lalong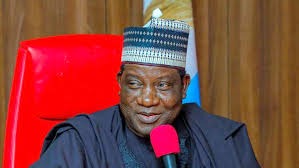 Ever since Nigeria got it's democracy in 1999, the North Central Geo political zone has yet to produce a president and vice-president, as a result, if Lalong is a top contender to keep an eye on due to his popularity in the region.
3. Governor Nasir El-rufai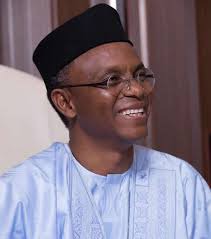 His involvement in Nigeria's politics is second to none especially in his region which is in the north. If considered, his enormous popularity will be an advantage to the party.
4. Governor Abdullahi Ganduje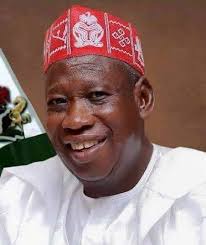 Due to the large and higher voting population in Kano state, Ganduje has a greater chance in emerging as a vice Presidential candidate. The Executive Governor of Kano State has been active in politics since 1970s.