It's unreal at Camp Nou tonight as Barcelona literally ended their 15-match unbeaten run against Eintracht Frankfurt, having lost 3-2 to the Bundesliga team. As a result, the Bluagranas are officially out of the UEFA Europa League, as they failed to advance to the semi-finals of the competition.
Meanwhile, the Spanish gaffer has given his utterance after the match, as he stated that they haven't known how to attack very well. Of course, it's such a disappointing 90-minute performance from Barcelona, because almost all football fans expect them to make it to the UEFA Europa League final. Nevertheless, the Catalans' manager accepts the fact that they are poor at Camp Nou this evening.
Xavi Hernández said:
"We haven't known how to attack well, we haven't played like this in other games. It's a very big disappointment. I would like to congratulate Eintracht Frankfurt because they deserved it."
Apparently, the Spanish gaffer is aware that they are missing some quality up front, because the likes of Ferran Torres and Aubameyang were poor against the Bundesliga side. Frankly, Xavi Hernández is expected to reinforce their frontline next season, because Ousmane Dembélé alone cannot upgrade the team's frontline.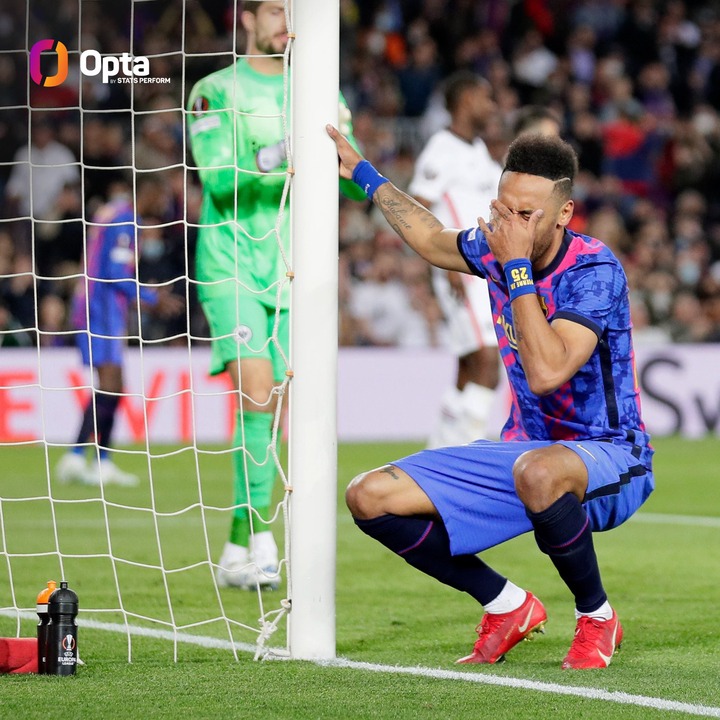 Of course, Barcelona are unbeaten in their last 15 matches in all competitions, but they failed to compose themselves at Camp Nou tonight. As a result, the Blaugranas manager believes they haven't played like that in other games, because the players all dazzled with no direction. Nevertheless, Xavi Hernández felicitates with Eintracht Frankfurt, as they didn't take it lightly against the La Liga side.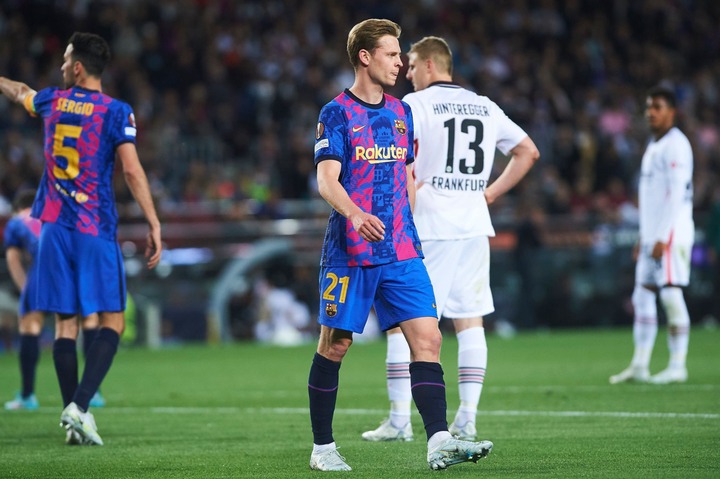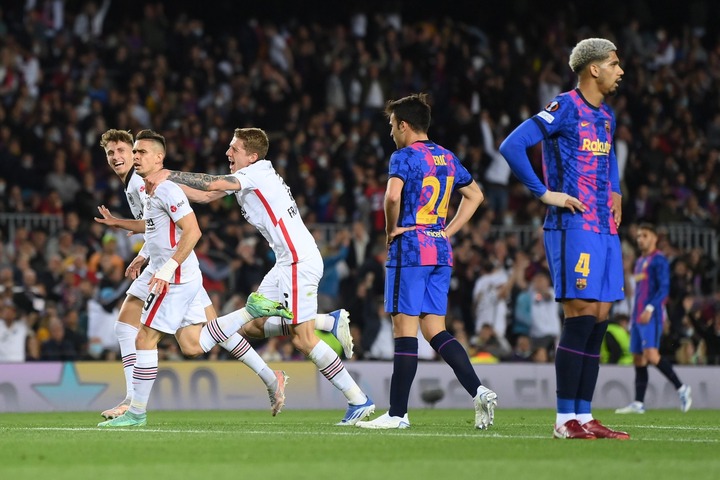 Obviously, Barcelona are literally trophy-less in the 2021-2022 campaign, having seen their performances since the beginning of the season. Regardless, Joan Laporta is expected to back Xavi Hernández next season, so as to reinforce their squad to be able to compete with their major rivals in Europe's top-5 leagues.