On Sunday the 17th of April 2022 Paris Saint-Germain will take on Olympique de Marseille at Parc des princes looking to continue their excellent form of late that have seen them banish the agony of exiting the UEFA champions league knockout stage at the hands of Real Madrid.
Ahead of that game the Paris Saint-Germain players including Neymar junior, Kylian Mbappe, Lionel Messi and teammates like Marco Verratti have been spotted training earlier this afternoon.
Lionel Messi who will be be trying out his new Adidas boot this weekend was keen to show it off in training, before the training session he announced the arrival of the boot and was spotted wearing it during the session too.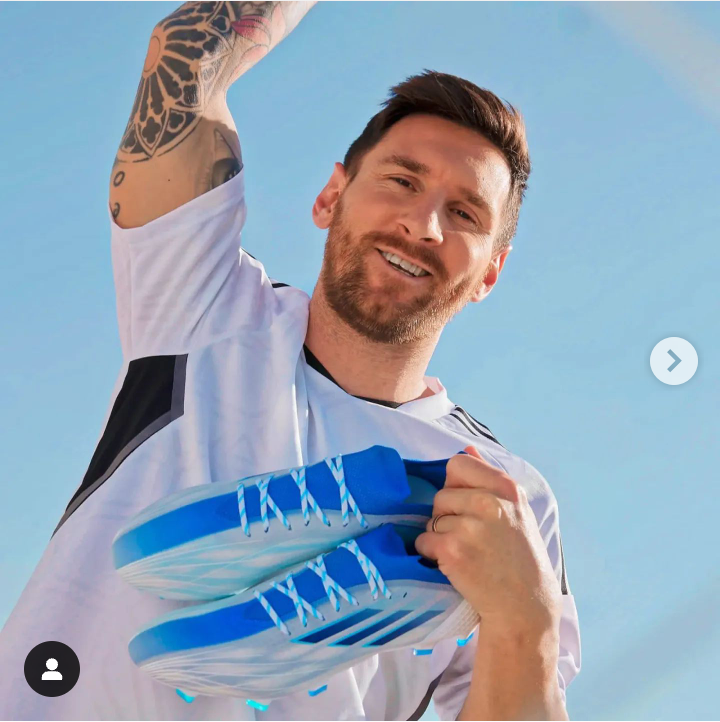 Lionel Messi showing off his beautiful pair of boots via Instagram photos.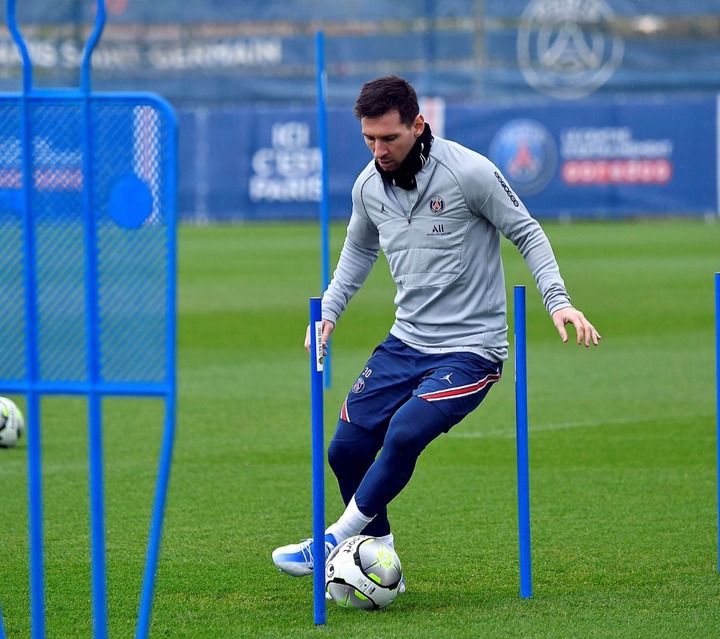 Lionel Messi dazzles in training with his new boot via Instagram photos.
He will be hoping his new pair of boots brings him both goals and assist against a stubborn Marseille side who will be determined to pull off a surprise on Sunday.