There are a lot of Nigerian famous actors and actresses, skit makers that many individuals doesn't know are devout muslim faiths. However, below are some of them.
1. Regina Daniels: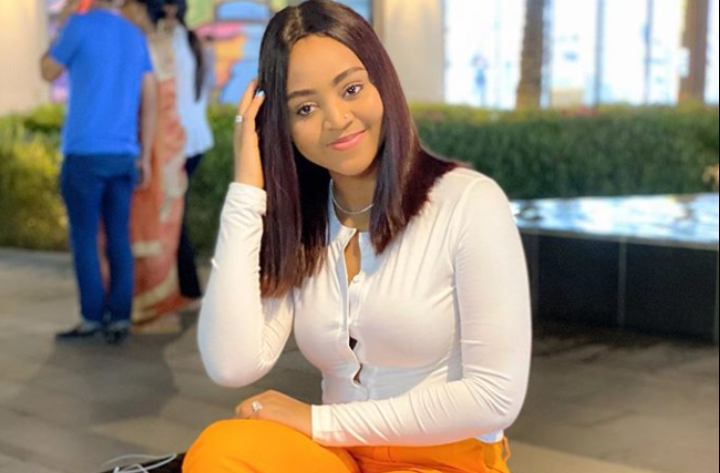 Regina is a very talented young Nigerian actress who have been in the entertainment sector for a long time. A lot of individuals doesn't know, the marriage between Prince Ned made herself to become a muslim.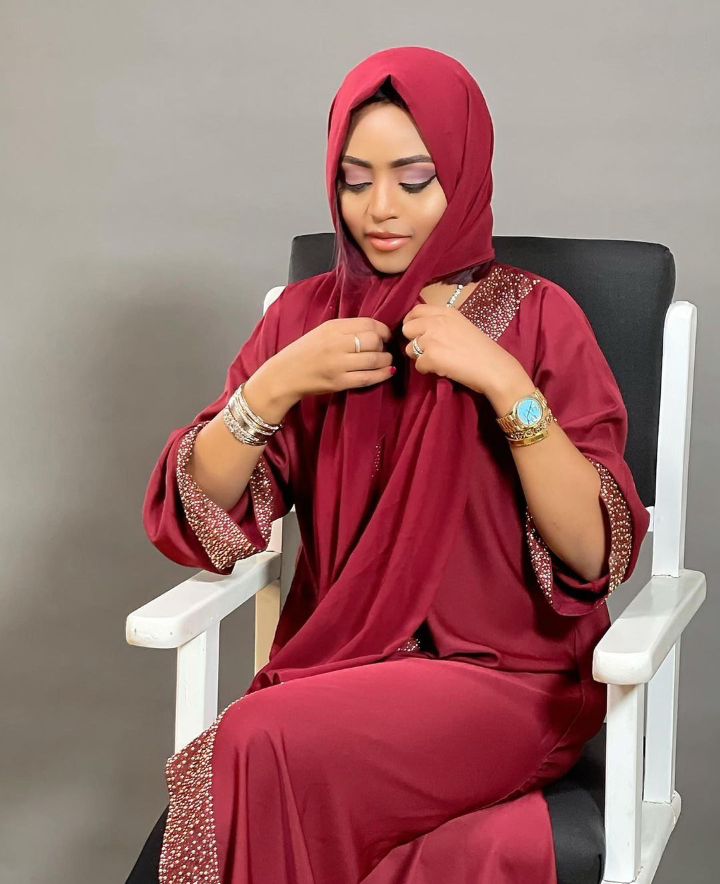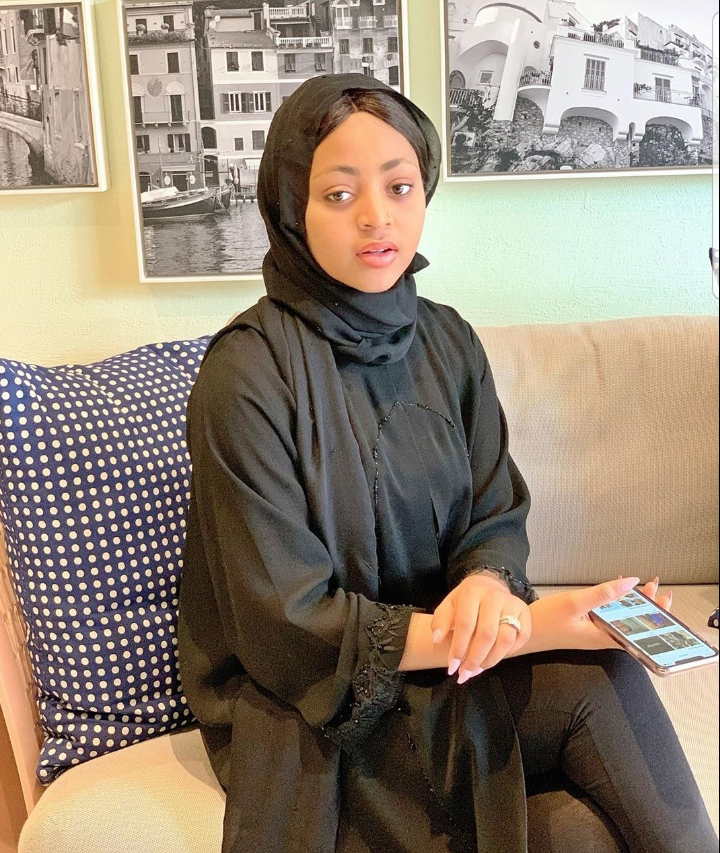 2. Maryam Apaokagi: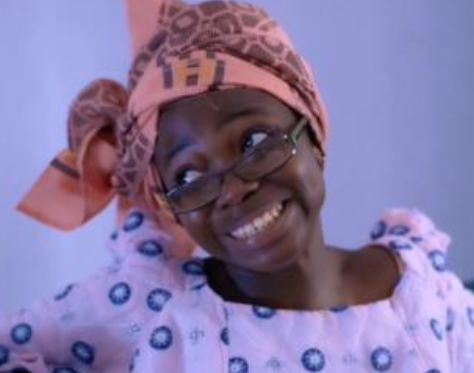 A popular social media celebrity, Maryam who is also well known as Toaoma, is a comedian, content creator, and influencer. However, may people doesn't that the female star is a practicing muslim.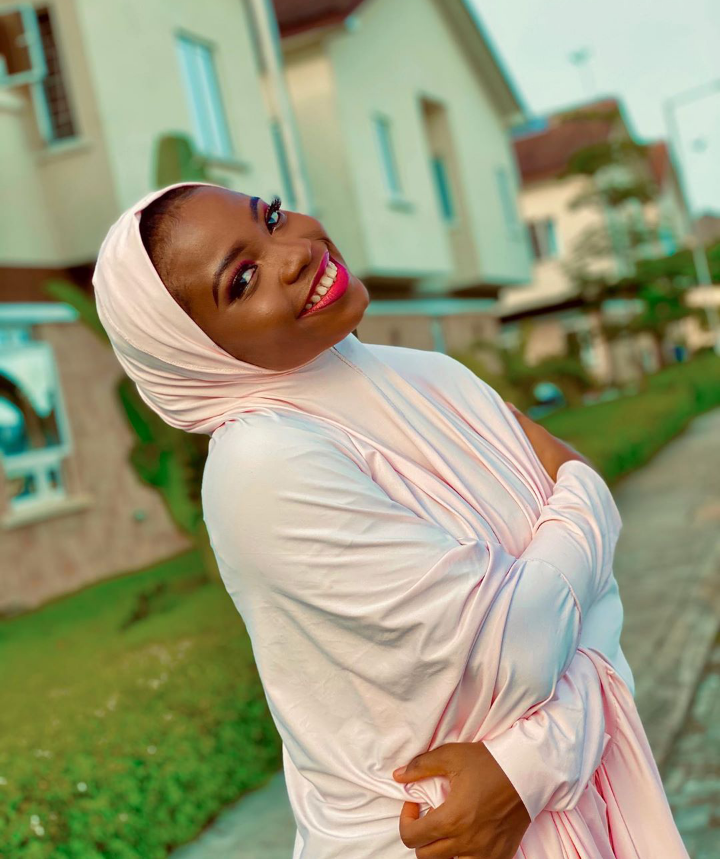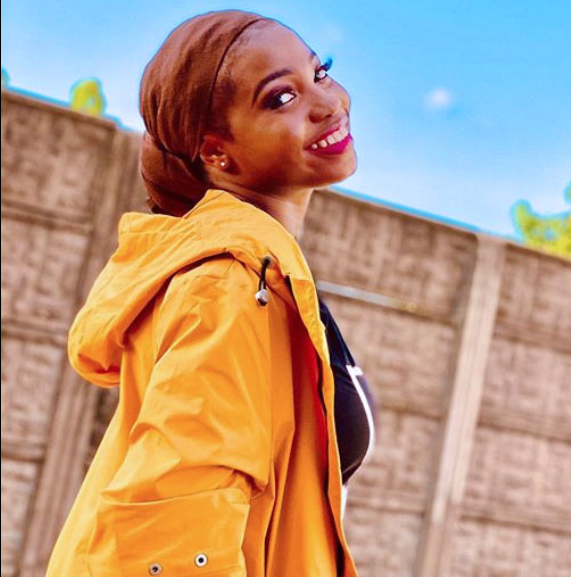 3. Jubril Oladapo Gbadamosi: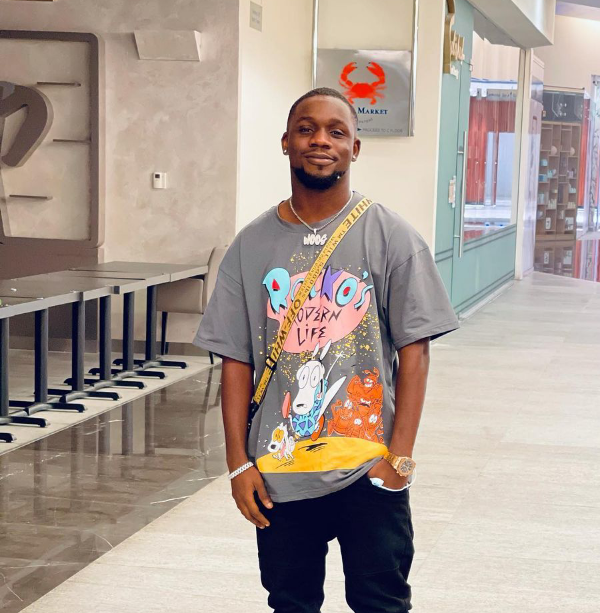 The male Nigerian actor who is professionally known as Officer Woos, was raised by Brother Shaggy into comedy skits. He is a devout muslim who hails from devout muslim family.