The second leg of the UEFA Champions League clash between Manchester City and Atletico Madrid kicked off at the Wanda Metropolitano, Man City currently have the better advantage at advancing to the next round of the UEFA Champions League.
If the game between these two teams ended in a stalemate, Man City will advance to the UEFA Champions League semi finals on a 1:0 aggregate scoreline.
The second leg clash is one of the best soccer play we have seen from the competition, the two teams that clashed as different unique features attributed to them.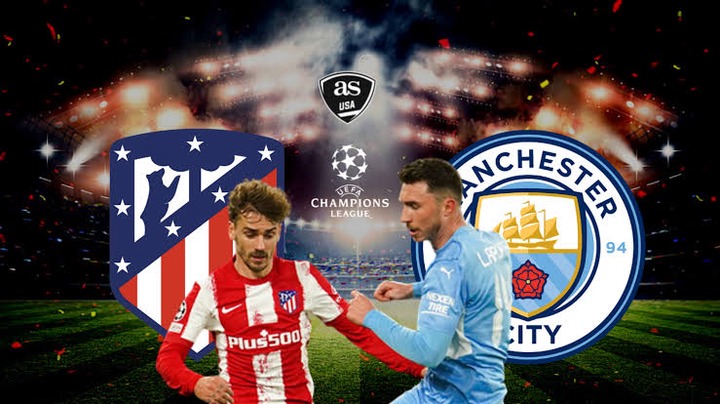 Man City are attacking minded team while Atletico Madrid are defensive minded team, however, with first half, it seems Atletico Madrid are winning the battle.
The defensive minded team has been able to stop Man City (one of the best attacking team in the competition) from registering a shot on target.
This was possible because of Diego Simeone's tactical genius, the tactician used a 5:3:2 formation in the game with Stefan Savic is best player.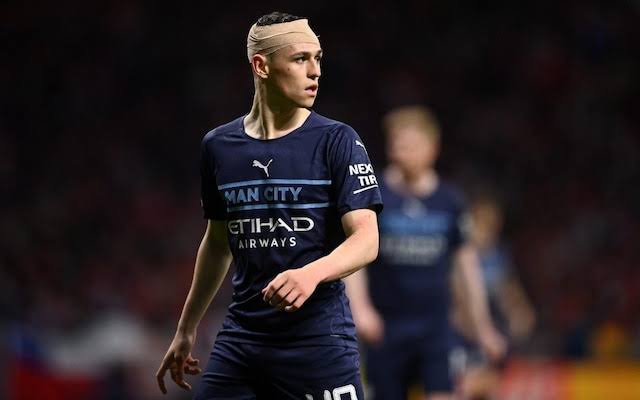 Stefan was the main player in the Atletico Madrid team tonight, his brilliance has stopped Man City from attacking from the left flank, Diego Simeone putting good number of body in the box was the key to Atletico Madrid's brilliance.