The National Leader of the All Progressives Congress (APC), Asiwaju Bola Ahmed Tinubu, said that he will be gender sensitive and empower more women if he is elected as president of Nigeria in 2023.
The former governor boasted that he is married to a senator and that his wife could participate in politics because he is gender-sensitive.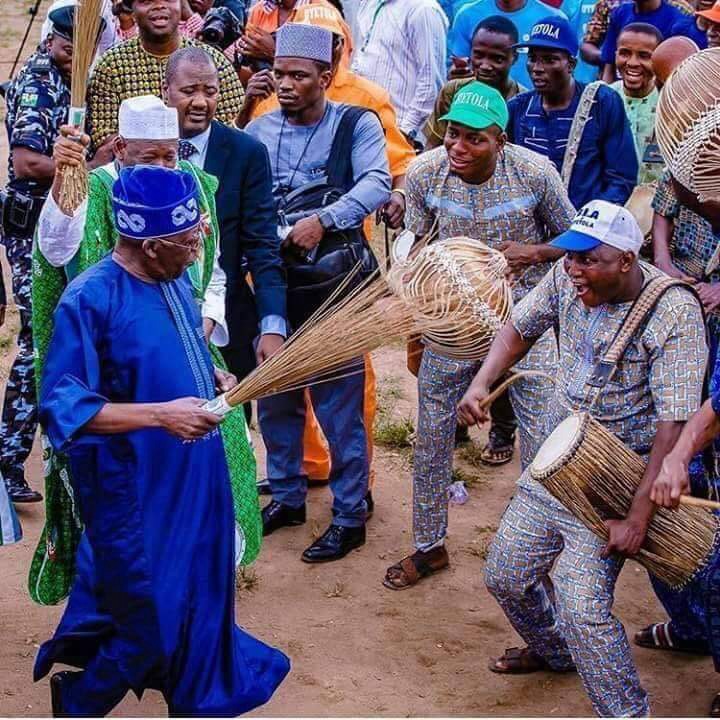 The presidential aspirant said his home is a perfect example of unity in diversity. He added that his wife, Oluremi Tinubu, is a Christian while he is a Muslim, and they both practise their religion without conflict.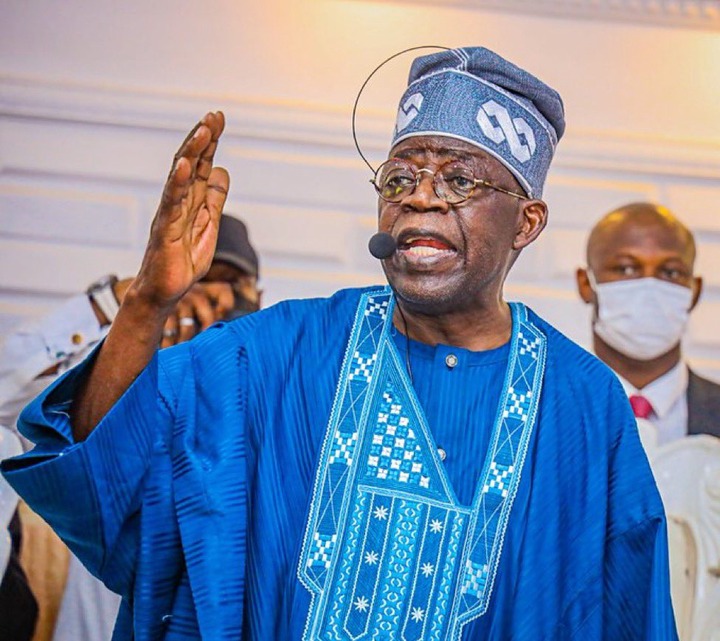 Tinubu made this statement during a meeting with current and past APC Speakers and their deputies in Lagos State on Wednesday, April 13, 2022.
On the fight for democracy, Tinubu said he has contributed immensely to the democratic struggle in the country and faced several challenges in the face of tyranny, and is better than any aspirant contesting for the presidency today.