Pep progressed to the Semi-Final of the UCL after working very hard to beat Diego Simeone and his team on aggregate by 1-0. Note that Manchester City started the game as the more dominant team, but the second half was all about Atletico Madrid. The English side had several chances to score but failed to.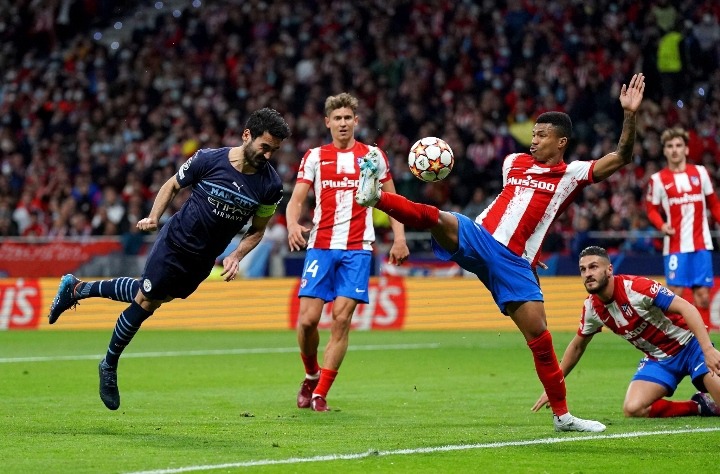 Well, the highlights of the game were Foden's head injury, Walker's injury, Simeone's pressing, Suarez's chance, the 11 minutes' additional time, and the touchline theatrics, but this article will focus on how Atletico Madrid showed professionalism during the game. Take a look!
1. Atletico Madrid Was Very Rough.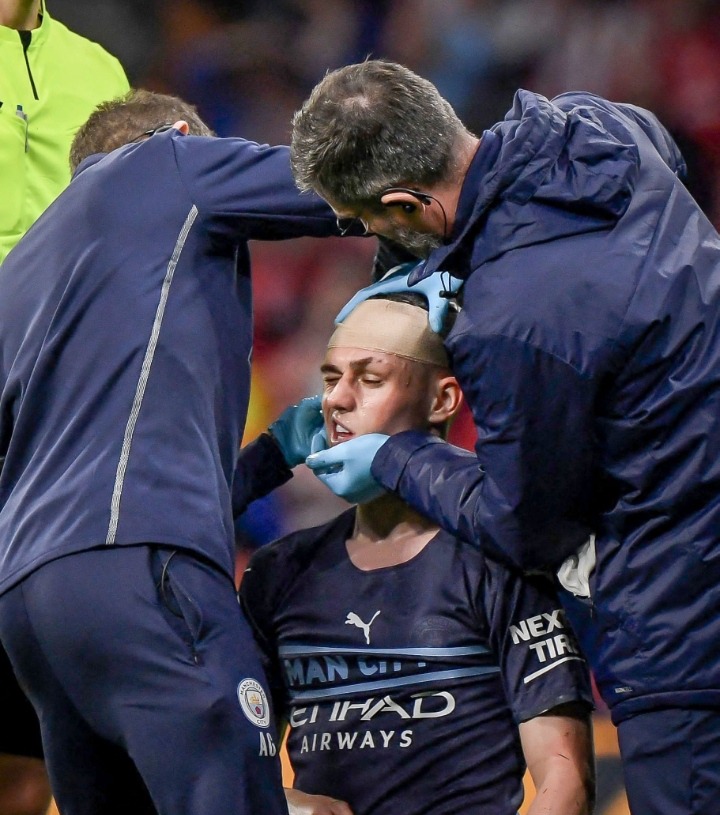 Note that the game ended chaotically because of how tense it was. Note that Atletico Madrid's players were very rough when marking Manchester City players, and Felipe's tackle on Foden in the first half left him in bandages. In the second half, another Walker got injured after a duel with Mandava. In the latter part of the game, Savic fouled Foden, and this led to an outburst on the touch. Note that Felipe eventually got a red card for his part during the arguments. Just before full time, Diego Simeone was shown a yellow card for walking into the field to calm his players. Note that all these acts don't show professionalism or sportsmanship because you can't win every football game.