The founder and General Overseer of Champions Royal Assembly, Prophet Joshua Iginla, has in a recent video revealed some secrets about the former Leader of the Synagogue Church of All Nations, late Prophet T.B Joshua.
He revealed that Prophet T.B Joshua assisted him with 5 million Naira when he was building his church and also gave him 10 million Naira during his father's burial. He said T.B Joshua knew that he was already blessed with riches yet he made those donations.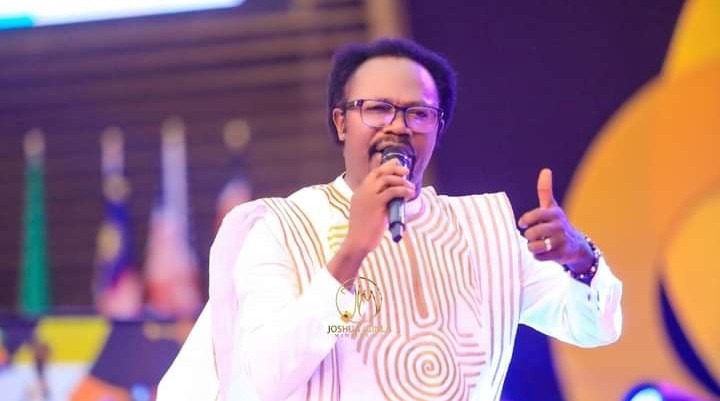 "How many men of God can do that?", he continued, saying that the late Prophet was an experienced man of God. Speaking further, he disclosed that many people worked against him in his ministry but T.B Joshua stood by him. He referred to when haters reported him to the authorities because he gave out 32 cars, saying that he is not scared of anything and he will continue to speak out.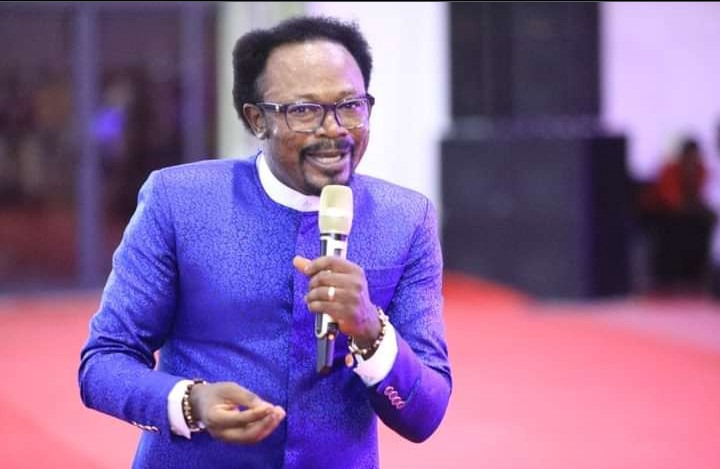 "When we were building this church, T.B Joshua donated 5 million. I told all the Deacons that were around, I did not hide it. When I was doing my father's burial, he came with his disciples and gave me 10 million. I am talking about a man who amplifies everything he does. I told him I don't need anything but he insisted that I will not do it alone. How many men of God will do that? Some people wished that our church building collapsed. My name is Joshua Iginla and I will continue to talk", he said in the video.