vice President Yemi Osinbajo officially declared his intentions to run for the office of president in the forthcoming 2023 general elections.
The vice president made this known during a broadcast on Monday morning. According to Yemi Osinbajo, he knows the yearnings of the people given the fact that he has practically visited every local government area in the country.
Nonetheless, a lot of people have reacted since he made his intentions known. Many of them, who are mostly Tinubu loyalists believe that Osinbajo's decision to join the Presidential race when Tinubu, who allegedly made him who he is today in Nigerian politics, had already declared to contest for the same office under the platform of the All Progressive Congress, the same platform that Yemi Osinbajo has now decided to contest under.
In this article, we will take a look at why Yemi Osinbajo's decision to join the presidential race should not be considered a sign of disloyalty to Tinubu.
Service to the nation is greater than service to any individual.
Before now, a lot of people believed that Yemi Osinbajo may not decide to join the race because of his perceived loyalty to his former boss, Tinubu. Let's not forget that it was Tinubu who picked him from nowhere and made him relevant as a politician during his two tenures as Lagos State governor. It was also argued, that it was Tinubu who influenced his emergence as running mate to Buhari in the 2015 elections.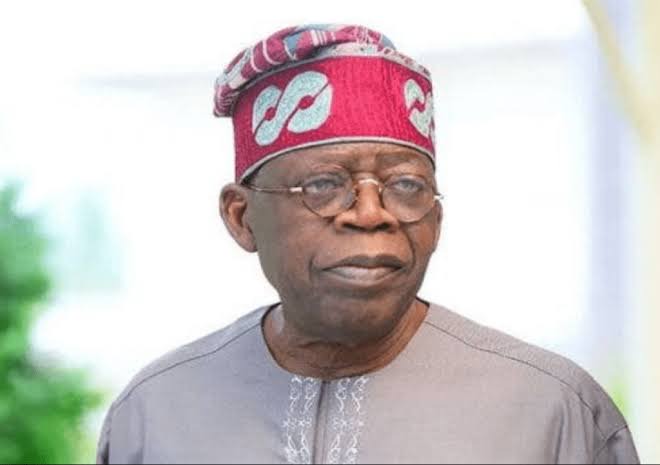 As a result of this, common sense suggest that Osinbajo should support Tinubu as a way of repaying his dues. initially, it looked so, but taking a look at what is happening in the nation today, it will be a great disservice to the nation, if a credible candidate like Osinbajo refuses to join the race.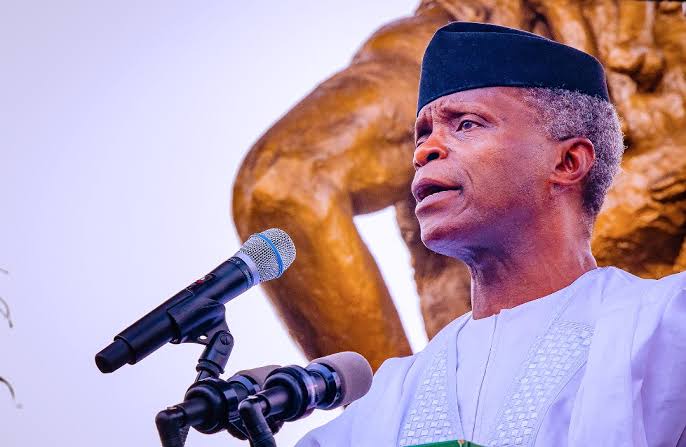 At this point in time, the nation needs a leader who understands the yearnings of the people, and is medically fit enough to lead from the front line. Yemi Osinbajo has been in this government for the past 7 years, and he knows what the nation is going through. This is not a time to allow sentiment control our judgement, it is time to reward credibility and integrity.
If Yemi Osinbajo eventually becomes president, the chances of him turning his back on Tinubu is very minimal. This is because, Yemi Osinbajo understands loyalty, and he has never for once been disloyal to Tinubu or what he represents.