Professor Oluyemi Oluleke Osinbajo, SAN, GCON is the Vice President of the Federal Republic of Nigeria. He is a Senior Advocate of Nigeria (SAN), he was Born on the 8th of March 1957 at Creek Hospital, Lagos. He is married to Oludolapo Osinbajo and they are blessed with three children.
All over the countries of the world, the children of the Presidents and Vice Presidents are very popular, always noticeable where ever they are but not the case of Fiyinfoluwa. Fiyinfoluwa is the only son of Nigeria's Vice President Yemi Osinbajo.
He Schooled in University of Warwick where he bagged a Bsc degree, aside that, he is also a fast rising photographer who claimed he was highly influenced by TY Bello, Lolu Osinbajo and Temi Adebayo.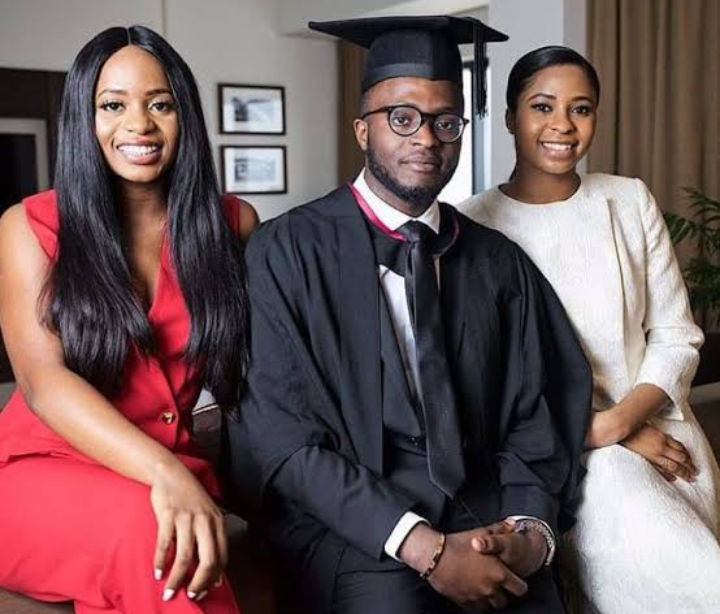 Fiyinfoluwa graduated from Warwick University in the United Kingdom on the 17th of July 2019, he initially attended Bensworth Independent College before proceeding to Warwick.