The Coast is now clear and the first 2 Semi Finalists for UEFA Champions League are known. Even though many predicted that Chelsea will certainly sail through to the next round, it wasn't meant to be so based on Madrid's experience and tactics.
After losing 1-3 to Madrid at Stamford Bridge, followed by another 1-4 loss to Brentford, Chelsea returned to winning ways against Southampton and came into the 2nd Leg Quarter Final game against Real Madrid with great motivation. It was Mount's awesome opener that awakened Chelsea just 15 minutes to the start of the game. Chelsea were able to hold the host Team through to the interval with the Lead.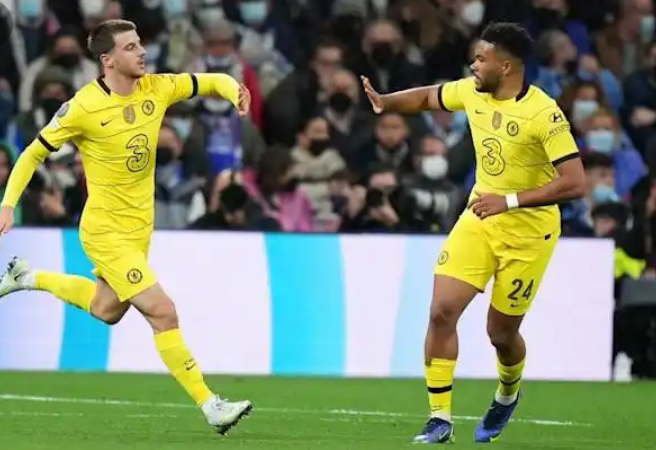 However, the game Changed in the 2nd half after Antonio Rudiger doubled Chelsea's lead with a powerful header in the 51st minute to put the scoreline at 0-2, 3-3 on aggregates. Just when it was clear that Madrid will be returning with their tactical plan after Chelsea's goal was disallowed after the VAR checks, Timo Warner came through with another fantastic strike to make it 0-3 at the Santiago Bernabeu, 3-4 on aggregates.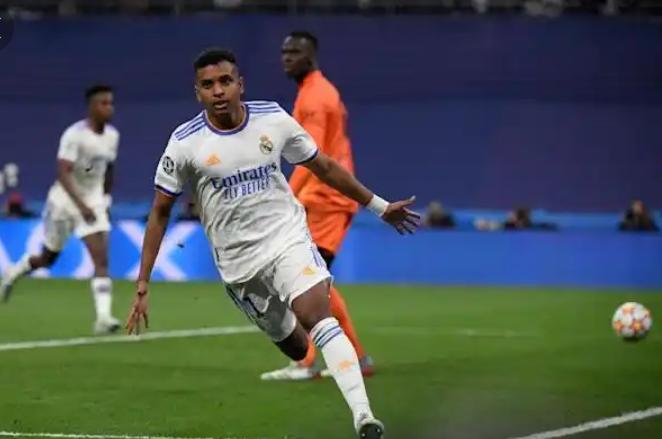 About the time Chelsea were counting down to game end, Modric's wonderful creation created a life line for host Madrid with a super strike by Rodrygo about 10 minutes from time, a strike that forced the games into 4-4 on aggregates, ushering the game into Extra time. Six minutes into the extra time, Vinicius Junior quickly set Benzema up for a vital real Madrid's strike as usual to make it 2-3, 5-4 on aggregates. Real proceeded to the Semi Finals even though Chelsea put up a great fight.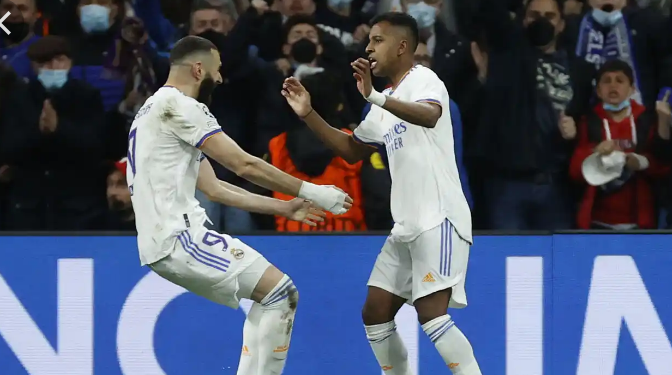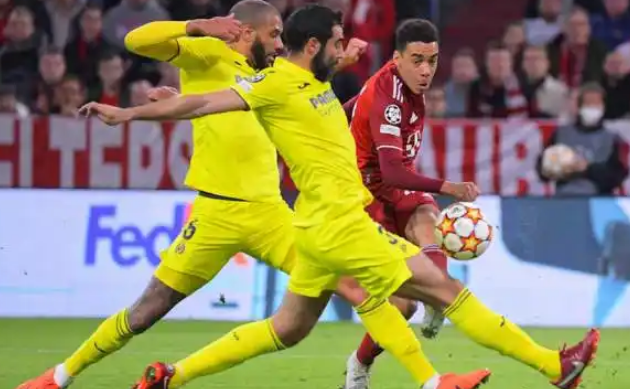 After their 0-1 shocking loss in Spain, German Giant Team, Bayern Munich at the Alliance Arena entertained the ever rugged Villarreal of Spain that had a favourable advantage in the first leg of the quarter final game. The goalless first half was a huge indicator that the game wasn't going to be easy for Bayern Munich as many expected.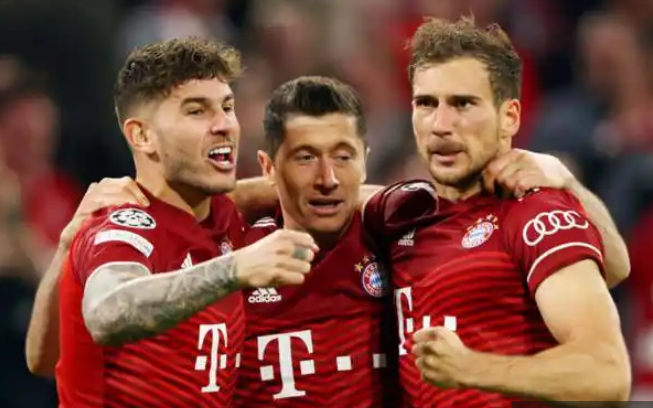 Seven minutes into the 2nd half, Robert Lewandowski put Bayern in front to level on aggregates as he kept the game at 1-1. With 23 shot and only 4 on target for Bayern Munich in front of their fans, Villarreal's Chukwueze equalised for the visiting Spanish side in the 88th minute to make it 1-2 on aggregates for Villarreal as they qualified for their first Champions League Semi Finals in 16 years. Bayern wasted all their chances and later paid for it.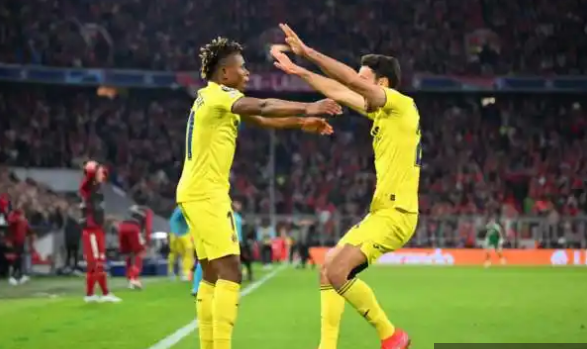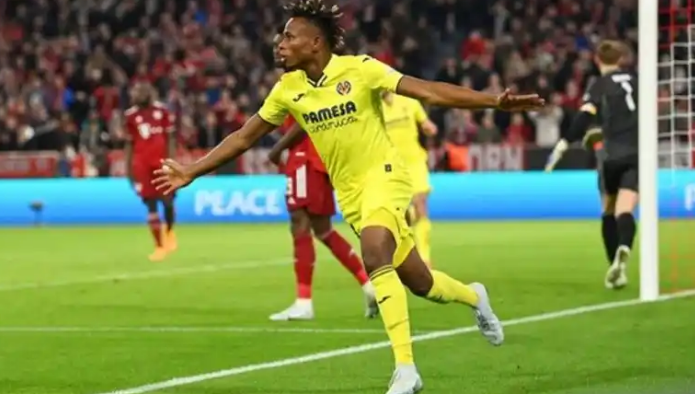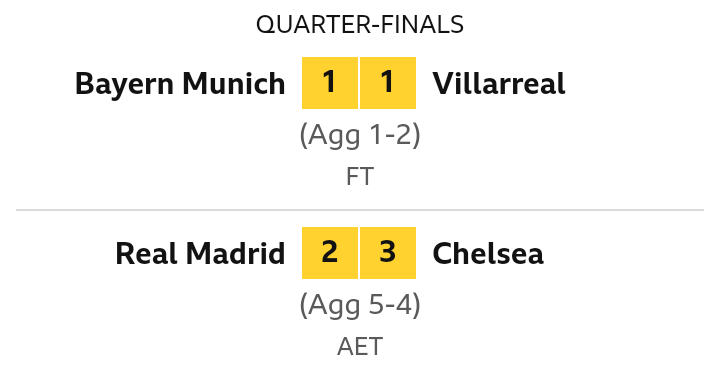 Villarreal utilised their 2 goals on target, each one from both legs as they qualified for the semi finals where the will be facing Real Madrid. Do you think Real Madrid will now have easy passage into the Finals and probably win title since Bayern are out of the way for them? Share your thoughts.