As a student, you do not always to depend so much on your parents or guardians for School fees and money for upkeep. There are so many legit online stills or business that you can actually lean and make money with it. Like i said before LEARN THEN REMOVE THE LETTER "L" THEN YOU EARN.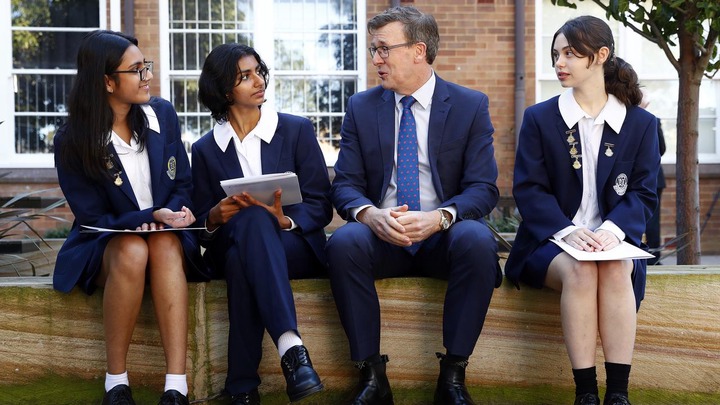 That means that there is nothing that someone wakes up one day and starts doing. You will have to go through the learning process in other to earn from it.
So where are the Basic 7 ways students can making money online.
1.Affiliate Marketing.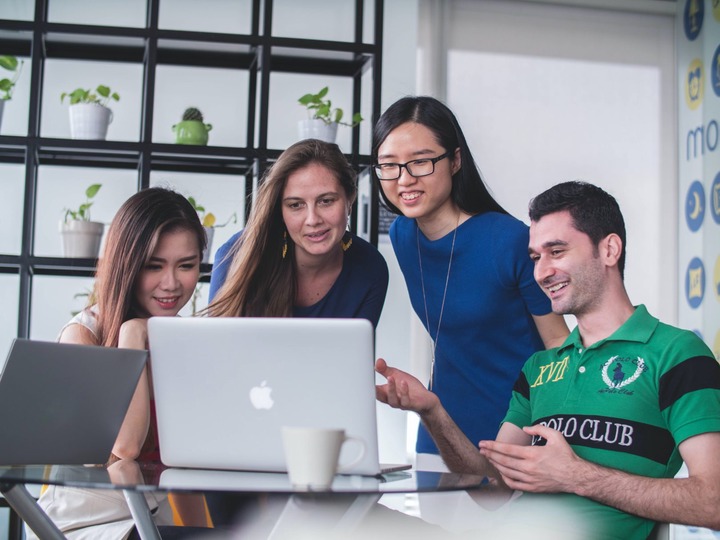 Affiliate Marketing is a marketing arrangement by which an online retailer pays commission to an external website for traffic or sales generated from its referrals. As a Nigerian Student, Affiliate Marketing is one of the ways to make money online especially during holidays. You can start making money as a student by selling items on your social media platforms such as Instagram and Facebook especially when you have a large Instagram and Facebook followers.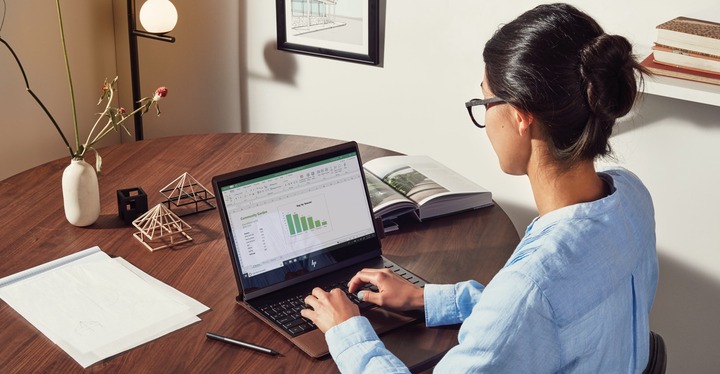 As a student, you can start making money by selling Items on these platforms with any of the Affiliate marketing program example: Expertnaire Affiliate marketing program, Jumia Affiliate program, Konga Affiliate program, Wakanow Affiliate program.
2.A student can make money through haircutting and hair making.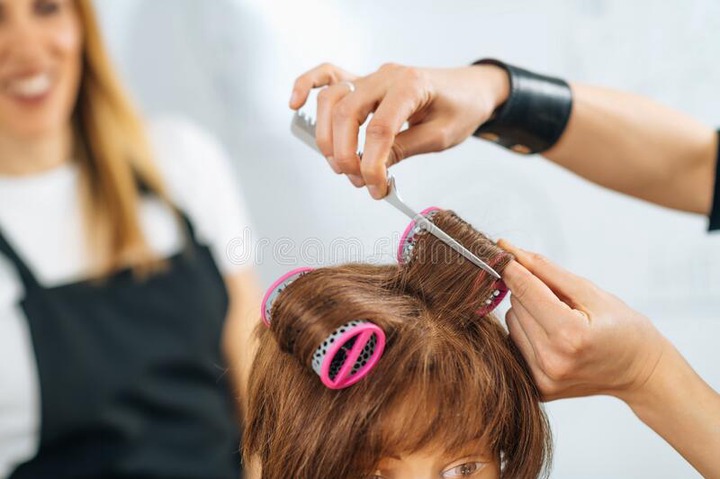 I have seen so many students who makes so much money through hair cutting and hair making while in school. Hair making or hair dressing is an excellent way to make money as a Nigerian student especially those students that have makeup abilities and can create gorgeous and beautiful hairstyle for girls and cute hairstyles for boys.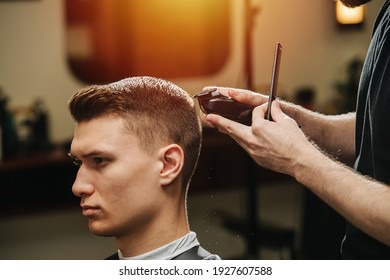 For those who do not have these skills can also go learn them especially during holiday period. Some students make money online by marketing the hair which they have made online for other students to see their skills and patronize them too.
3.A Nigerian Students can make a lot of money by becoming a technician.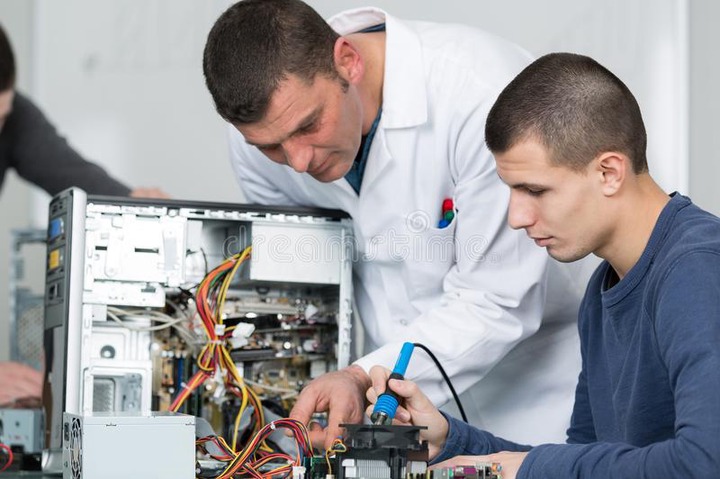 As a Nigerian student, becoming a technician is one of the Money fetching job students can utilize and earn a huge figures. The technician job is mostly for students who are under Engineering and vocational studies. They perform domestic repairs an installations such as Phone repair, repairing of leaking pipes etc.
4.Students also makes money through online classes.
Students make a lot of money by engaging in online classes like. Teaching on YouTube and other social media platform.
5.Students make a let of money by working as a Freelancer.
6.Students can make a lot of money by going into web designs and coding.
7.Students can earn money a whole lot of money by publishing books online and also by blogging too.