Liverpool continued their unbeaten streak in the Premier League, as they shared points 2-2 against Manchester City this evening. Apparently, it was indeed a tough and interesting match, because both teams faced each other with a high level of confidence. Of course, the title race continues in the league, as Liverpool are still 1 point below Manchester City in the EPL table.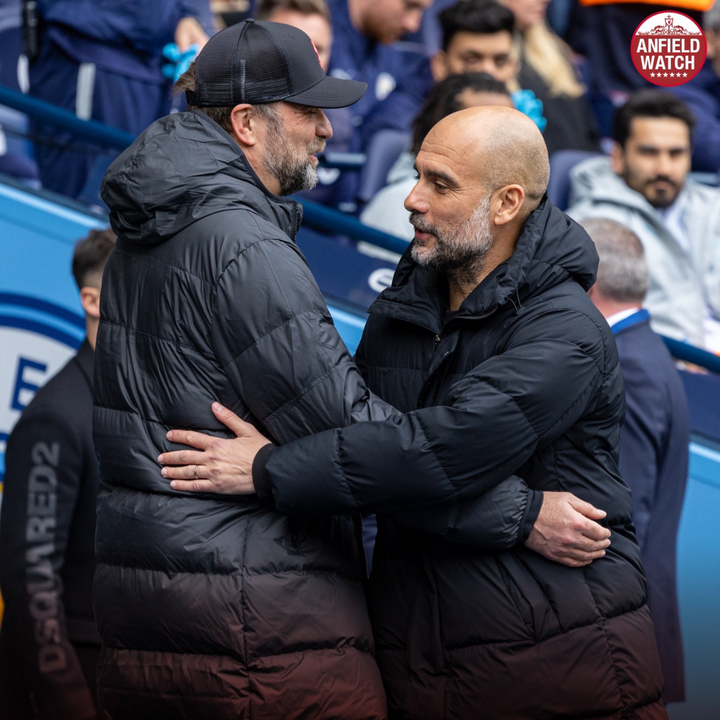 Meanwhile, there are two best and two worst players in the game, because not all the players dazzled with a high level of winning spirit. Liverpool were so open defensively, as the Matip-Van Dijk combination didn't really work against Manchester City. The Reds would have conceded more than 2 goals, but the Pep Guardiola's men weren't clinical enough. Having said all that, these four players below are the best and worst in the match at the Etihad Stadium.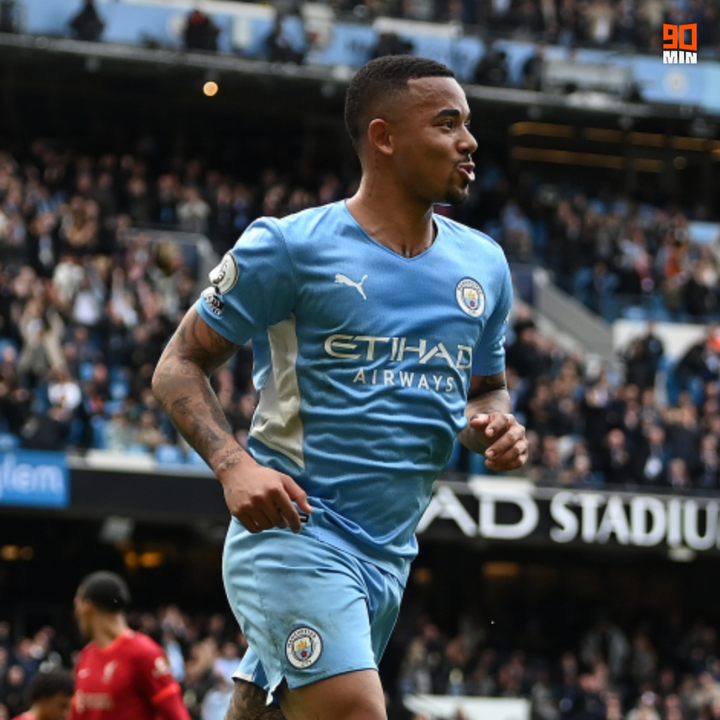 Best Players
Gabriel Jesus – Manchester City
The Brazilian was obviously a danger man against Liverpool this evening, as he single-handedly terrorized Robertson at the back. Statistically speaking, Gabriel Jesus was involved in 1 goal, 3 shots, 1 key pass, 100% long ball, 1 big chance created, 7 duels won, and was fouled 3 times. The Pep Guardiola man was simply at his best today, because he outplayed Raheem Sterling and Phil Foden. Apparently, the Spanish gaffer used him to frustrate Liverpool's defense line, which literally made him the best player on the field even though he didn't play his natural position.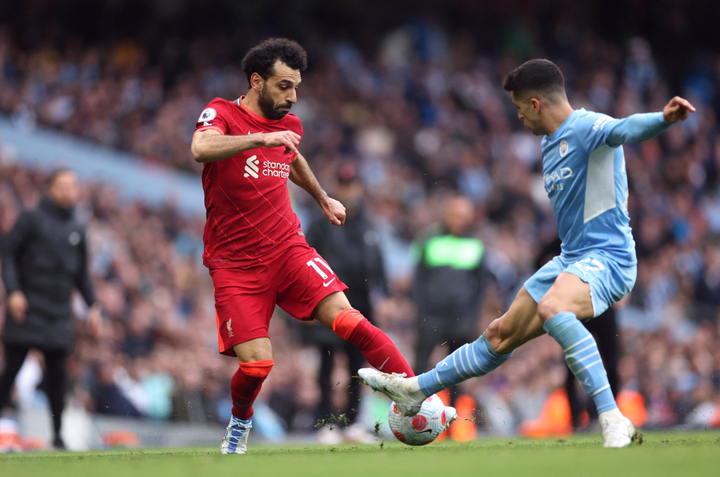 Mohamed Salah – Liverpool
The Egyptian wizard literally ran the show at the Etihad Stadium this evening, as he orchestrated Sadio Mané's goal in the second-half. Mohamed Salah was also at his best against Manchester City, as he had 1 assist, 1 shot, 2 dribbles, 3 key passes, 100% long balls, 2 big chances created, and 3 duels won. The player was brilliant both offensively and defensively, having played a key role in the team's 90-minute performance against the Pep Guardiola's men. Salah didn't score because João Cancelo didn't make it easy for him, but he was blistering throughout the 90 minutes.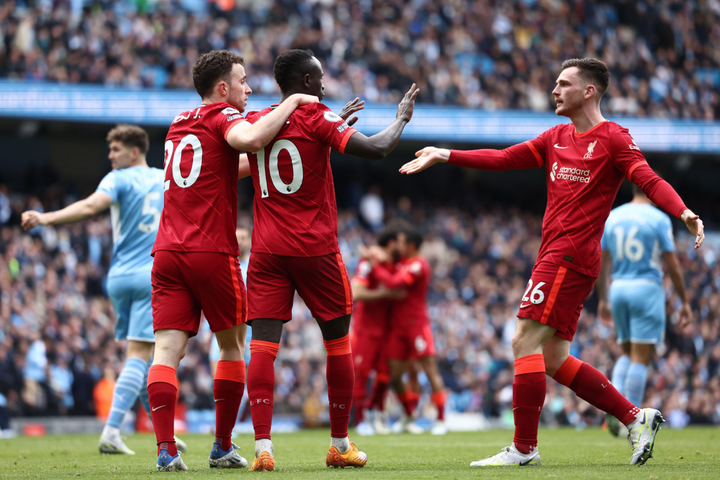 Worst Players
Andrew Robertson – Liverpool
The Scottish right-back failed to handle Gabriel Jesus this evening, so the Brazilian had enough space to disturb Liverpool's defense line. Andrew Robertson always shines for the Reds, but he was the other way round against Manchester City. Statistically speaking, he had 0 tackles, 0 interceptions, 5 clearances, 1 key pass, 1 cross, 4 long balls, 0/2 aerial duels, 1/4 ground duels, lost ball possession 11 times, and was dribbled past once. Robertson was part of the reason Liverpool were so open at the back, because they couldn't handle Jesus.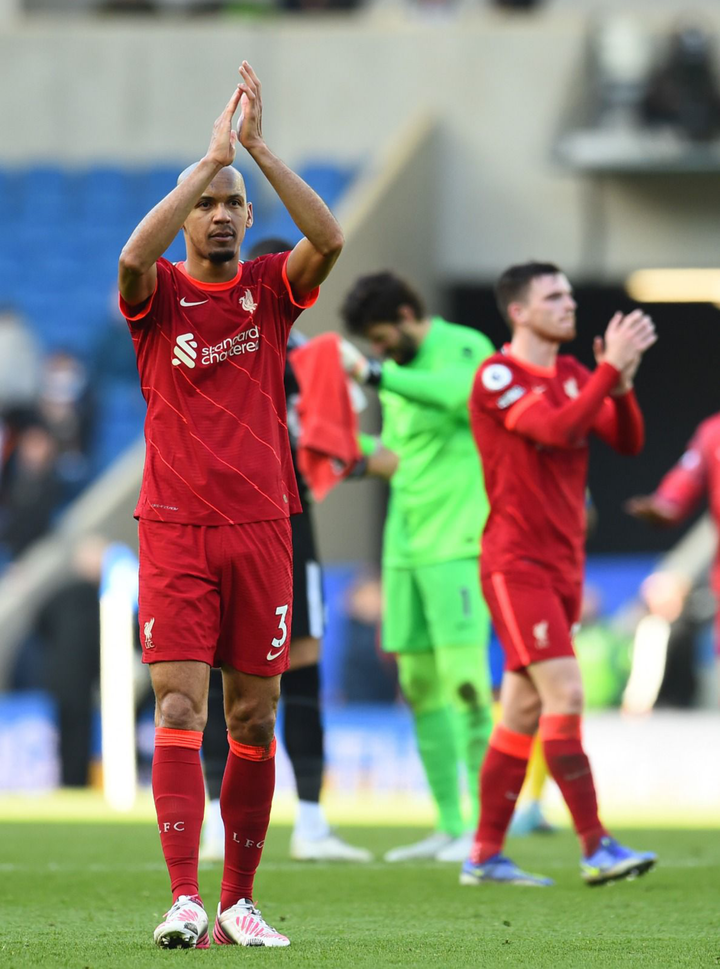 Fabinho – Liverpool
The Jurgen Klopp's men were so poor in the midfield this evening, as the likes of Thiago Alcantara, Jordan Henderson, and Fabinho failed to build from the back. Manchester City's pressing was top notch this evening, which literally made the Brazilian midfielder awful. Fabinho played as a single defensive midfielder, as he had 0 key passes, 0 crosses, 3/8 long balls, 0 dribbles, 0 aerial duels, 4/9 ground duels, 3 tackles, and lost ball possession 12 times. The Brazilian is always a key man for Liverpool in the midfield, but he was nowhere to be found at the Etihad Stadium today.