Manchester City boss Pep Guardiola had to respond to questions from skysports journalist concerning his decision to change his squad that faced Atletico Madrid ahead of Liverpool.
The Sparniad made a total of three changes in his squad that played against Atletico on Wednesday night. Walker, Foden and Jesus were mentioned in the starting line up that faced Liverpool, this means that Gundogan, Ake and Mahrez stayed on the sidelines.
When questioned why he decided to play, Jesus in place of Ryad Mahrez, Gurdiola made a clear reason as he said that Gabriel has pace and Intensity. He also added that the Brazilian in also experienced when it comes to facing such big teams.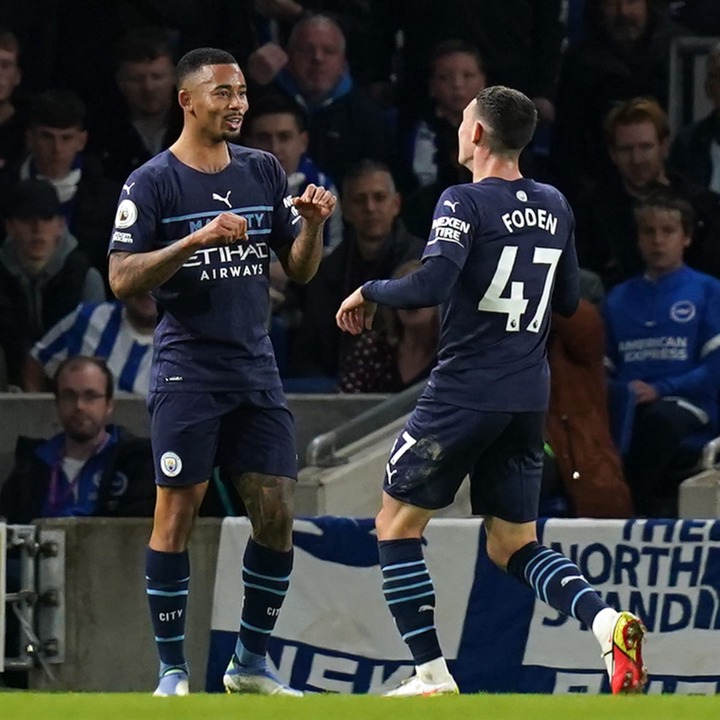 The Sparniad also prefered the number nine over others because he has rested for too long compared to Mahrez and so he felt he had enough energy and was fit to face his opponents.
Guardiola replied: "His pace and intensity. He is young but has a lot of experience in these games."
"He did not play a lot. I play players three days before." He added.