The popular Yoruba Nation agitator, Sunday Adeyemo AKA Sunday Igboho has spoken on his Agitation movement barely 1 month after he was released from a Beninese Prison.
During a conversation with the head of the Ilano Omo Oodua, Prof Akintoye, his deputy, Prof Wale Adeniran, and a few other persons in Benin Republic, Igboho narrated why he started the agitation for the Yoruba Nation. The agitator said that if Nigeria was like the Benin Republic, he wouldn't have started his agitation.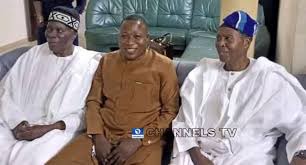 He praised the Beninese government for the infrastructure/policy on the ground saying that there are no Cows/Fulani herders in the country, the military doesn't harass its citizens, and the Beninese Police are paid 3 times more than their Nigerian counterparts. Igboho further said that during his 7 months in prison, there was no electricity blackout or shortage of water.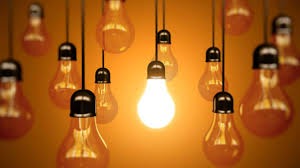 Screenshot from Punch Newspaper: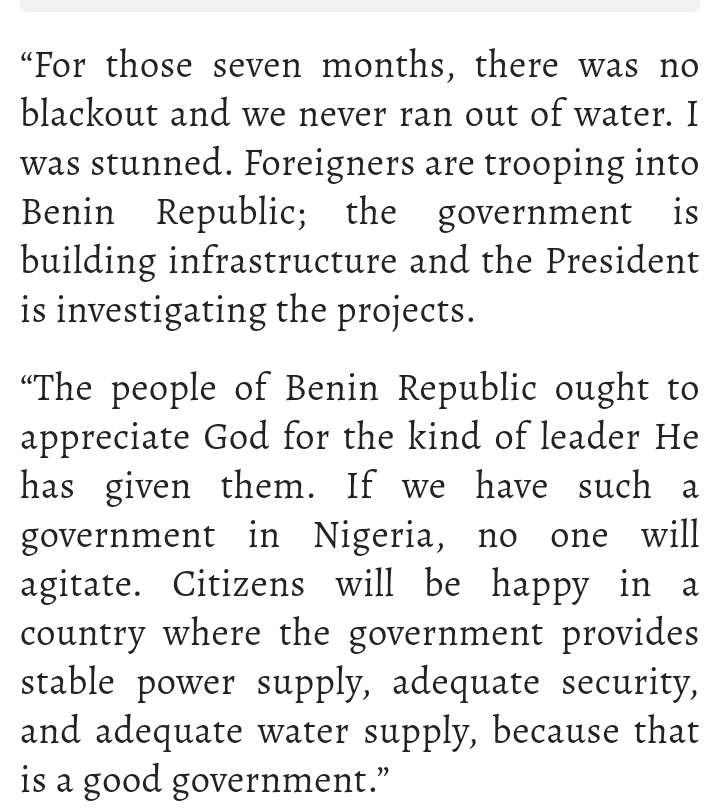 If Igboho's statement about having stable electricity in the Benin Republic Correctional facility is something to go by then it is saddening that Nigeria's electricity is nothing to write home about. According to Premium Times, Nigeria sells electric power to Benin and some other West African countries. It is ironic that the country still lacks stable electric power despite having enough to sell.