Omar bin Laden is an Arabian artist, author, cultural ambassador, businessman and the fourth-eldest son of Osama bin Laden.
He was the grandson of Mohammed bin Awad, the founder of one of the wealthiest non-royal families in Saudi Arabia.

Omar bin Laden married Jane Felix-Browne, a parish councillor from Moulton, United Kingdom on 15th September 2006. The marriage was conducted in Islamic ceremonies in both Egypt and Saudi Arabia.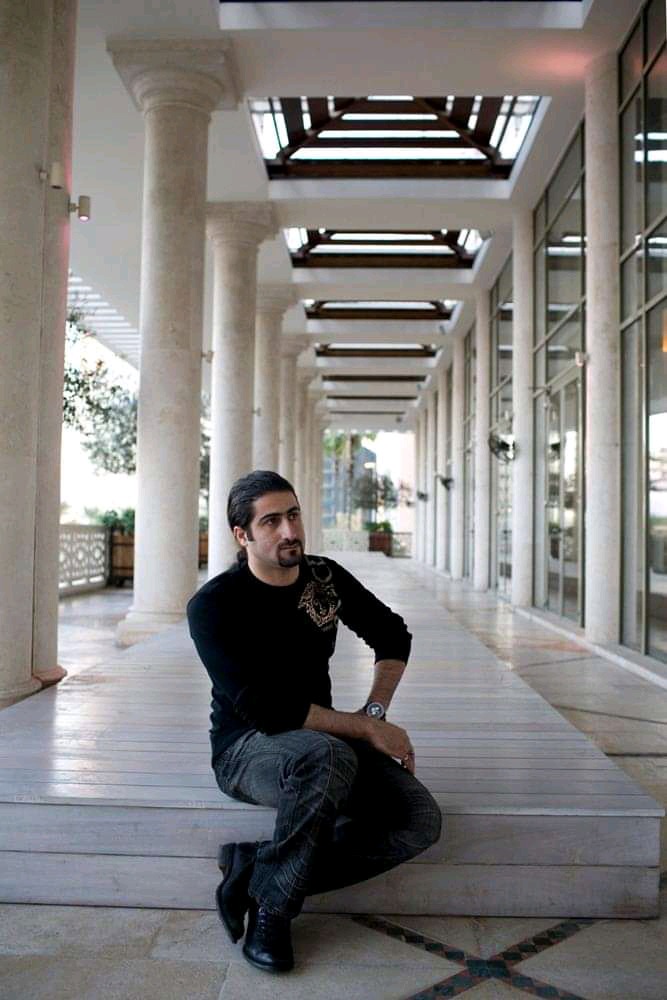 Bin Laden and his mother Najwa bin Laden published a book in October 2009, titled Growing Up bin Laden. According to media coverage, the book details that the kids grew up in Saudi Arabia, Sudan and Afghanistan without laughter or toys. They were routinely beaten and lost their pets to painful death from poison gas experiments by their father's fighters. It states that Osama bin Laden tried to persuade his son to volunteer for suicide missions and exposed him to dangerous conditions visiting training camps in Afghanistan and sending him to the front lines of the Afghan civil war.
The book describes the family living in Jeddah without air conditioning or refrigeration, treating asthma with honeycombs and onions. They eventually moved to stone huts in Tora Bora without electricity or running water in 1996.