Late Chief MKO Abiola is regarded as one of the greatest leaders that govern the country, no thanks to the annulment of the 1993 Presidential election by the military government of General Ibrahim Babangida.
However it's no longer news that the popular philanthropist lost his life in the struggled to claim his mantle back in July 1998.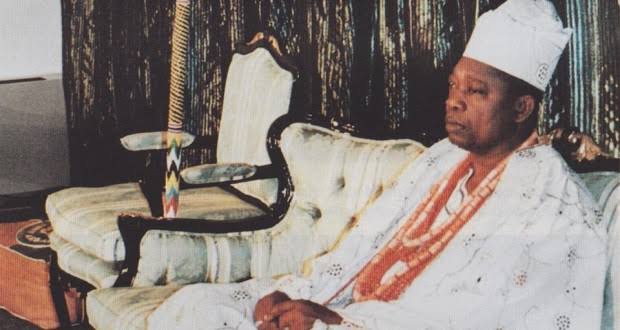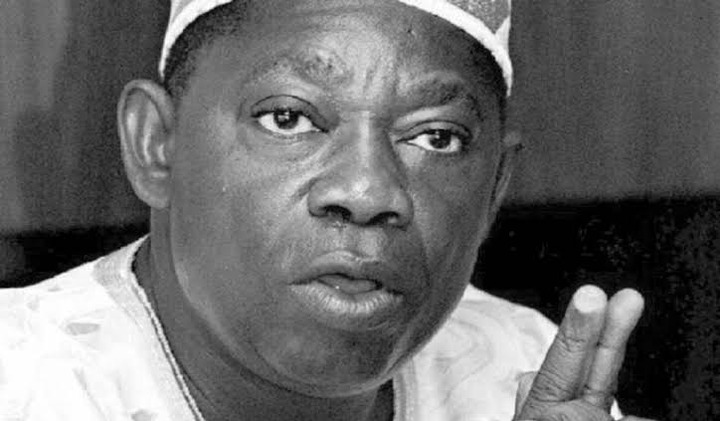 However Chief MKO was a successful businessman and family before his involvement in politics which later consumed his life and some of his wives who were murdered by gunmen.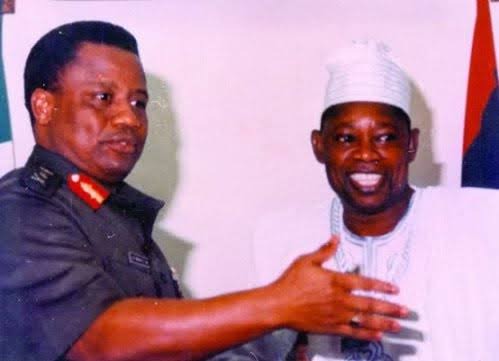 Abiola's business cutting across key sectors of the nation's economy, including banking, telecommunication, education, aviation, oil and gas, but what happened to these investments after his death? .
Let's look at some of his business that crashed 22 years after his death.
Habib Bank :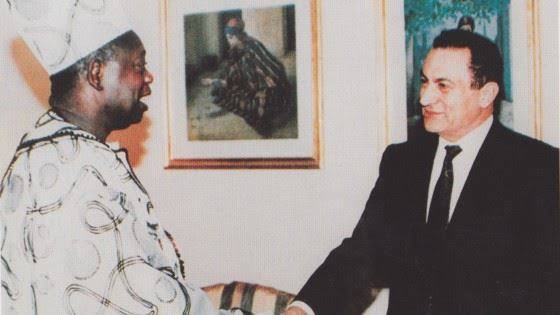 Habib bank was founded by the late political gladiator and acquired its license to operate in 1982, although Habib Bank of Pakistan held 40 percent shareholding of the bank.
However the bank began to struggle after the arrest and eventual death of Chief MKO Abiola.
By 2011, the bank lost its license to operate in Nigeria after failure to cope with some new policies introduced by the Central Bank of Nigeria.
Summit Oil :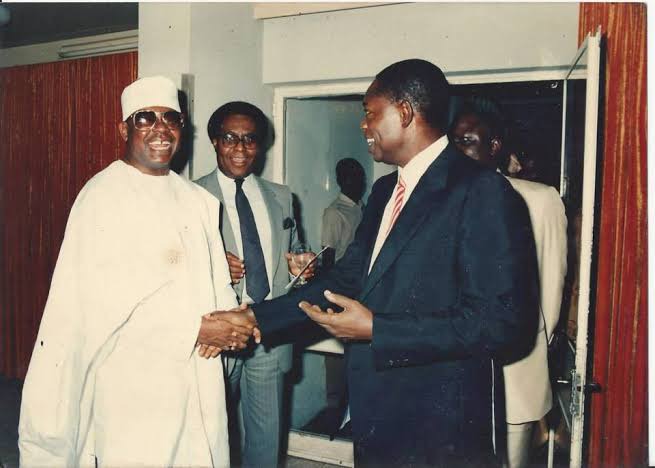 The late politician also created this oil company in 1990
They operated largely at the Anambra basin, north of the Niger Delta, However, after Abiola's death, the company also struggled to survive and their license was never renewed.
Concord Airlines: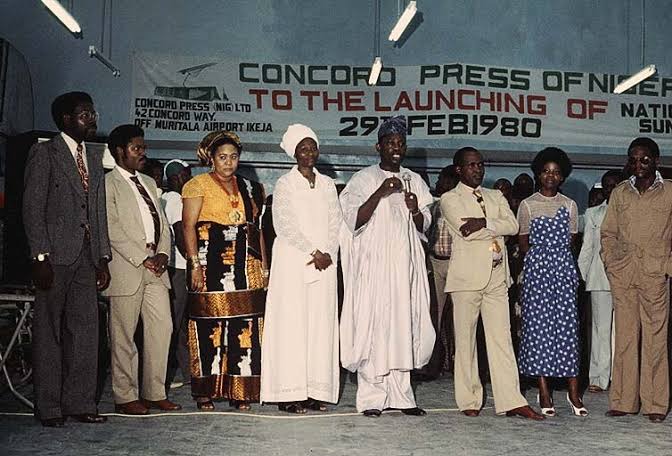 Concord Airline was birthed in 1990. The airline, and it had about four fokker27 aircraft and Abiola's popularity helped the airline became one of the best in the country, however the crisis the 1993 presidential election consumed its growth.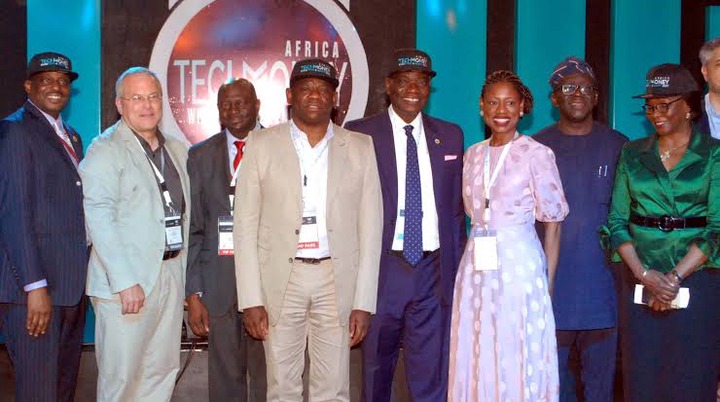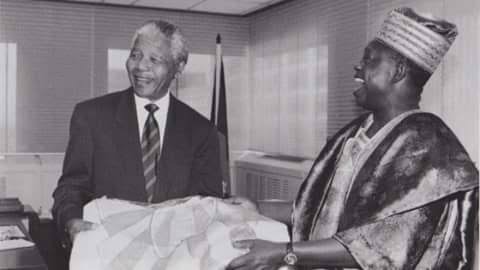 Other businesses entity that crashed after the death of business tycoon is the Concord Press which was founded in 1980, Abiola bookshop, Banuso Fisheries, Berec Batteries and ITT company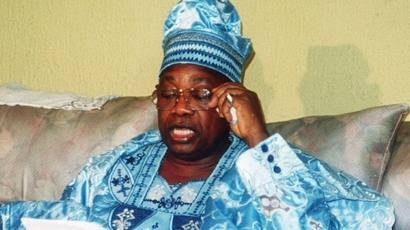 Conclusions :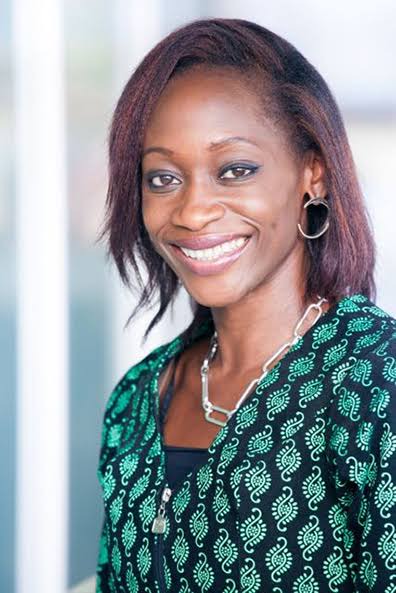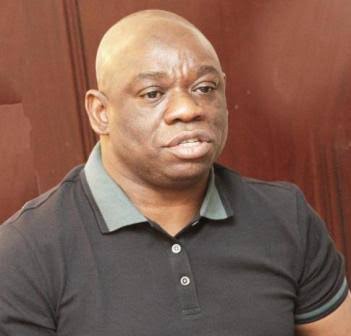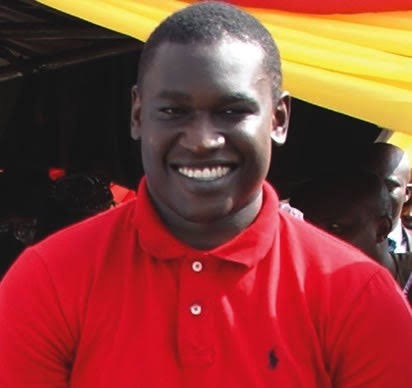 Meanwhile some people have accused Chief MKO Abiola of not building a very successors among his children who will look after his legacy.