One of the thing that makes Nigeria beautiful is our cultural diversity. Apart from the three major ethnic groups, we still have over 200 ethnic groups in the country. Learning about their culture and way of life is always quite interesting. Today, let's look at fashion from the Northern part of the country. The area is dominated by Hausa and Fulani people. Its public opinion that the most beautiful girls in the country are from the axis. Let's see if I can prove that with this article.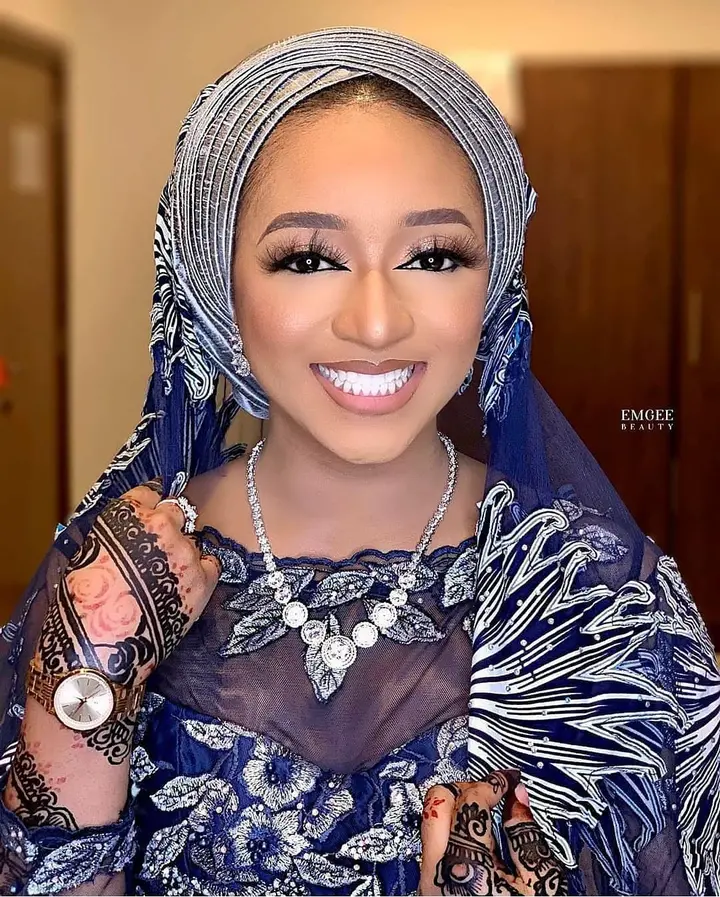 If you have been to any wedding in the northern part of the country, you'll agree with me it's a big deal over there. The brides are always well adorned and beautifully dressed. Even though.its culture for them to cover most part of their body, they still look stunning in their outfits during their weddings.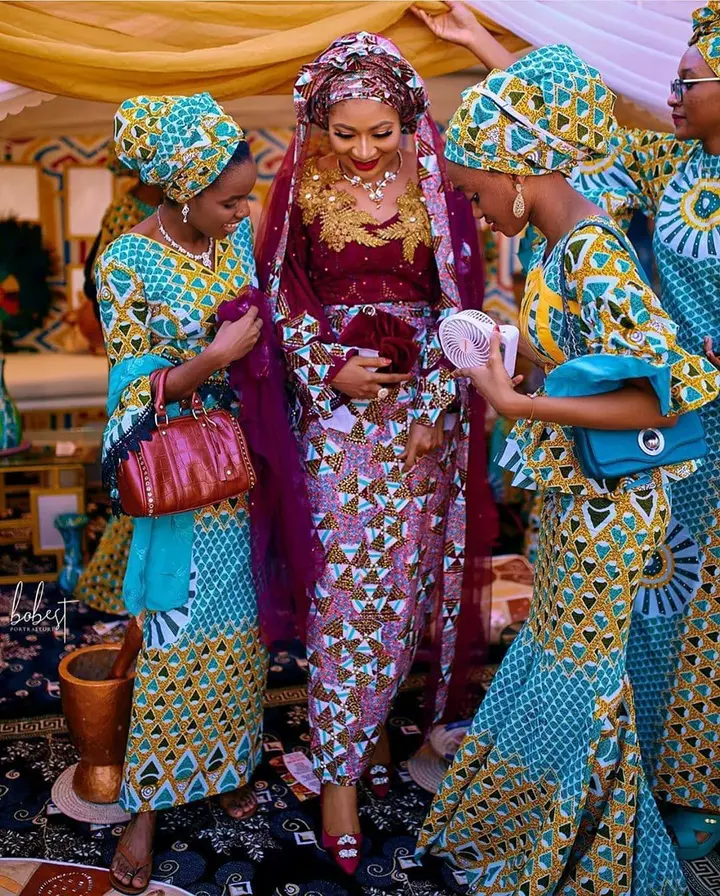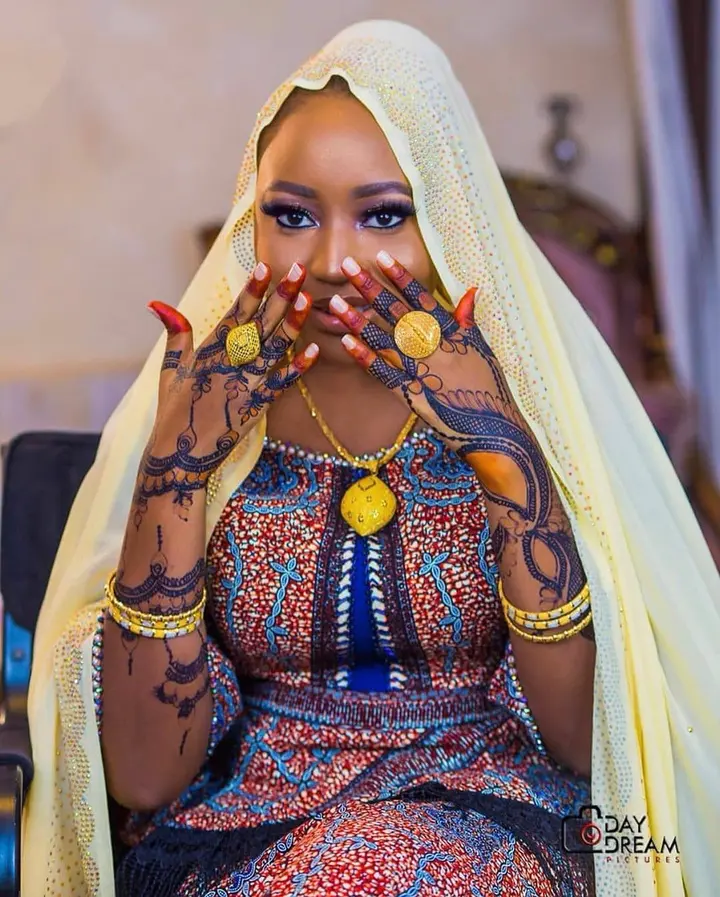 Another important thing worth noting about northern brides is the beautifully designed henna on their hands. It's adorable and complements their beauty and dressing. As for me, I have no doubts that Arewa ladies are indeed very beautiful and attractive. Their dress sense is modest and yet, they manage to look stunningly beautiful.
Checkout more pictures of Arewa brides in this article, I'm sure you'll be as convinced as I am that Arewa ladies are beautiful.