After a long time of speculations, the leadership of the Peoples Democratic Party (PDP) has concluded on throwing the presidential election ticket of the party open to everyone in the party without considering any factor that may hinder any politician from taking part in the electioneering processes of the party. This decision made by the leaders of the opposition party has favoured the politicians from the northern part of the country to the detriment of the southerners who have been agitating for the southern presidency in the party.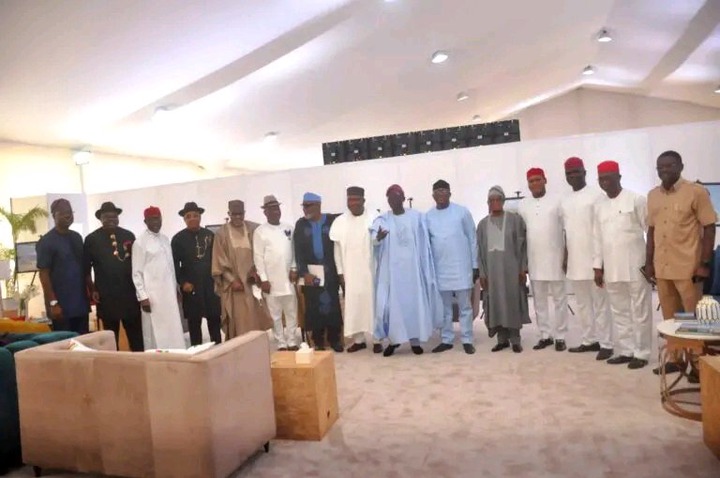 The southern politicians have been trying to let the incoming presidential aspirant of the party come from the southern part of the country because it is their turn if the zoning system is considered by the leaders of the party. In the year 2020, all the governors from the southern part of Nigeria met in Lagos State and unanimously reached a conclusion that the incoming president of the country will come from the south. The northerners rejected the proposals with counter observations.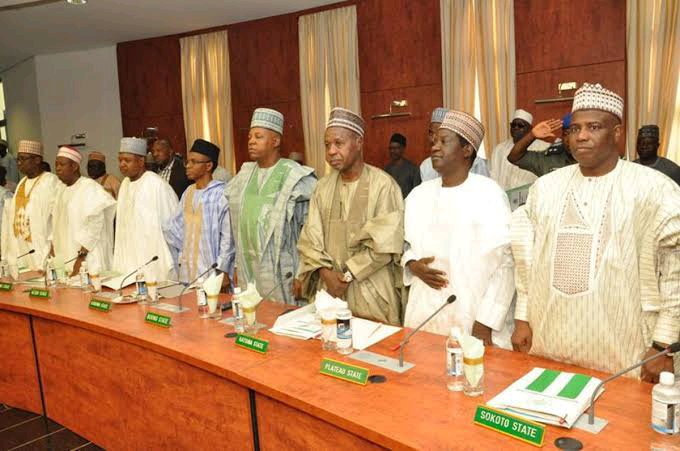 Ever since then, there have been wars of superiority among the top politicians from the southern and northern parts of the country. Governors from the southern part of the country were busy agitating for the zoning system while politicians from the north campaigned for open tickets for all interested candidates of the party. Now that the opposition party has decided to throw the tickets of the party open for everybody, the northerners have outsmarted the southern politicians.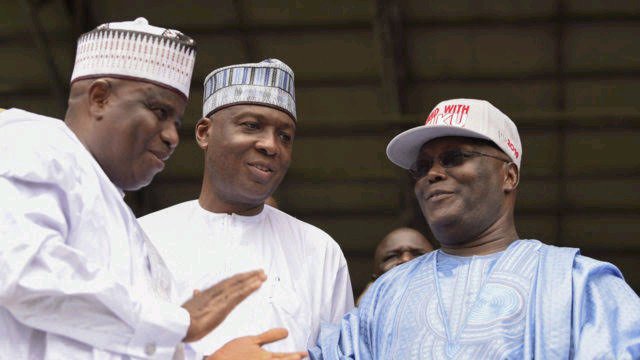 Northern elite politicians under the platform of the Peoples Democratic Party (PDP) like Atiku Abubakar and Bala Mohammed really campaigned for the open ticket. Atiku Abubakar claimed that the zoning system is good in order to ensure equity and fairness in the party. According to the former vice president of the country, Atiku Abubakar said that drastic moments do call for drastic measures. He claimed that the opposition party needs to neglect all the regional differences and concentrate on what will benefit the party.
It should be recalled that the same Atiku Abubakar was given the ticket of the party in the previous presidential election in the year 2019. Zoning System was used then. If the system should be used again, the ticket would have to go back to the southern part of the country and Atiku Abubakar will not be able to contest. All is over for the southerners who have an interest in becoming the flag bearer of the party as they all have to jostle for the party's ticket together.