When a new trend hits the fashion industry, it's easy to get caught up in it and experiment with the look. But when you've got boobs, sometimes it takes a little more planning. Let's look at the off-the-shoulder trend as an example. With off-the-shoulder clothes, what kind of bra should you wear?
While a strapless bra may appear to be the logical choice, you can wear a variety of bras with an off shoulder clothing. It all depends on your preferences and how you feel in certain outfits.
Here are some of the best bras for an off-the-shoulder outfits.
1. Strapless Bra: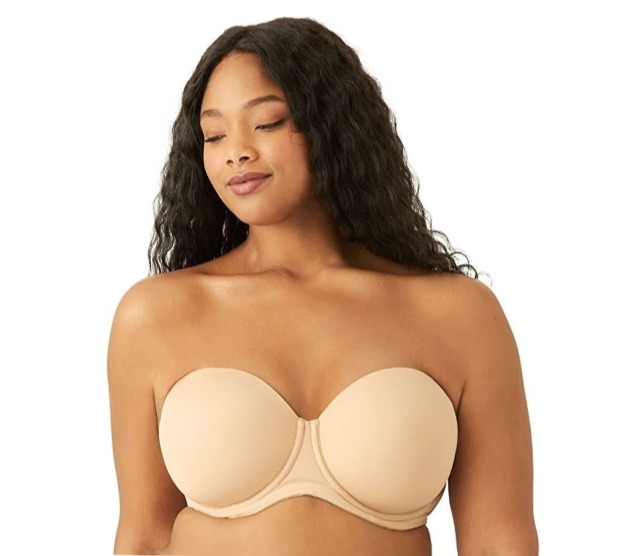 This one is the obvious choice. Most of us have been aware of strapless bras for as long as we've been aware of training ones. But the one negative side-effect of this option is that it oftentimes has a penchant to slide down from one's chests and settle into a belt-like position.
2. A Bra Top: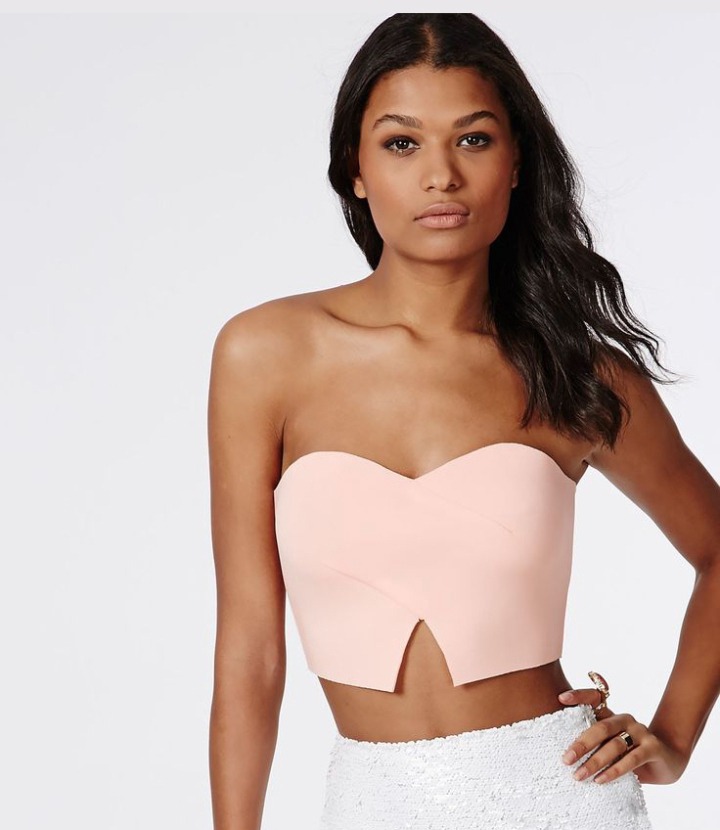 A great alternative for a simple strapless is the bra top. Going with a bra top rather than a strapless can give you more lift and support because of the extra boning. Think of it as a cropped corset.
3. A Corset: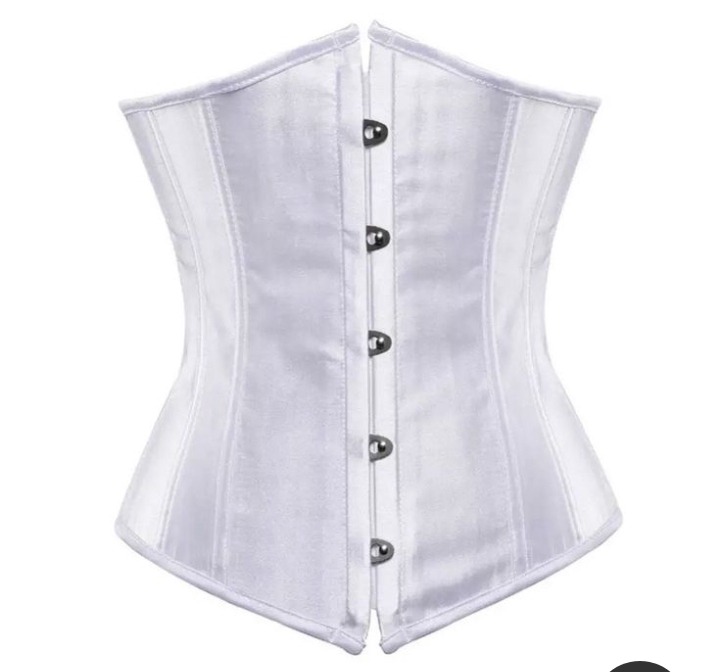 When it comes to corsets, you can go all out and wear one under those flirty, off-the-shoulder dresses. Not only should it give you the most support out of any other strapless options, but it will make you feel extra special.
4. Adhesive Bras: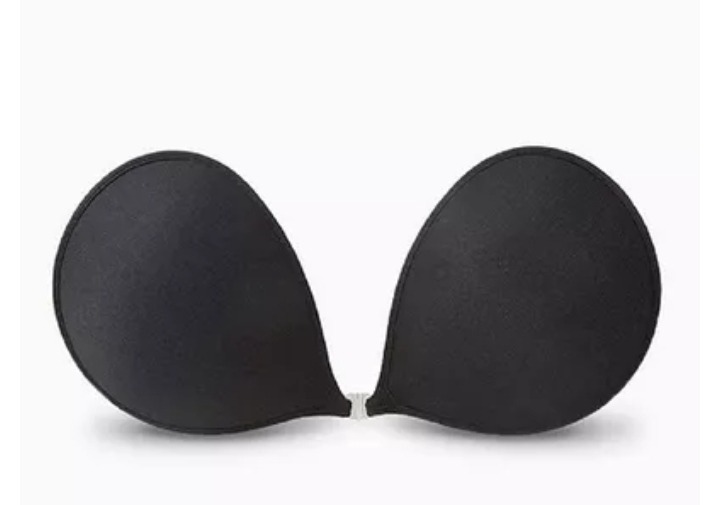 You might want to keep your back exposed if you find a dress that is airy in the back or even low-plunging. Sometimes the back line of a bra ruins the mood of a piece, especially if one is aiming for a laid-back bohemian look. You can always use an adhesive bra in these situations. It clings to your breasts without straps or a back, raising and concealing them at the same time.
5. Breast Lift Tape: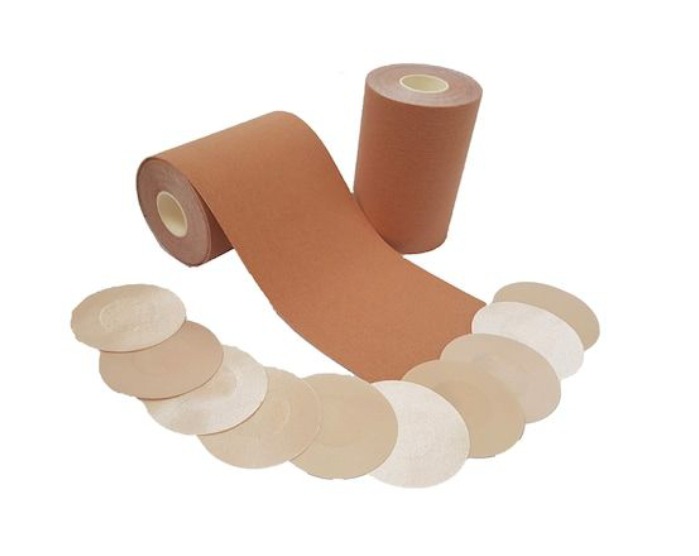 If all you want is a little extra lift in your cleavage, you may skip the bra entirely and use this handy tape instead. It'll enable you defy gravity for an afternoon while also enhancing the flavor of your mangos.