In this article, we will take a look at some sons of billionaires from around the world.
1. Siddharth Mallya, son of Vijay Mallya, an Indian industrialist and parliamentarian.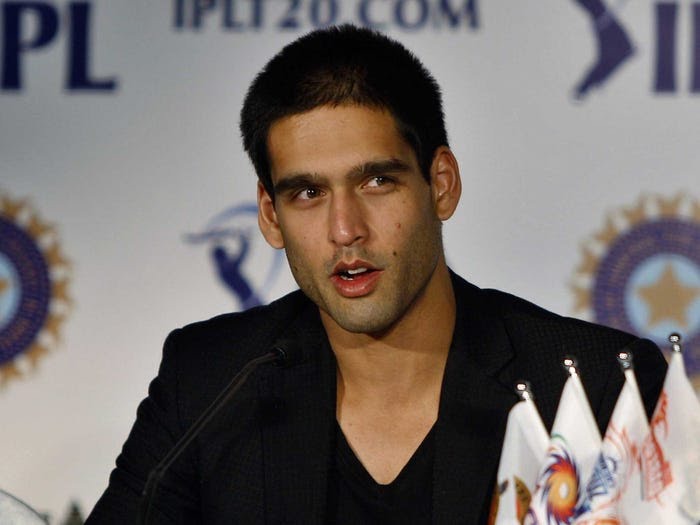 According to Forbes, Vijay Mallya is India's 73rd richest man, with $800 million.
Siddharth Mallya, 26, is the director of the Royal Challengers Bangalore franchise in the Indian Premier League, and his father Vijay Mallya has selected him as the future CEO of the United Breweries Group.
Fake Facebook profiles posing as Siddharth said in August that UB Group was launching a production company. His team went to Facebook and requested that all fake accounts be deactivated.
He's also said to have dated a couple notable Bollywood ladies and may be trying his hand at acting.
2. American industrialist and businessman Peter M. Brant's sons, Peter II and Harry Brant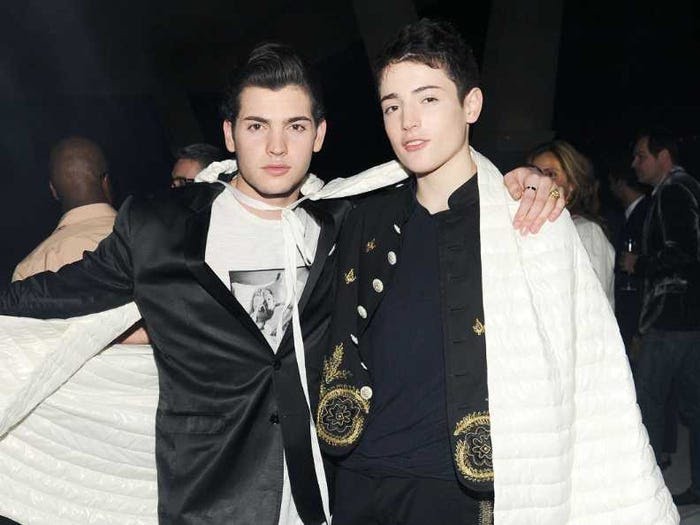 Peter M. Brant's fortune has risen and fallen throughout the years, ranging from $500 million to over $1 billion.
These brothers, the sons of Peter M. Brant and model Stephanie Seymour, are fast establishing themselves as the new social elite of New York City.
In 2012, Peter II, then 19 years old, was chastised for joking with a buddy about assassinating recently reelected President Barack Obama and publishing it on Instagram. He was then denied access to Twitter and Instagram.
Peter is a student at Hunter College, where he is studying in art history.
After his brother's Twitter controversy, Harry, 16, posted that he personally admired Obama. Harry is still in high school and is frequently spotted with his brother out and about.
3. Barron Nicholas Hilton II, the great-grandson of Hilton Hotels founder Conrad Hilton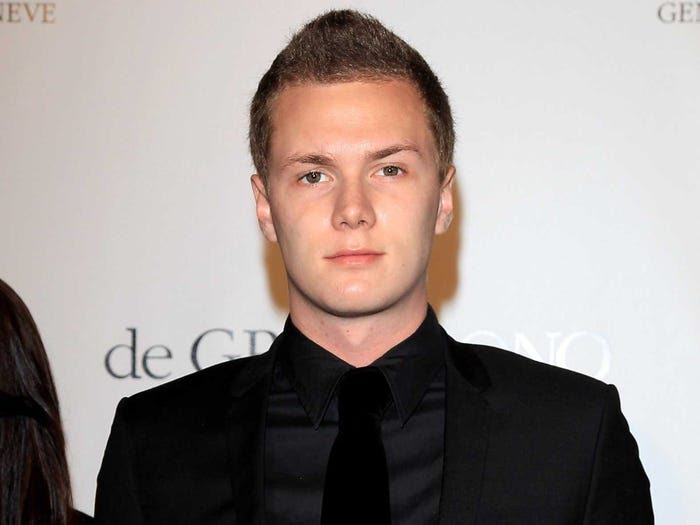 According to Forbes, his grandpa and namesake, William Barron Hilton, is worth $2.5 billion as of 2011.
Barron Hilton, 23, is best known as the younger brother of Paris and Nicky Hilton, but he's way hotter than his over-hyped older sisters.
Barron, who bears his grandfather's name, is a bit of a bad guy. Hilton was caught and booked for a DUI charge in Los Angeles in February 2008, and was freed on bond. Hilton later pleaded guilty to two misdemeanors and possession of a forged driver's license, and was fined $4.9 million for crashing his automobile into a gas station employee.
In more recent news, Barron has an awesome Instagram account where he frequently posts pictures of expensive meals, his sisters, and his dog.