Atletico Madrid holds up to the hideous intention of always defending against a better side while waiting for that magical moment where they can score a goal.
It didn't work out in any way against Manchester City tonight, Pep Guardiola who's known to be an overthinker digged a chasm in which Diego Simeone fell inside.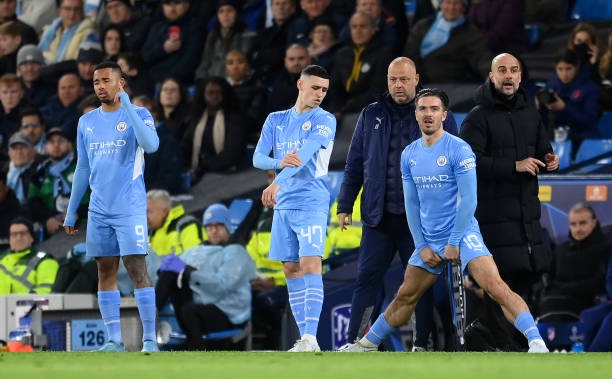 Pep delayed the introduction of three outstanding Manchester City players into the late minutes of the match. Grealish is currently in fine form and should have started the game, Phil Foden is also one of City's key players that knows the complete movement of Kevin De Bruyne. Gabriel Jesus holds up the play in attack.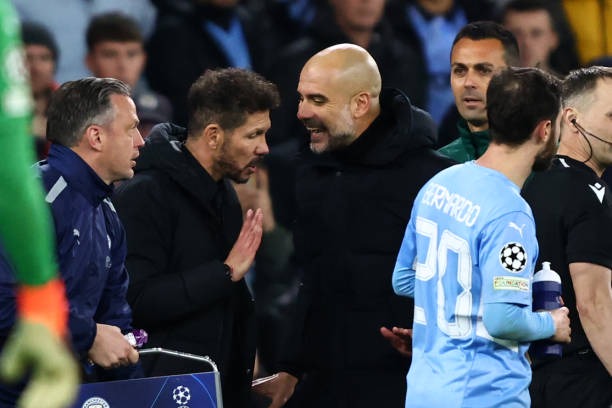 Diego Simeone must have thought his team was holding out to a draw at Etihad Stadium before Pep brought three new players into the match.
Atletico Madrid's defense was shattered in the last minute of the game and Manchester City looked like scoring three goals before the end of the match.