The UEFA Champions League has long been the pinnacle of club football. Only the best of the best have had the honour of lifting the trophy over their heads.
Seedorf is the most successful african players in UEFA Champions League history, as he is the first, and currently the only, player to have won the Champions League with three clubs – once with Ajax, in 1995, once with Real Madrid, in 1998 and twice with AC Milan, in 2003 and 2007.
A box-to-box midfielder by trade, Seedorf was an intimidating presence in the center of the park and was capable of playing in multiple positions due to his versatility and tactical intelligence. Having made his debut in 1992, he carried on playing for over two decades.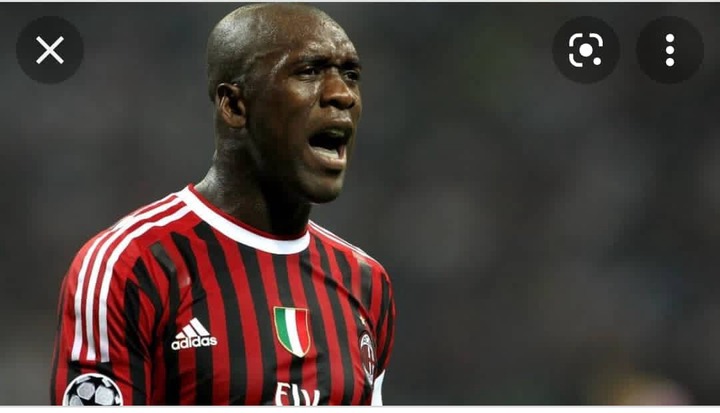 His first taste of UCL success came with Ajax in the 1994/1995 season, where they beat AC Milan in the final. Real Madrid then came calling and he managed to win the coveted crown for a second time with them during the 1997/1998 season. Incredibly, Seedorf would win the UCL with a 3rd different team after he moved to AC Milan in 2002.