When someone says, "I have a crush on you," it indicates that they find you appealing and are interested in dating you. There are people who believe that having a crush on someone does not mean that you should date them because their personality might not be what you are looking for.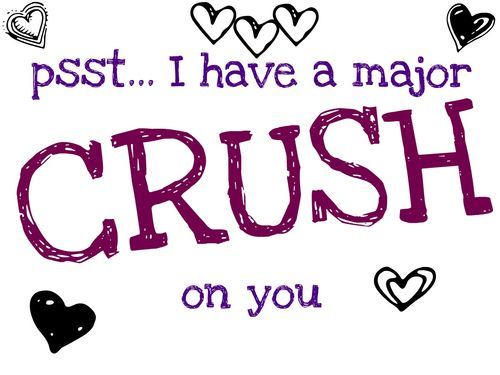 We have also learnt through other people's experiences that even a married person can have a crush on someone else. This might obviously look like a dangerous thing, but it always takes a strong individual to win the battle against temptation.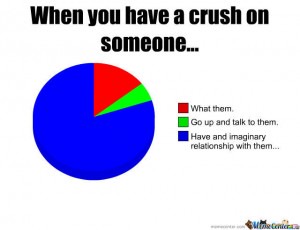 Yesterday I saw a lady named Kganyago Mantwa reveal that there was a man she met at the church, and that he had a crush on her.
This man must have failed to shield himself from what he has for Kganyago, but unfortunately, she does not want to take him seriously. Kganyago says the man of God got married last year, but he insists that he still has a thing for her.
What this man keeps on doing is what made Kganyago realize that when a person is having a crush on another, they should not give it their full attention because it does not mean they can be your soul mate.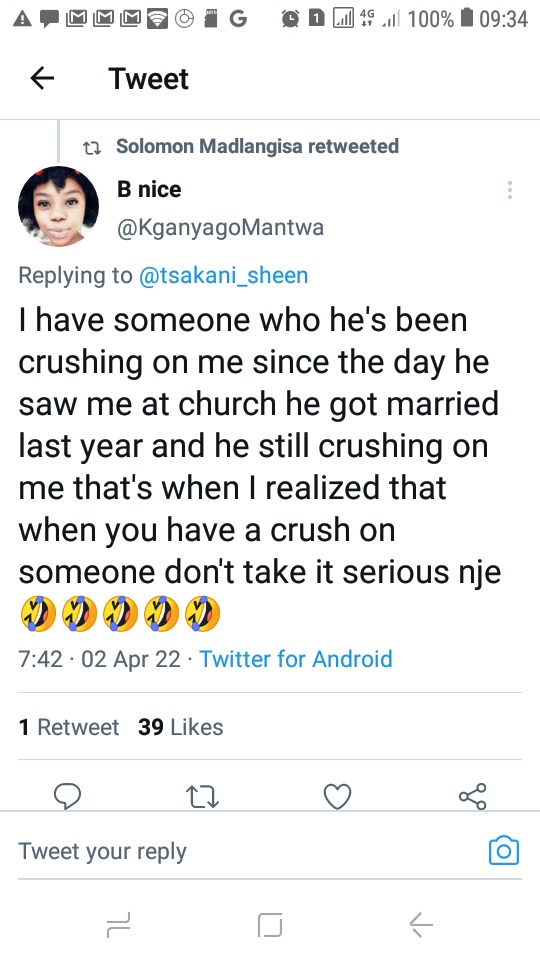 Kganyago believes that the man wanted nothing else but to have fun with her. The reason why she came to that conclusion is because the woman that he married is completely different from her. She expected him to get someone who almost had a similar body structure to her because he was always emphasizing that she loved her nice body.