There will be a certain time in life when you are faced with rejections and trials but that does not necessarily mean that it is the end.
Many football players have shared how they were rejected by a club and how they handled those rejections.
With the recent achievement from Barcelona's squad, many football youngsters are hoping to join the club at the end of the season. There has been quite a commendable development from Xavi's team and he hopes to take that momentum to the next level.
Moments ago, a statement gotten from Pedri interview was posted online and this has gotten the necessary attention from fans. Check the images below for Pedri's statement.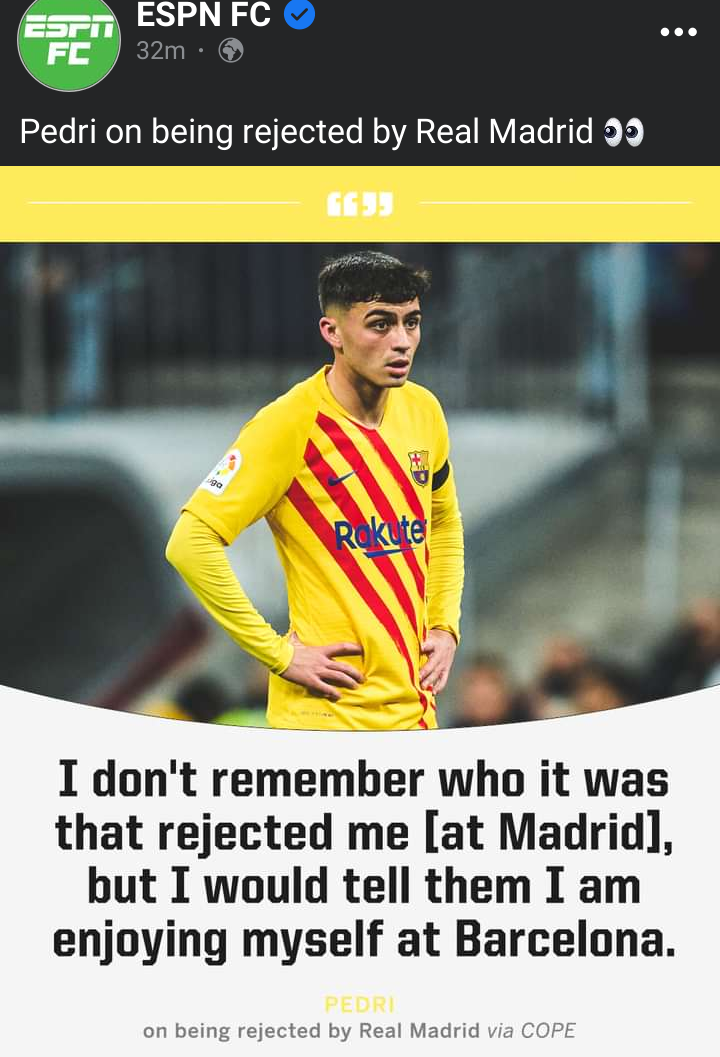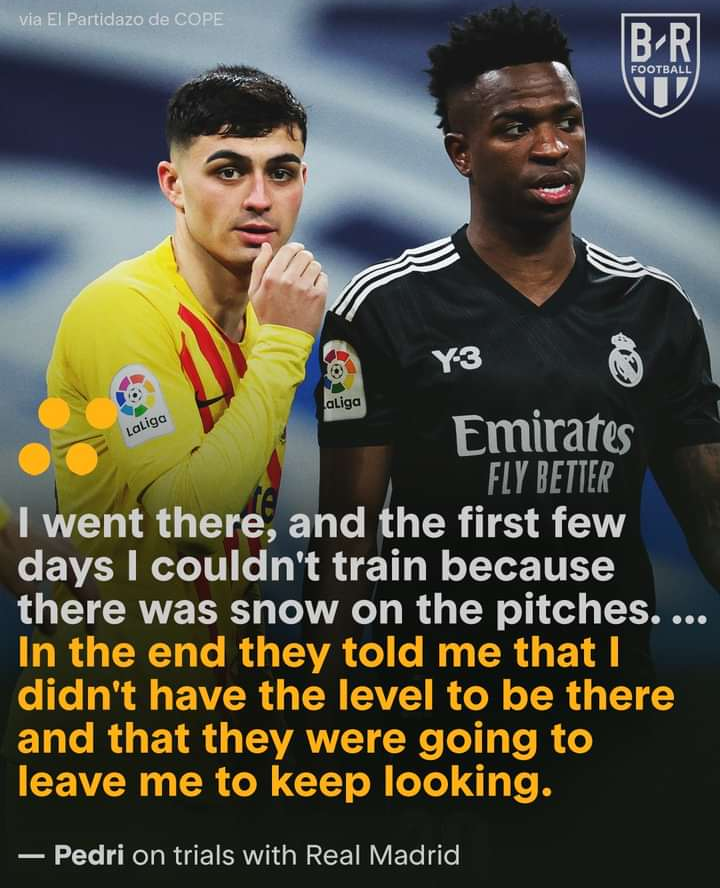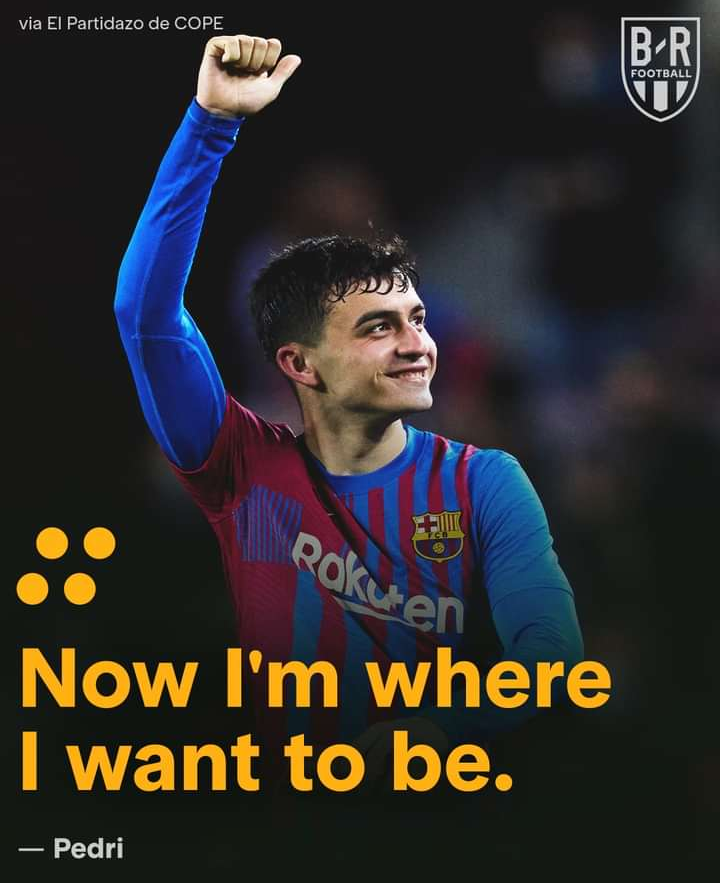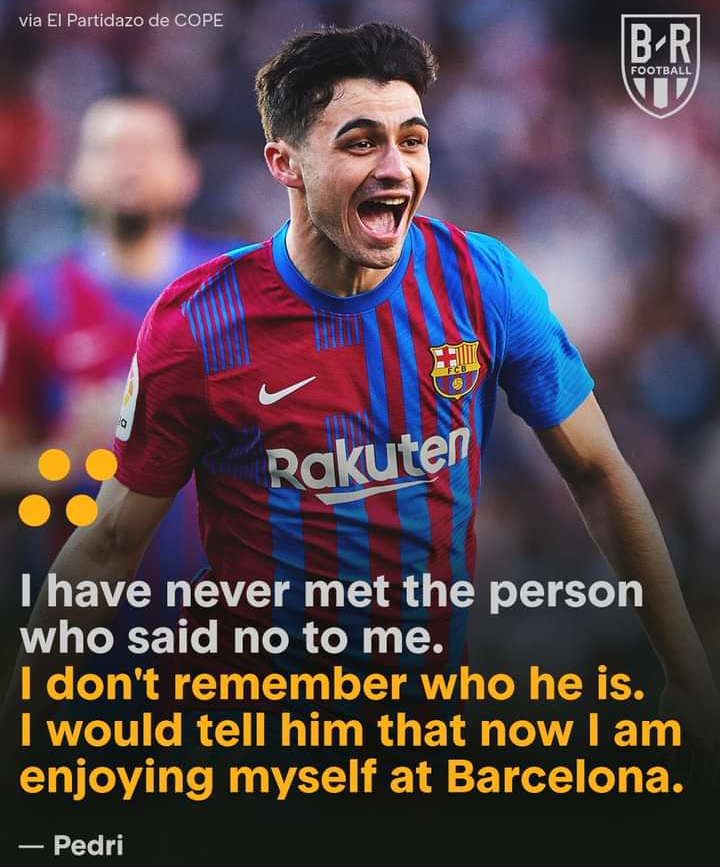 The fans are also glad that he could find a club that respects him and makes him see the best in his talent. Pedri has created a fan base that would continue to love him no matter what happens. Check the images below for fans' reactions.