Rules in football are mostly binding, which are are mostly enforced appropriately by the referees, as they alone hold constituted authority within a football pitch. Some of these rules are so relevant that they come into play every single game. However, some rules are not as relevant as some others, and as such are relatively unknown and unpopular.
Doing a little discovery, here are some football rules most football fans have never gotten to be familiar with.
1. You can't be offside from a goal kick
The offside rule is one of the most popular on the pitch, and goes a long way in improving equality and fairness in the game. However, what many fans never knew is that a goal kick is considered ground zero of any match, and a player cannot be found offside from it.
2. The goal doesn't count if the ball was flat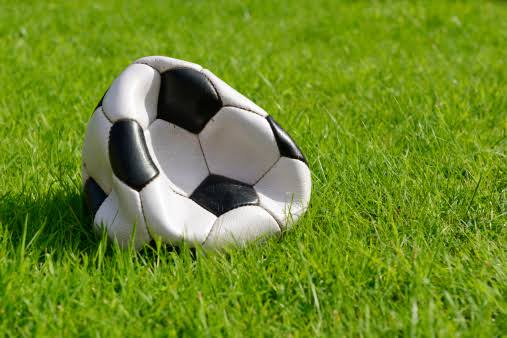 If at the point of shooting, the ball is later found deflated, the referee will have to confirm this and make sure the goal doesn't count.
3. You can get a yellow card for showboating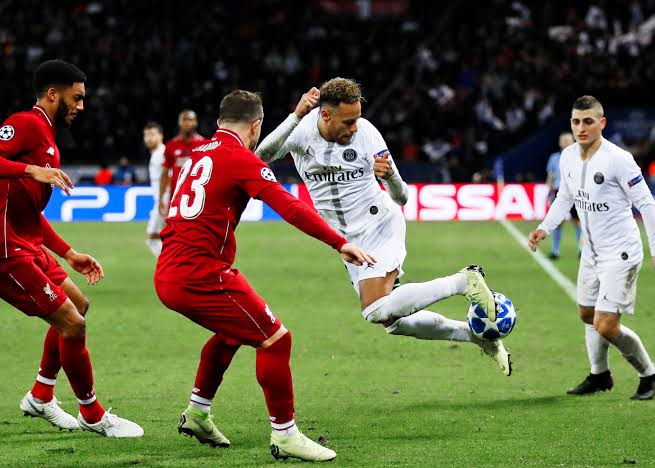 An unnecessary and intentional show of skill that is aimed at frustrating the opponents can be met by a yellow card if the referee sees fit.
4. The opponent gets a corner if you throw the ball into your own net.
5. A player can refuse to be substituted