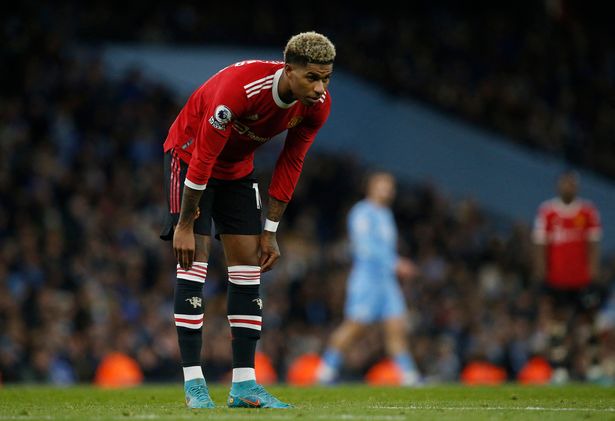 Manchester United interim coach Ralf Rangnick has told Marcus Rashford to leave in the summer if he is not happy.
Manchester United forward Marcus Rashford is unhappy at Manchester United over his game time this season.
Having started few Premier League games this season, the England striker Rashford is considering his move away.
With the World Cup in Qatar at the end of the year, Rashford is concerned his lack of game time could see him miss out on a place in England's squad.
Although Manchester United coach Rangnick said he still has faith in Rashford's ability to fulfil his potential at Old Trafford but can leave if he is not happy.
Manchester United coach said in a statement "I don't think that he's not had enough game time he's had 13 or 14 games since I've been here now.
Manchester United coach continued "I don't think this is an issue and he never said anything about that when we spoke. But again, the window is closed right now.
"If he thinks maybe going to another club, well then he can do that, but in the summer Rangnick stated.