Because Chelsea FC is owned by a Russian, the team is doomed to collapse. The UK government has sanctioned Chelsea owner Roman Abramovich as a result of his ties to Russian President Vladimir Putin. The assets of Russian billionaire Roman Abramovich have been frozen, and he has been barred from traveling.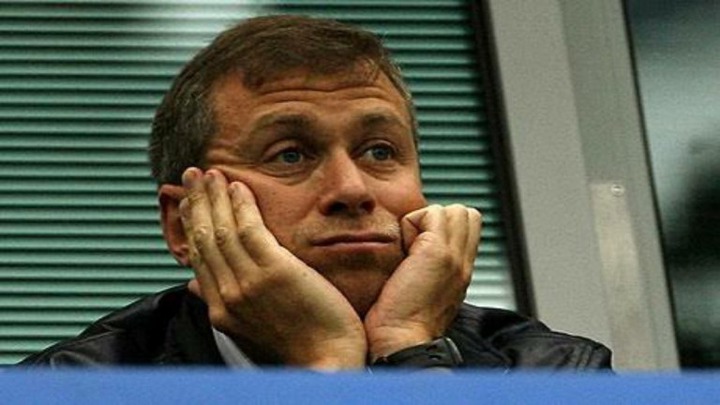 Abramovich is currently unable to sell Chelsea, and the club's business operations have been halted as well. Chelsea's finances have been bound to fail in the long term since it operates under an unique sports license.
For starters, match tickets will no longer be available for purchase after this day, and only season ticket holders will be allowed to attend games in the near future. Away supporters will be unable to attend games at Stamford Bridge as long as the license is in use. Every sale has been halted in the Chelsea shop, which will remain closed for the time being. For the time being, all contract negotiations and transfers will be halted.
Chelsea might be docked nine points if the club enters into administration due to a lack of revenue, which would allow Manchester United to overtake Chelsea in the league standings.
How can the club function effectively and satisfy its financial commitments if it is poised to lose its £40 million-per-year sponsorship contract with Three, as well as other sponsorship deals?. Surely, it is Chelsea FC, not Roman Abramovich, who has been targeted by the UK government.