Despite defending their approach until a game-changing moment, Ralf Rangnick could not hide the gap between Manchester United and their conquerors Man City. 
On Sunday afternoon, Manchester United were thrashed by their rivals. City took the lead via Kevin De Bruyne, and despite a late equalizer from Jadon Sancho, the hosts went on to win 4-1.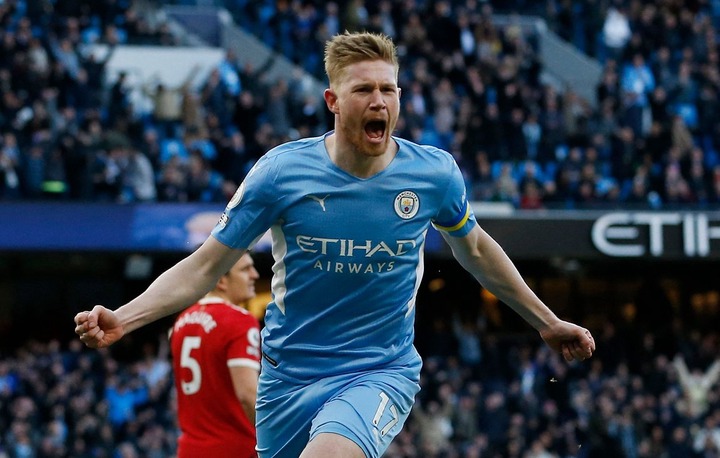 De Bruyne scored again before Riyad Mahrez added a brace of his own. United are now a point off of the top four, but they have played three games more than the closest team they can catch.
United has been out of the title race for a long time, but the fact that they are now 22 points behind their opponents as a result of such a big loss says a lot about where they are right now. To be fair, they were competitive in the first half, but City took the game away from them and took total control. In the second half, United did not have a single shot.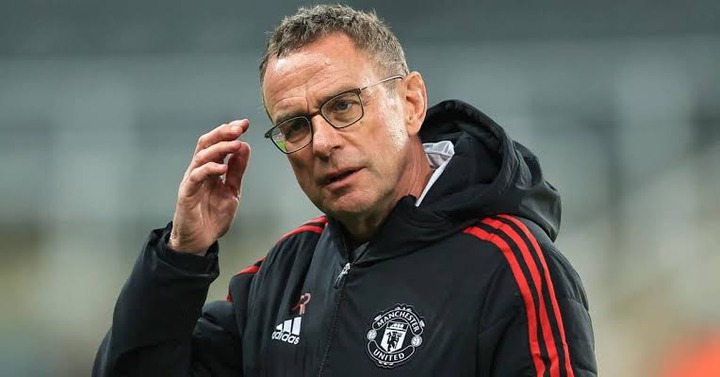 Rangnick, United's interim manager, believes the third City goal, scored by Mahrez, was the turning point in the game.
"I think we played a good, if not decent first half," Rangnick told Sky Sports (via the BBC). We were competitive "It's difficult to concede a goal so early in the game."
We should not allow the cross to enter. We fought back, scored a fantastic goal, and then conceded another goal on the counter-attack.
"It was a tough game against the best team in the world when they had the ball." In the final minute of the game, we conceded the fourth goal. It's a difficult game that shows that we still have a long way to go in closing the gap.
"It was working." It was clear to us that if we wanted to get anything out of this game, we'd have to run a lot. You have to be in attacking and hunting mode, as we were in the first half. The players gave it their all. It was after we conceded the third goal that we were finally defeated.