PSG star, Lionel Messi and Manchester United Forward, Cristiano Ronaldo are undoubtedly the two greatest Footballers of this generation. Both superstars consistency and longevity at the top will take many years before any other Player or Players equal it.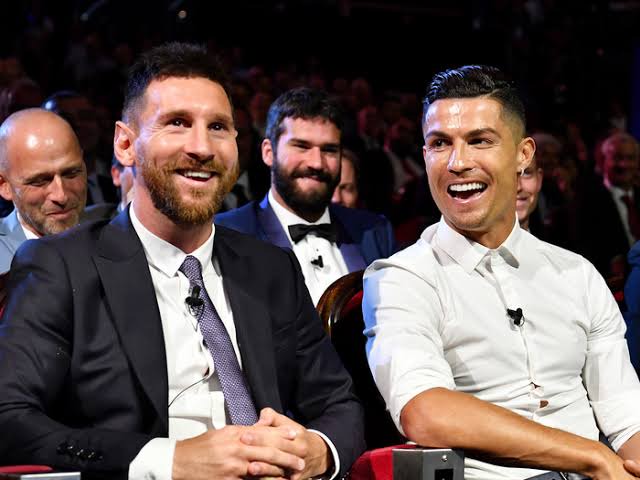 However, the true and sad fact is that both Messi and Ronaldo are at the twilight of their careers and are closer to retirement than playing many more years of active football. Messi is 34 while Ronaldo just marked his 37th birthday.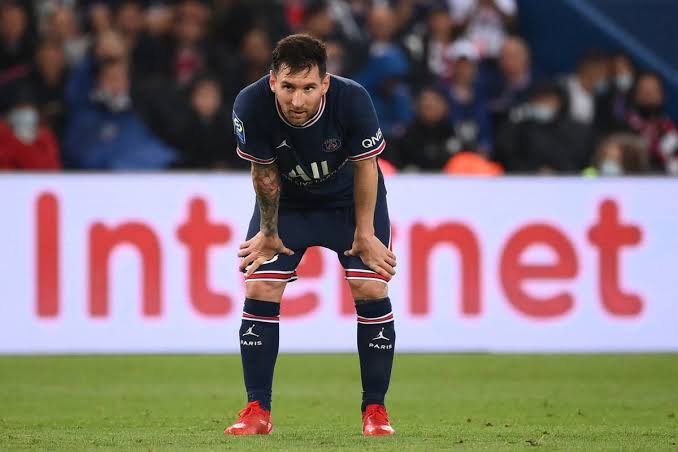 But here is why Messi might just retire before Cristiano Ronaldo. The Argentine has had to suffer more injuries this season with the effect of changing the playing environment for the first time in his career already having an effect on his body.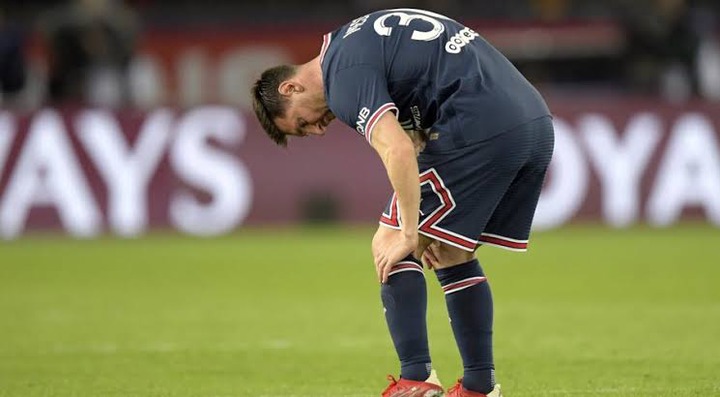 Messi does not have a bad injury record from his time at Barcelona but some of his recent injuries at PSG are showing a worrisome trend that could force him to consider retirement much sooner than expected.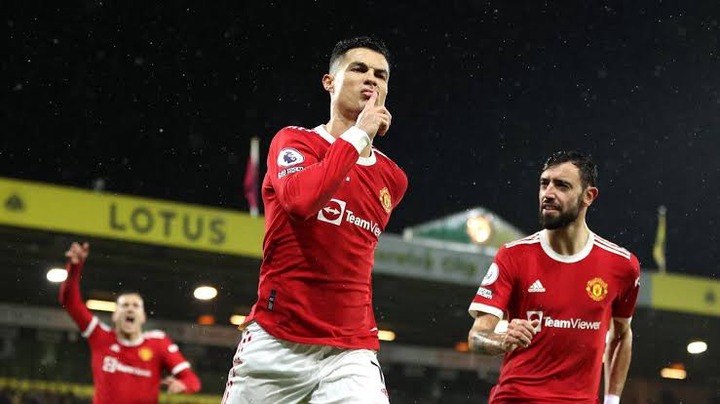 On the other hand, Ronaldo's fitness level keeps on getting better despite his age. Though, he has had some injuries this season but his body has not badly reacted to them. His fitness routine has helped to keep him in shape and to be able to cope with the intensity of the EPL.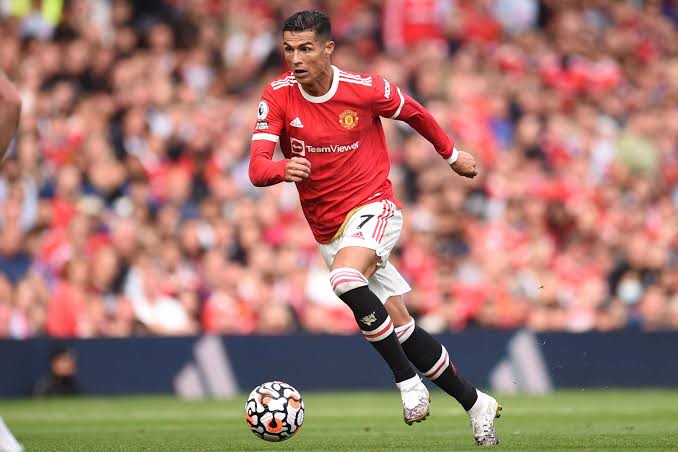 Ronaldo has said he can play well into his 40s before retiring but that is unlikely for Messi who might retire even before getting 40 due to his body giving way to persistent injuries.