Ukrainian President, Volodymyr Zelenskyy was seen in Khaki leading his soldiers after Russia launched an all-out invasion of Ukraine by land, air and sea.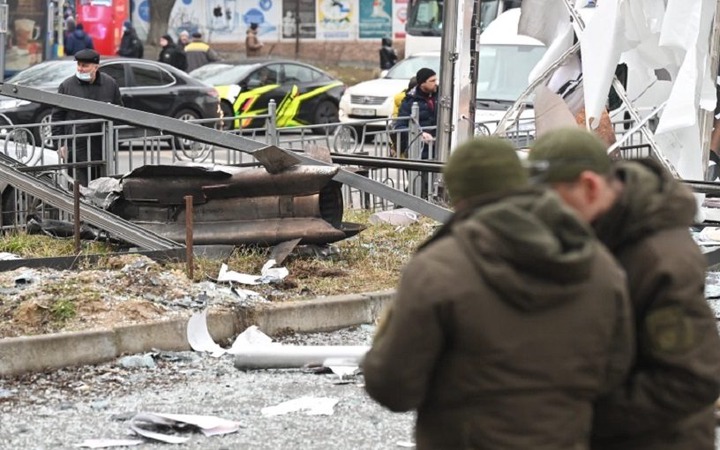 The attack started on Thursday after Russian President, Vladimir Putin authorised what he called a "special military operation" in the east,the biggest attack by one state against another bin Europe since World War II and confirmation of the worst fear of the west.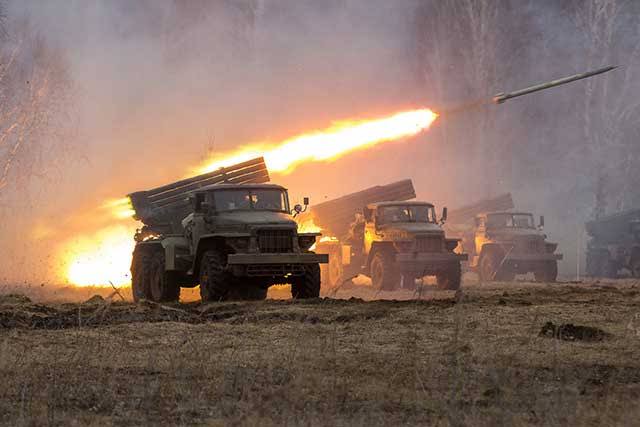 With this unrest in Ukraine, Ukrainian president, Volodymyr Zelenskyy was spotted in Khaki leading his soldiers.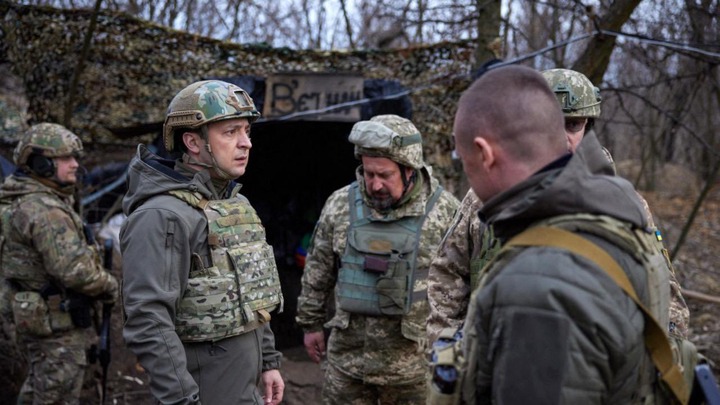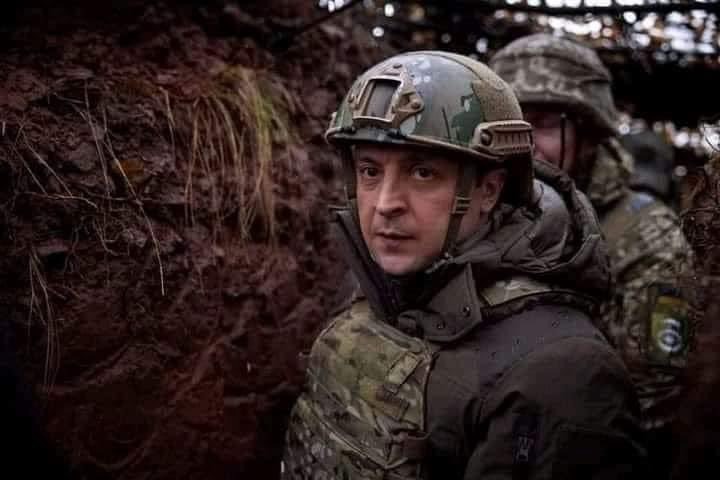 Asaad Hanna tweeted: "Respect to the Ukrainian president Volodymyr Zelenskyy Stand for #Ukraine"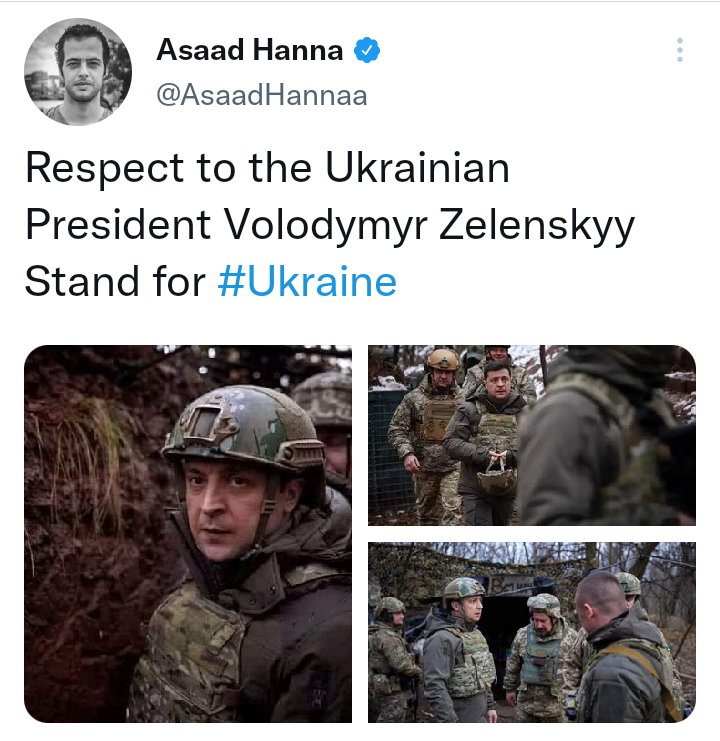 This tweet of Ukrainian president in Khaki leading his soldiers have attracted reactions online, as some people have applauded the Ukrainian president, while some hope for peace in Ukraine.
Here are some screenshots of reactions: