The beautiful and talented Nigerian female Instagram comedian, influencer, and brand ambassador, Chinonso Ukah who is fondly referred to as Ada Dollaz, Ada Jesus or Nons Miraj has gotten the attention of her followers after sharing ten lovely pictures on her official Instagram page which has over five hundred thousand followers. Looking at her new post, she wore an armless wine gown that shows her flawless skin.
The 27-year-old beautiful lady who loves dressing and acting like a 50-year-old woman in her comedy skits has remained consistent in the entertainment industry over the years and while sharing the post, she captioned it, "Another day with my virginity intact, heaven is the goal".
Let's take a look at some of the pictures she posted and reactions from followers.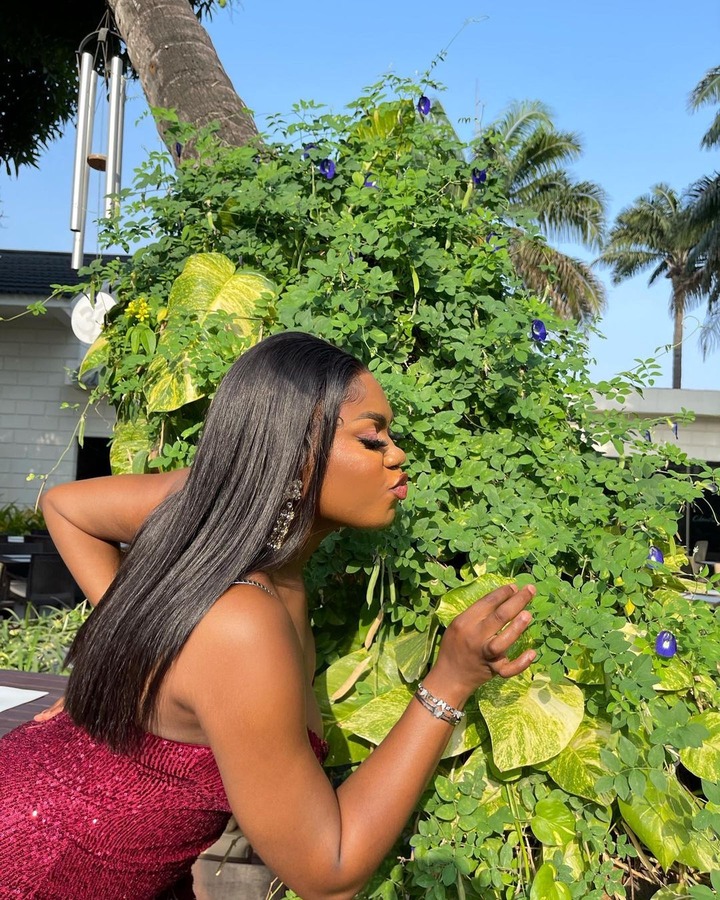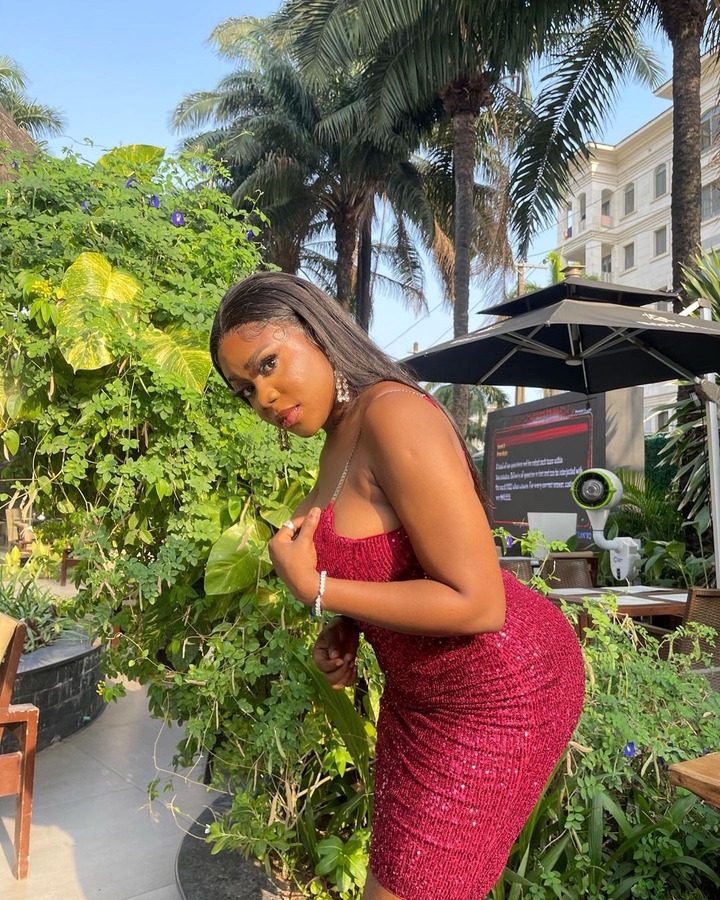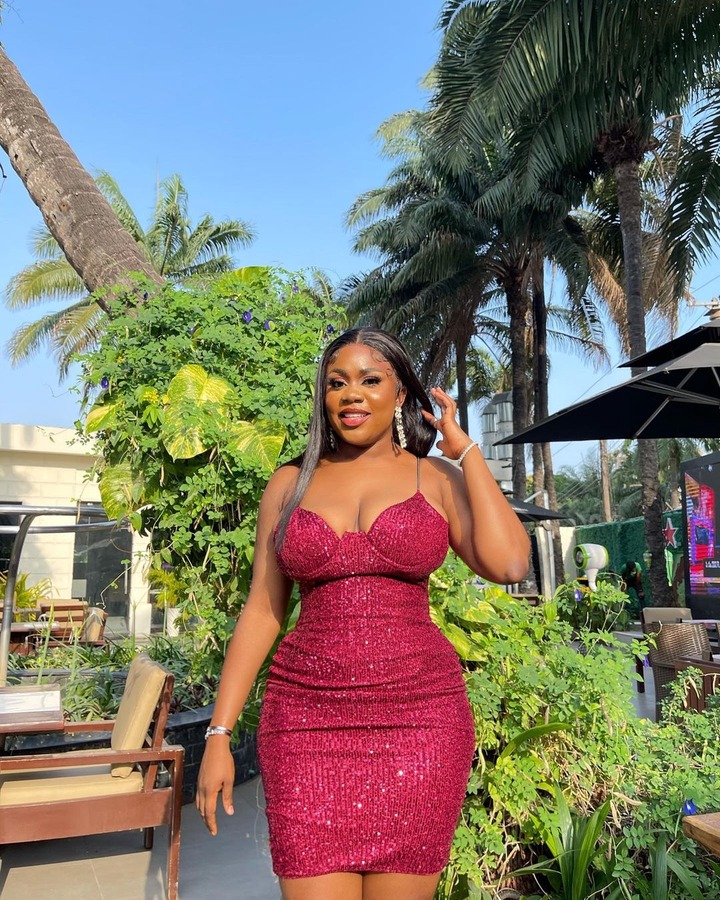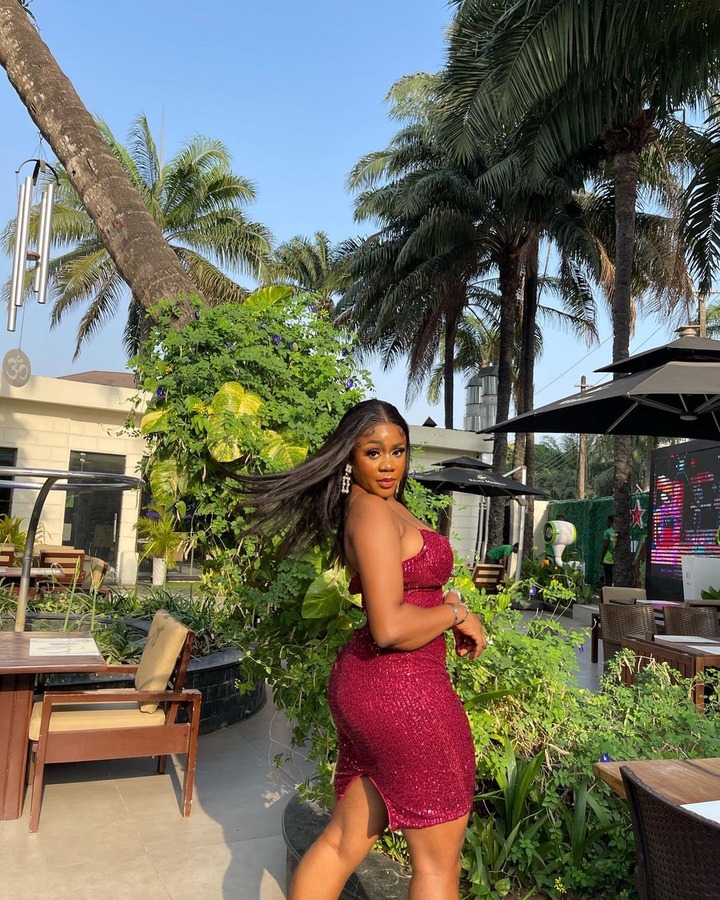 A lot of Nigerian celebrities like, Destiny Ekito, Janemena, Dorathy and others reacted positively to her new post.