Barcelona knocked Napoli out of the UEFA Europa League on Thursday night as they put four goals past the Italian side.
As the two teams drew 1-1 in the first leg of the tie, many people believed that Barcelona would lose the second leg at Diego Armando Maradona Stadium, as it is not always easy for away teams to collect themselves at Camp Nou, as Napoli did in perceived relaxed style.
But, on Thursday, the situation was reversed, with Barcelona winning the tie 3-5 on aggregate.
However, given Barcelona's recent dominance, it is apparent that the club's recently signed players have been a big factor in the club's recent wins filled with goals.
The additions of Pierre-Emerick Aubameyang, Ferran Torres, and Adama Traore have aided the team considerably, as evidenced by their recent dominance over other teams.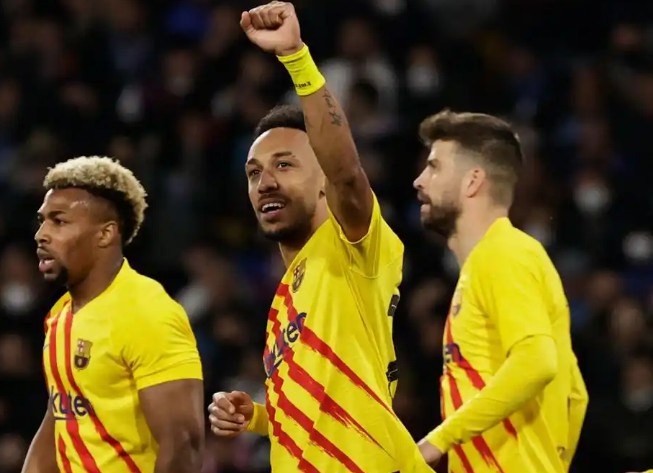 Furthermore, it has also been discovered that these forwards are mainly delivering for the team because of the fact that Barcelona are known for creating sure goal scoring chances, which in turn aren't difficult for the attackers to convert.