If you are 40 years of age or older and single, it's never too late for you to fall in love again. You can still start a new journey of romance that will bring you the happiness you want.
The possibility of finding a serious relationship is not just meant for those who are still young because age is not a barrier when it comes to love.
If you've not been in a relationship for some time, you will need to start doing some things that will increase your chances of finding a suitable partner.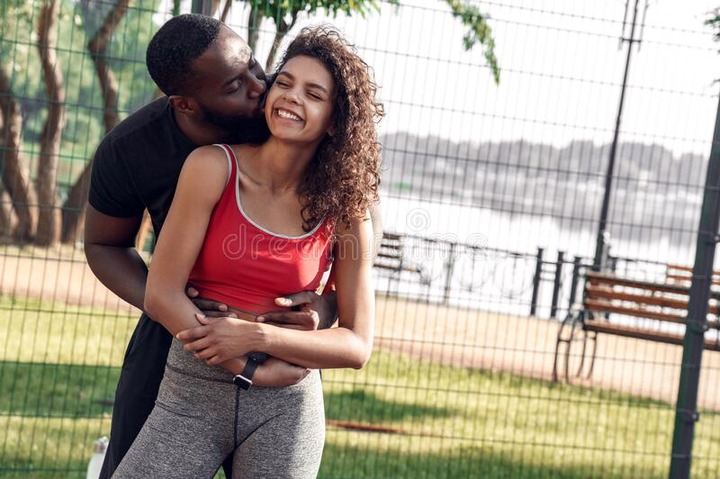 1. You need to start searching. If you don't search, you may never find it. You may have to go on social media and set up a profile that will attract the kind of partner who has similar interests as you do.
If you don't want to search online, start attending religious events and join other members in activities that will make you meet new people.
2. You need to stop doing some things that can hinder your chances of finding a romantic relationship. You might have to stop staying indoors, especially if you work from home and don't always go out.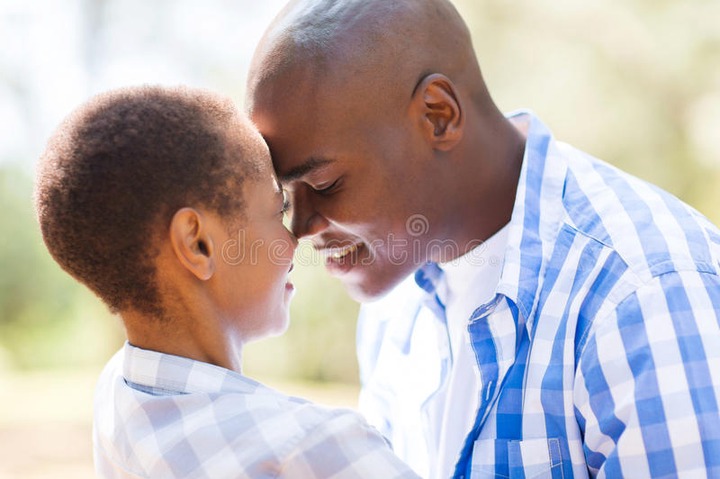 You can not stay in one place and expect love to come and meet you. If you live in an area where there are few opportunities to meet someone for a date, you might have to go into the city once in a while.
You need to narrow down your preferences. You can't expect to find a partner who has all the qualities you want.
3. Be careful and don't take any risks just because you've been single for some years.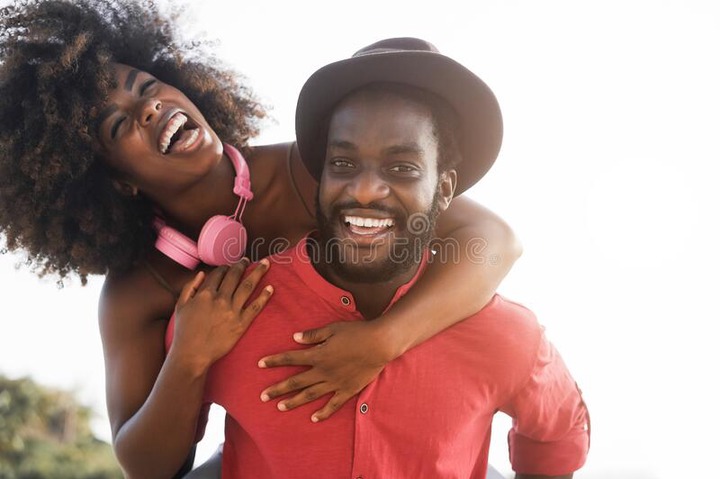 This won't make you fall into the hands of someone who will only take advantage of your situation. Before you take the bull by the horns, make sure it won't be a relationship that will lead to heartbreak.
4. Forget about your age. Be realistic about what you want, so never stress yourself out trying to find a partner who is younger than you.
Always remember that there are opportunities for you to meet a lot of people in your age group who are also single and searching.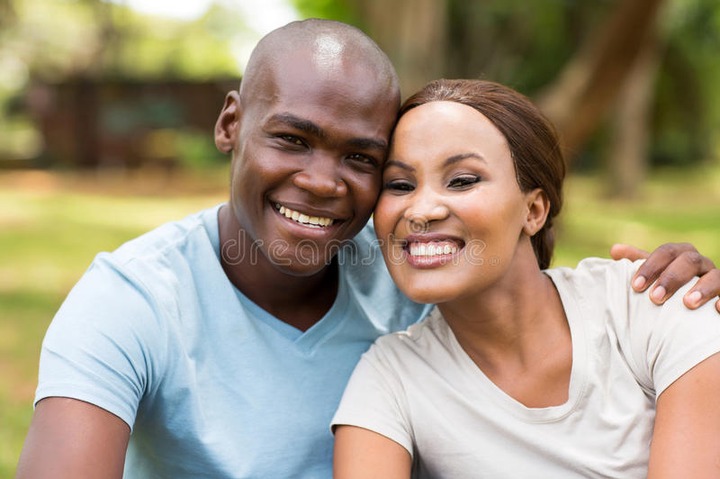 5. Never let any available opportunity pass you by. Be sensitive and ready to take advantage of it whenever it comes your way, wherever you may be.
6. Never search for love in the wrong places and don't go beyond your boundaries. Avoid dating someone who already has a serious relationship because this may not give you the kind of result you want.