Without a doubt, within the ruling All Progressives Congress, (APC) the race over who succeed President Muhammadu Buhari is already gaining momentum. As the much-anticipated 2023 General Election approaches, there are a number of political heavyweights in the North to keep an eye on, particularly those who are likely to be the APC Vice-Presidential Candidate in 2023. They include:
1. Mallam Nasir El-rufai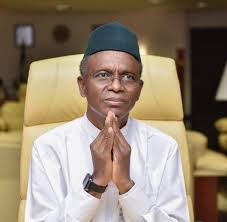 The party's founder member is a close associate of Rotimi Amaechi, the current Minister of Transportation. If Amaechi, who is rumored to be pursuing a presidential ambition, wins the APC ticket in 2023, El-rufai stands a better chance of securing the Vice-Presidential slot.
2. Rt. Hon. Yakubu Dogara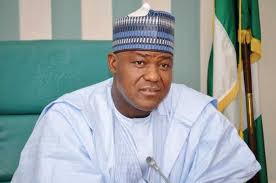 Dogara is a strong supporter of APC National Leader Asiwaju Bola Ahmed Tinubu, who has been considered as a top contender for the party's presidential ticket on multiple occasions. However, if Tinubu wins the ticket, Dogara, a 53-year-old Northern Christian from Bauchi State, may be chosen as Tinubu's running mate.
3. Governor Simon Lalong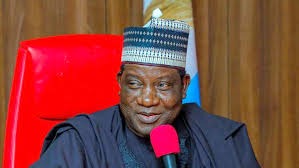 The North-Central zone has been sidelined since 1999, when Nigeria reverted to democratic rule, and it has failed to produce a President or Vice-President. As a result, if the APC chooses a Vice-Presidential Candidate from the North-Central for 2023, the 58-year-old Governor of Plateau State is a top politician to keep an eye on.
4. Governor Babagana Zulum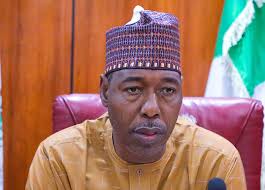 Zulum, a former university lecturer, rose to prominence in politics in 2015 after his predecessor, Kashim Shettima, appointed him as Commissioner. He ran for Governor of Borno State in 2019 and was elected on the APC platform. If a Southern Christian is eventually chosen as the APC Presidential Candidate and the ruling party chooses a Muslim Running Mate from the North-East, Zulum is well qualified for the position.