Birthdays are special because we celebrate them once a year with family members, colleagues, friends, and fans. These people often bring gifts and post photos of the celebrant on social media just to make him enjoy preferential treatment for that day.
Everyone prays for long life, and one person who has been celebrating his birthday for almost a century is Pa Abdulsalam Sanyaolu, who many people call Charles Olumo or Agbako. The Nollywood legend had been active since 1953.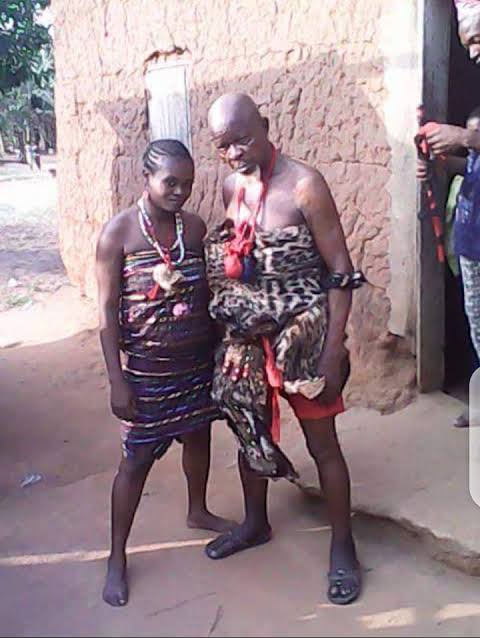 He is one of the oldest and active actors in the industry, and he doesn't seem to look his age. An Instagram page dedicated to celebrating Nigerian celebrities' birthdays posted photos of him to celebrate his birthday, and people were happy for him.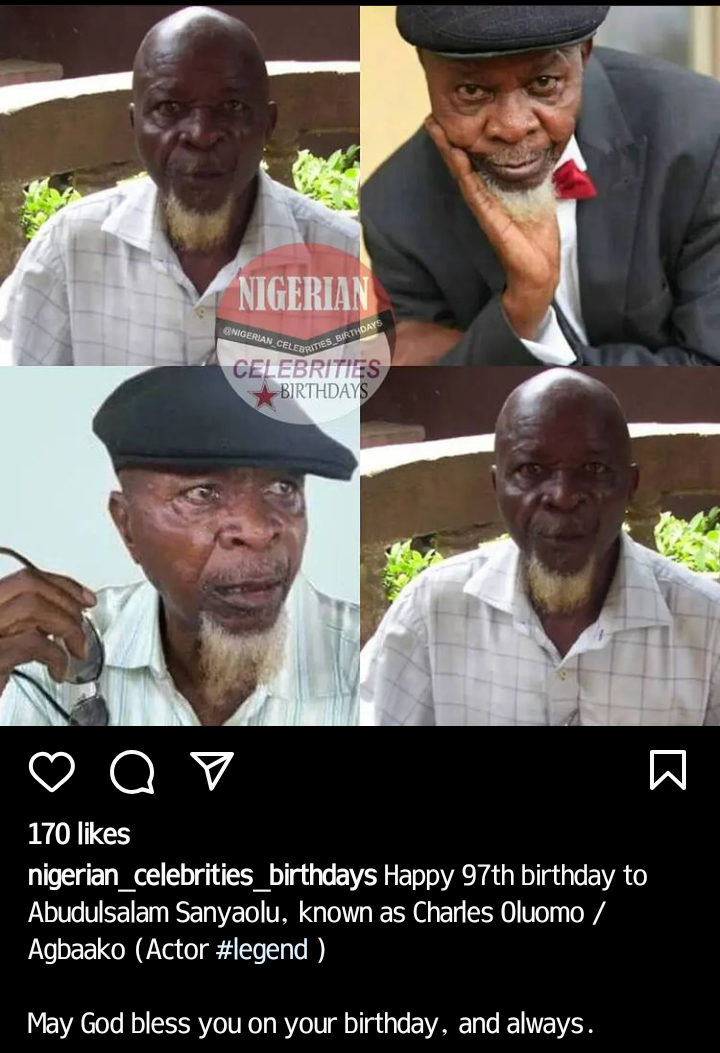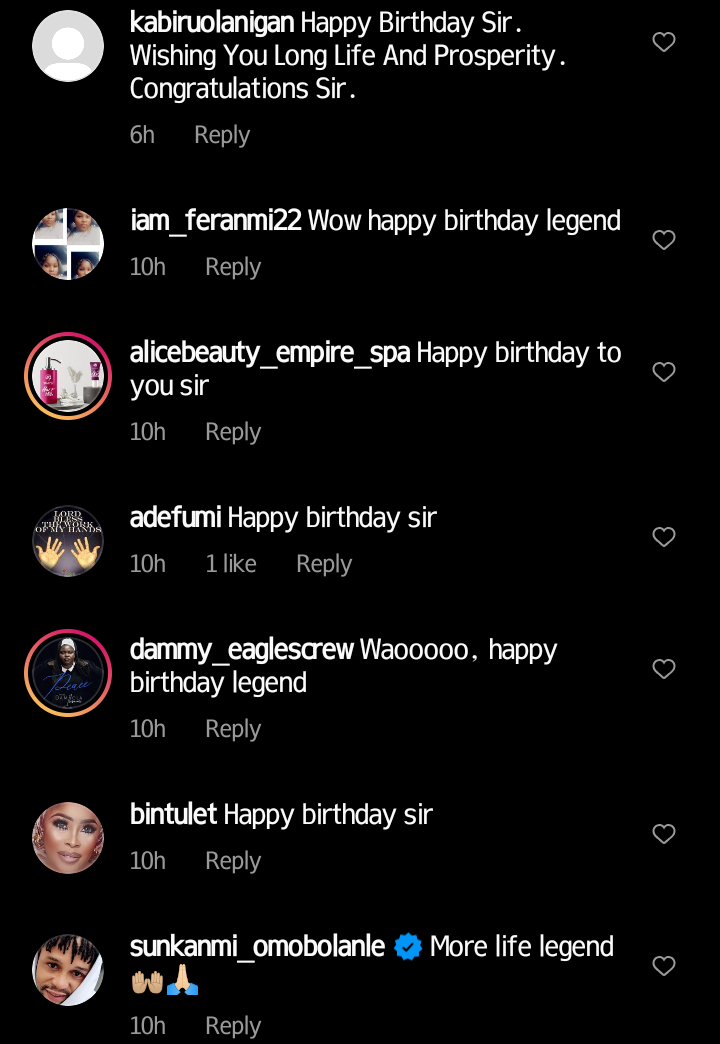 Agbako was born in February 1925 and while some celebrities have already died this year, it is just a good thing that we are celebrating his birthday once again. Nollywood actor, Sukanmi Omobolanle, who is the son of another Legend, Pappy Luwe, also celebrated the legend on the page.