Kylian Mbappe moment of brilliance stuns Real Madrid in the first leg of their Champions League Round of 16 tie at the Parc des Princes on Tuesday night.
Paris Saint-Germain had the opportunity to take the lead earlier after they were awarded a penalty in the 62nd minutes, but didn't as Lionel Messi penalty was saved by Thibaut Courtois.
After Real Madrid goalkeeper, Thibaut Courtois denied Lionel Messi from giving PSG the lead in the 62nd minute, Real Madrid players ran towards their goalkeeper to celebrate the moment.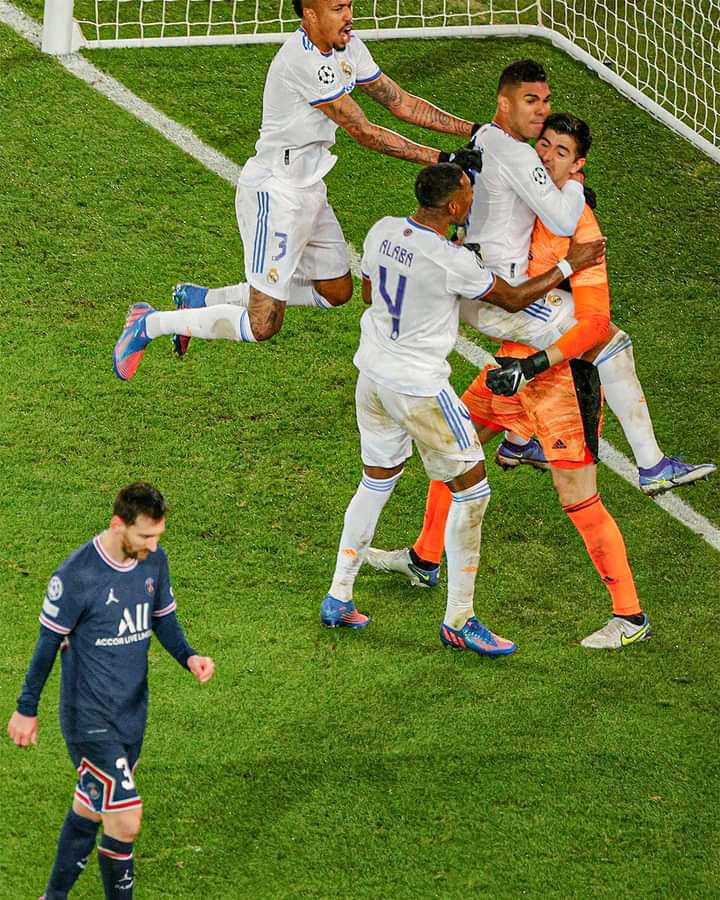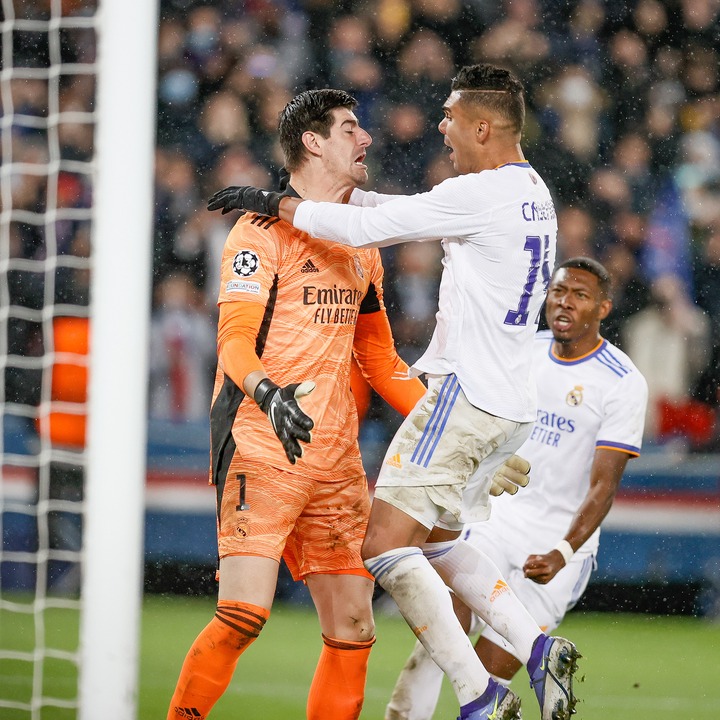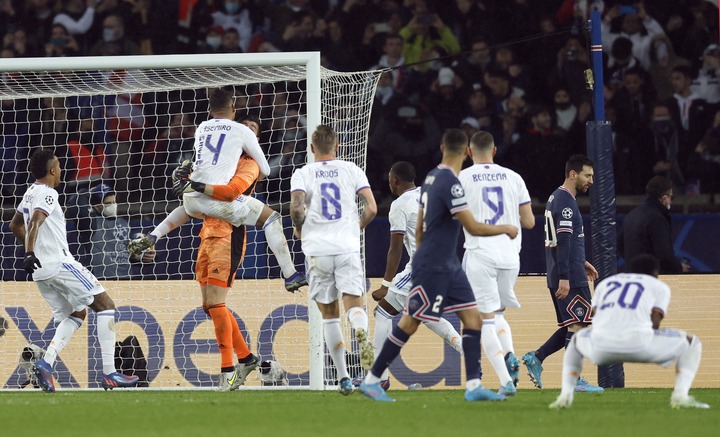 Football fans have reacted to Real Madrid players reactions after Lionel Messi missed a penalty against them in the Champions League as some fans have called it a piece of art, while some said it feels like a win.
Here are some screenshots of reactions from fans: