One advantage of social media is that you can gain a lot of influence and followers if you have interesting and controversial content. One person who has managed to gain over 200,000 on Instagram is pastor Oba Solomon, and he recently posted a photo that many saw as controversial.
Oba Solomon Agbaye is a cleric who carries his fans along daily, and some of his comments on issues have been used as soundtracks that went viral. His controversial comment made the police invite him recently, but it ended peacefully. The picture he posted was that of his two wives and children.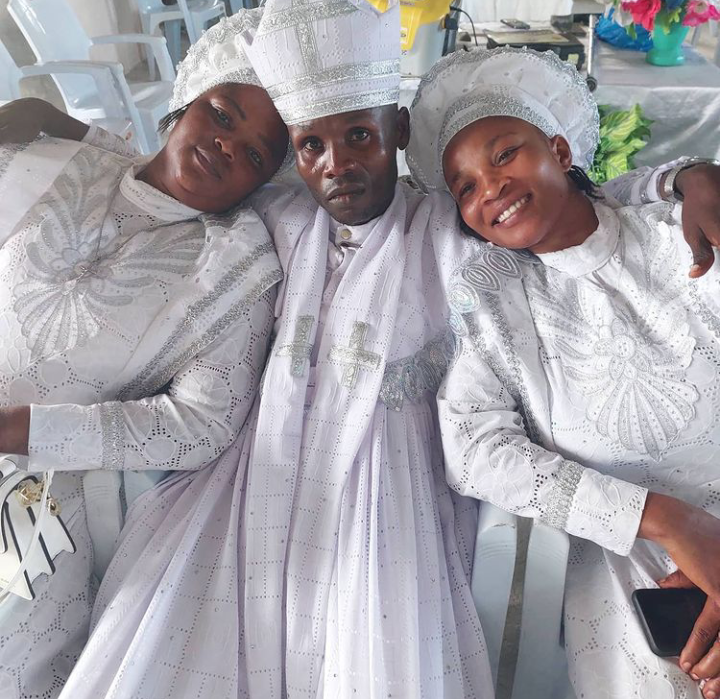 What makes the photo controversial is that Christians usually practice monogamy, but Oba Solomon Agbaye showed his fans that he has two wives. He captioned the photo "Me, my family, and my two wives. God bless my family."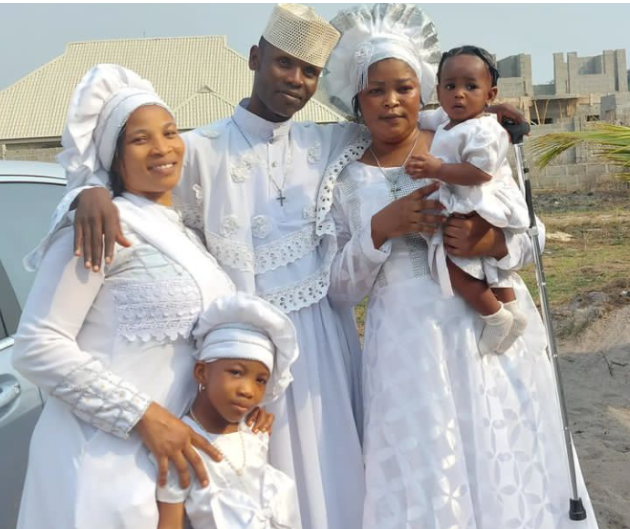 Many people admired the photo of his family while some others found it strange and didn't know that he has two wives as they are more familiar with one Iya Abigail. It didn't surprise some people, though, as they see it as a normal thing.