Most players' study desire has been wrecked or their education potential has been squandered as a result of their early entry into the football scene. Many others, on the other hand, continued to study in addition to their career of football.
Contrary to popular assumption, concentrating on more than one area will detract from your ability to concentrate on one of them and be successful. Here, I have presented a list of the most educated football players of all time, whose career histories have been rich.
Fikayo Tomori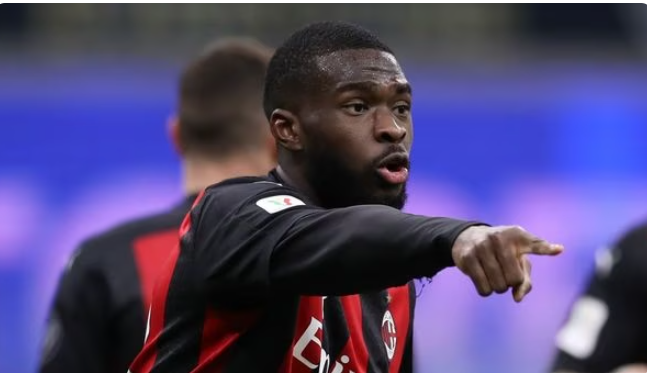 In 2018-19, he was named Chelsea Academy Player of the Year and Derby County Player of the Year. Fikayo's performance has elevated him to the status of a player that football fans remember as a huge deal.
However, as his life plan demonstrates, the prominent defender has a goal other than football: education. During his time with the Blues in 2019, Fikayo enrolled in a business management degree at the Open University to prepare for the possibility that football would not work out as a career for him
Andres Iniesta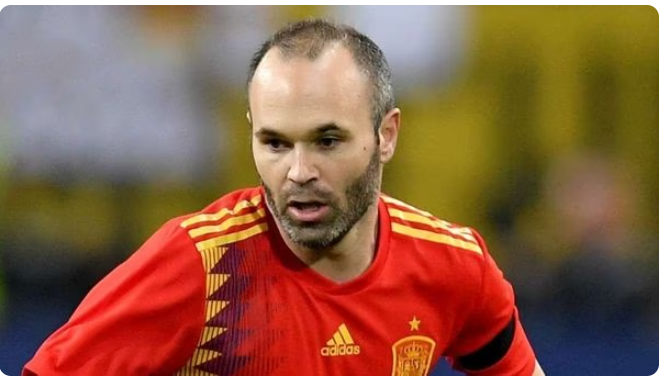 Andres Iniesta had a long and illustrious career that includes awards like as La Liga Best Spanish Player in 2009, La Liga Best Midfielder five times, UEFA Best Player in Europe Award, and IFFHS World's Best Playmaker.
He holds a bachelor's degree in Biology and a master's degree in Sports Science. That is why most people remember Andres as a scholar as well as a hero on the field. It is now evident why he is considered a legend in Spain and Catalonia.
Frank Lampard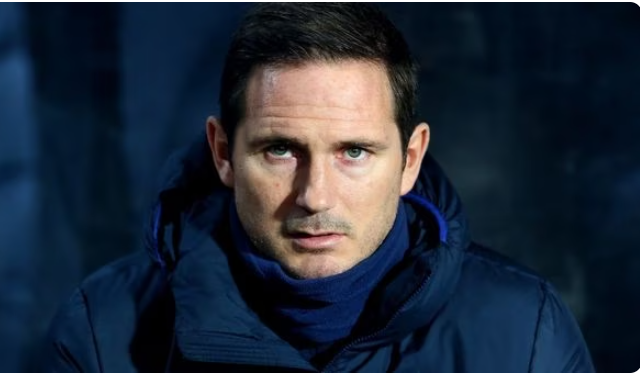 Lampard was once regarded as one of Europe's top midfielders.
Lampard is one of Europe's best educated football players, with an IQ that places him in the top 0.5 percent of the world's population. With 11 GCSEs, including an A in Latin, he completed his studies at Brentwood School in Essex.
Giorgio Chiellini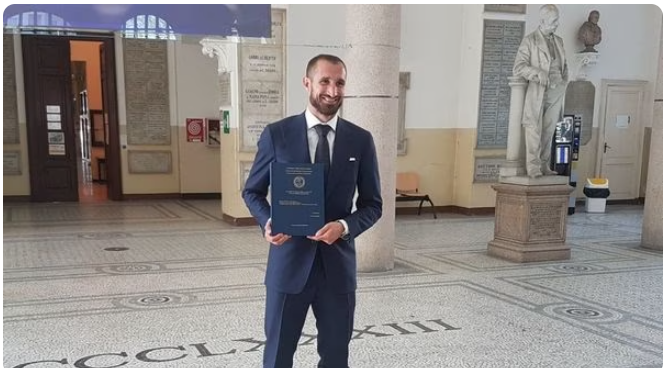 The owner of a nine-time Serie A champion studied economics and trade at the University of Turin and graduated in 2010. However, it was not his last academic endeavour, and he went on to get a Master's degree in the same field after a few years.
As a well-educated footballer, he expressed his views to the global players' union FiFPro "We need to encourage more football players to study and raise the number of people who have a university degree. Because life is Long".