We've all been there and done that – sending a WhatsApp message to the wrong person.
A Botswana woman will live to rue the day she failed to check her recipient after she sent the wrong message to her husband.
Her hubby got so infuriated that he threatened to kill her. And she responded by getting him arrested.
Lesego Piet is the accused in a case in which he allegedly threatened to kill Priscilla Piet over her infidelity.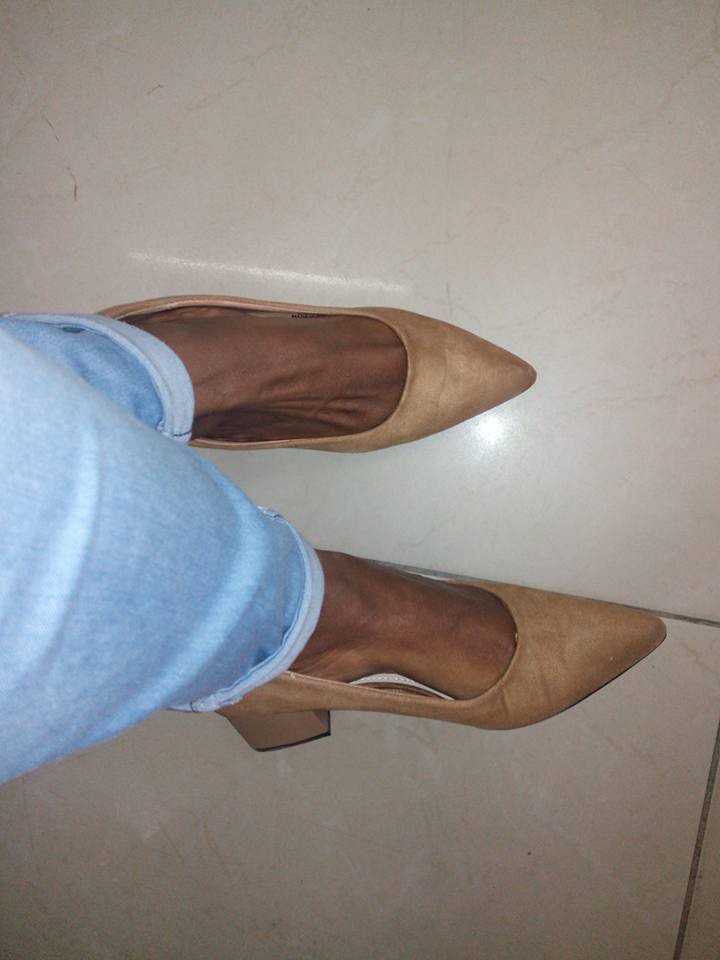 He was recently granted bail. The state alleges that Piet threatened to kill Priscilla uttering, "Mmabofelo, you should be lucky that I don't kill you when I meet you" or words to that effect after Priscilla allegedly accidentally sent Piet an undisclosed WhatsApp message meant for her affair partner.
According to the charge sheet, Piet was in Gaborone at the time he sent the threatening message to Priscilla, who was at Chadibe village on November 8, 2021, in response to the adulterous text.
Investigations Officer (IO) Joseph Modipe told the court that Piet was not a good candidate for bail.
He had earlier told the court that Piet should not be granted bail because he may end up making good on his threat to kill Priscilla.
Furthermore, Modipe had told the court that it was imperative to complete his investigations without the accused interfering with them because he was only left with two witnesses to interview.
Modipe also said that after he interviewed the accused and complainant, he discovered that their marriage was not all bliss because it was fraught with issues of infidelity involving both partners that date a long way back. Piet would later deny any allegation of infidelity on his part.
The accused told the court that he had long reported his wife's adulterous ways to his in-laws and the matters were solved between their two families. Piet stated that he had since forwarded the same message meant for the other man that his wife accidentally sent to him to his in-laws.
Piet added that he is now in trouble because his wife was hell-bent on using the current charge to get back at him.
"Since it is very clear that my wife is using this charge as a gambit to cover her disloyalty, why are you insisting that I should be remanded in custody so that you can complete your investigations without my interference?" Piet asked.
In response, Modipe conceded that it may be true that Priscilla was using the current charge laid against her husband as revenge against him.
However, he reiterated that it was of essence that he be allowed to finish his investigations.
It would seem lady luck smiled upon Piet, who had been in custody since his arrest on February 1, 2022, after senior magistrate Thapelo Buang granted him bail.
Piet told the court that he was self-employed. He was given bail on condition that he shall enter on his own recognizance P2,000, bring two sureties who shall each bind themselves in the same amount,