Adults often see birthdays as opportunities to show gratitude to God for keeping them for another 365 days, but for children, it is all about fun, new dresses, gifts, cakes, and special treatment.
Parents go all the way to make their children feel loved on their birthdays and while some parents show off the celebrations on social media, some parents prefer not to show it like Olamide and his partner, Bukunmi Aisha.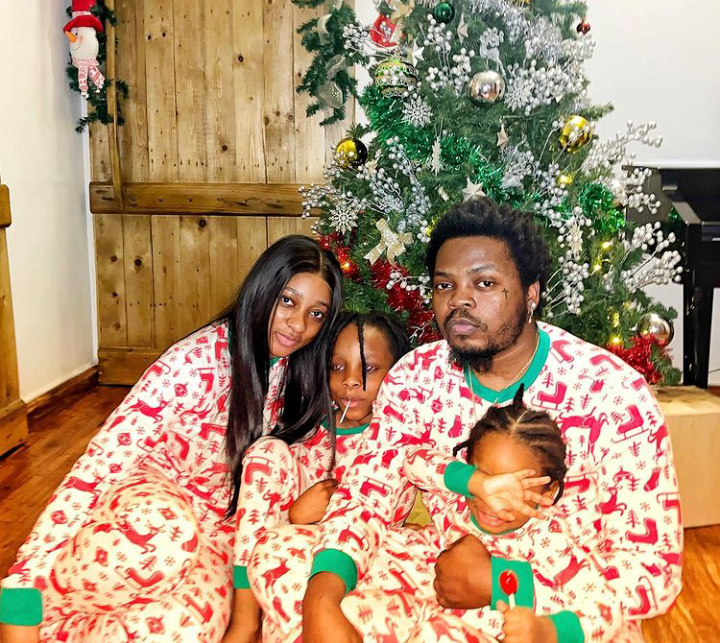 The couple has been together for many years and in January 2015, they welcomed their first child together, Maximiliano Adedeji. He is now 7 years old, Olamide simply posted his and Maximiliano's photo on his Instagram and captioned it "Happy big 7 to my big boy."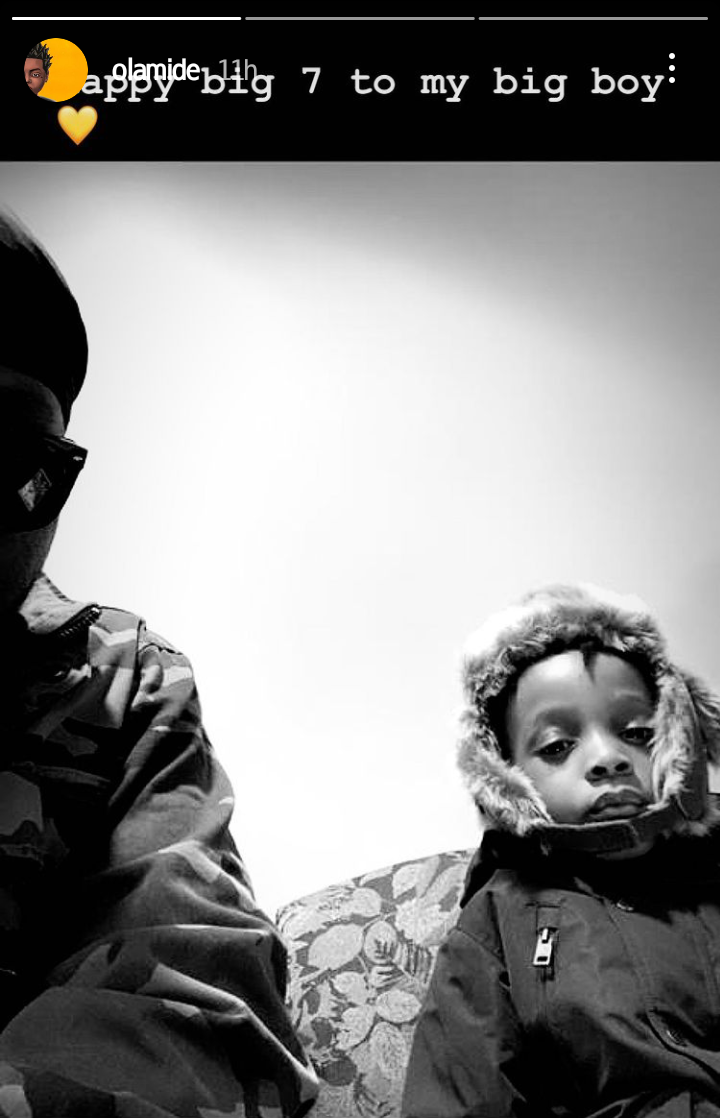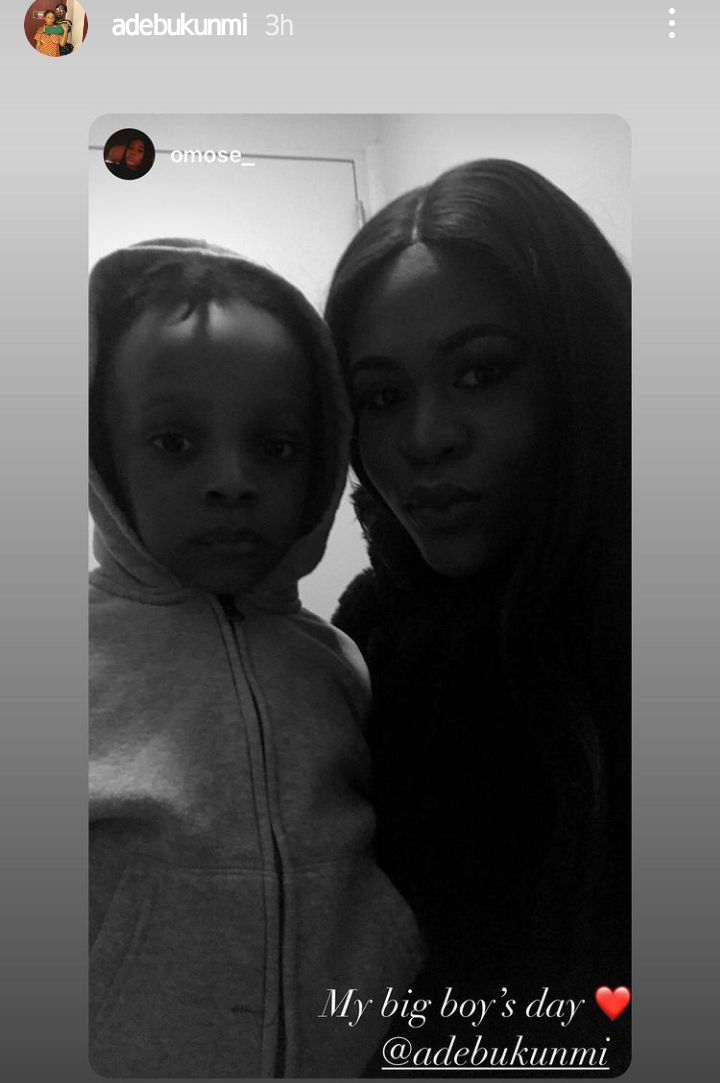 Maximiliano's mum, Bukunmi, reposted a post where someone celebrated her son on her status. The boy would have had fun, but it wasn't on social media.