Popular and award-winning journalist has finally broken silence over presidential ambition of national leader of the All Progressives Congress, Bola Tinubu, declared his intention to lead Nigeria after expiration of incumbent President's tenure.
Recall that Tinubu, a two-term governor of Nigeria's commercial hub state had weeks ago indicated his interest as he described it as his long time ambition. Ever since, other politicians have started coming out of their cocoons to publicly signify their interests to assume the office of presidency in 2023 if elected. Hence, the declarations of two political bigwigs Bukola Saraki and Rochas Okorocha have stirred hornet's nest among political analysts and followers.
One of those who had recently decided to break his silence over the declarations of some politicians' interests in 2023 presidency is Babajide Kolade-Otititoju of TVC. While speaking recently on social political programme on TVC's Journalist Hangout, the seasoned journalist said they are all constitutional allowed to vie for the post of the President because they are citizens of Nigeria.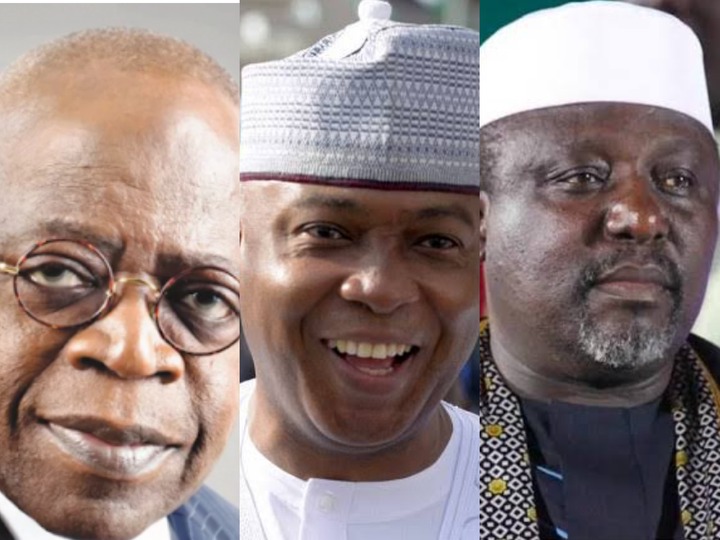 He further revealed what he thought of the trio of Okorocha, Saraki and Tinubu as they had declared interest to run for the presidency in 2023. According to Babajide, though Rochas Okorocha had his excesses, he did very well while he was the governor of Imo State and that he was the architect of modern Imo State. He said the former Imo governor did well by opening up Owerri to other communities during his tenure in the state, adding that some old politicians are capable of providing the right leadership.
On Sararki's presidency, Babajide said the former Senate President is bright though he may not like his politics. He added if one is able to sit with him, one would discover that the former Kwara state governor is also full of ideas. He however said achieving good result as a political office holders depends on the team one works with and how patriotic the politicians are as this would make them not to steal money.
Speaking on Tinubu's declaration for 2023 presidency, Babajide said the former Lagos State governor is one of the visionary leaders we have around and that he was not saying it just to patronize him. He said Asiwaju has been around for sometimes now but has not had the opportunity to Nigeria as he added he has not seen the APC national leader since 2018, he does not go to his house and that he does not tell him what to say on the programme.
"I am convinced that when you are talking of visionary leaders, Asiwaju is one of them," the multi-award journalist had said.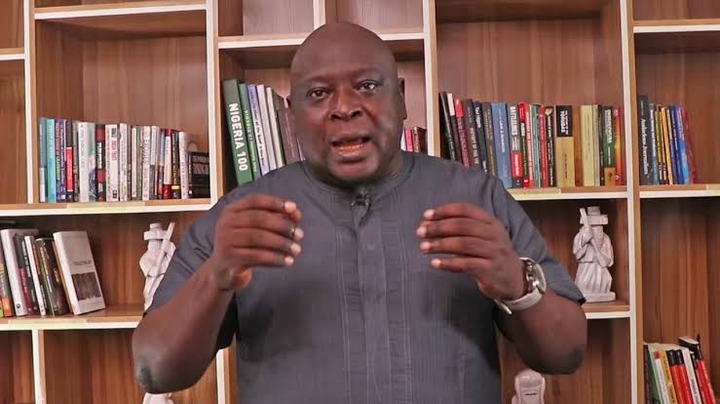 The journalist maintained that most of Tinubu's initiatives in Lagos State are now being copied in other states while citing the idea of independent power in the country as an example.
The independent power states that if a state generates electricity above 50 Megawatts, it has to be fed into the national grid.
Babajide however maintained that every state of the federation should be able to generate power and make it available for the citizens. He added that if that had been the case, the country would have been having 24 hours power supply by now.
Watch video here: https://youtu.be/DqgU43GSQjQ.