The late Doreen Muthoni has described how, after her husband died, she slept with another guy for six hours before discovering that he was HIV positive.
According to Doreen, she had to leave her first marriage after her spouse became irrationally irascible following the birth of their child.
Her first husband died in an accident before she was even pregnant with her second child, and her young brother inherited her as his wife after they were married and relocated to Mombasa.
Doreen claims that her in-laws began to harass her after she gave birth, so she fled and traveled to Kiambu county with her children.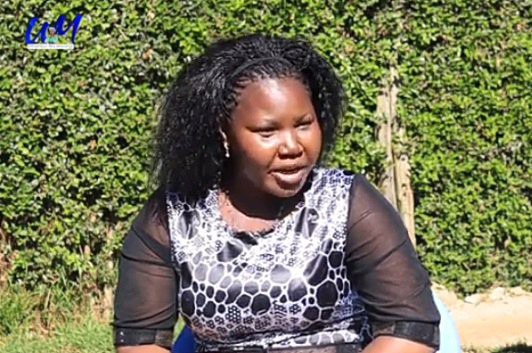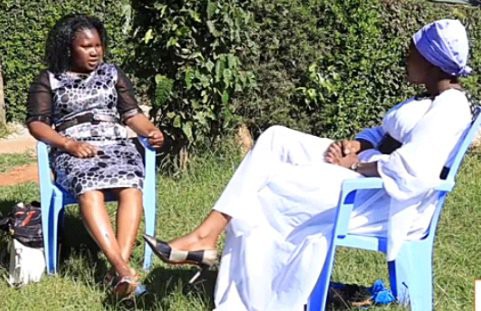 During her time in Kiambu, she met a man who slept with her for six hours without realizing he was HIV-positive and Aids-positive.
They say he asked her to go for a checkup after she left but she's thankful she didn't have any health issues and received treatment.
she currently performs gospel music, having spent the last four years in Saudi Arabia working in the oil industry, and she credits God with opening up many possibilities for her and her mother who has been taking care of her children throughout her absence.