The People's Democratic Party as an opposition party may need to do a lot if they want to beat the All Progressive Congress to the presidential seat in the forthcoming 2023 elections.
To this end, the party hierarchy would need to field eligible candidates with a good political pedigree if they want to wrestle the presidency from the ruling party which may project candidates like Ahmed Tinubu for the post.
This article will look at some candidates that the PDP can field in the forthcoming presidential polls if they want to counter the likes of Bola Tinubu and others who have also indicated interest to run for the office under the platform of the APC.
1. Atiku Abubakar
The People's Democratic Party can bring Atiku Abubakar in 2023 to contest for the presidency against the likes of Bola Tinubu, David Umahi, and others who may emerge as APC presidential candidates.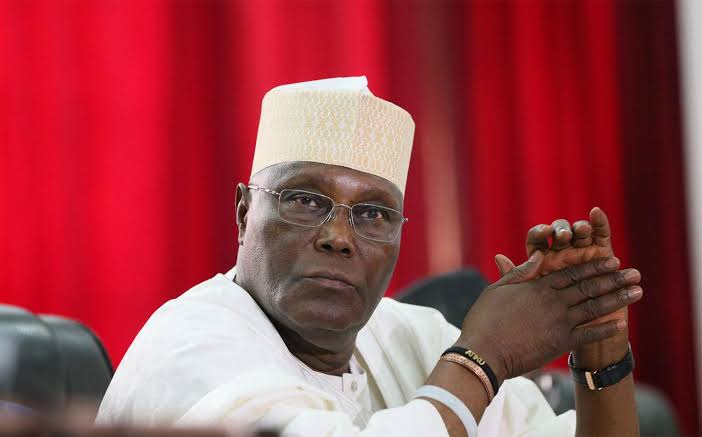 Atiku Abubakar's advantage comes from the fact that he has previously held a political position as the Vice-president of Nigeria during the tenure of former President Olusegun Obasanjo.
Additionally, the former Vice-president has had experience running for the office of the president at least three times and could bring the popularity that he has built in those three times to the forthcoming presidential race.
2. Bukola Saraki
The PDP could also field a politician like Bukola Saraki in the presidential race to face the likes of Bola Tinubu who may be representing the APC in that race.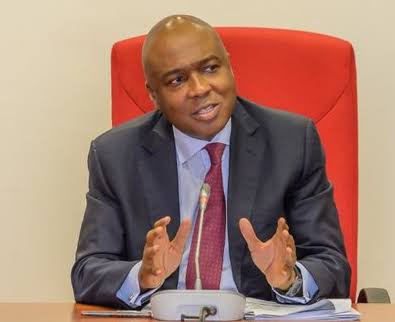 Senator Saraki has an undoubted political experience that runs back to his days as the governor of Kwara State and his days as a senator and Senate President of the Federal Republic of Nigeria.
Although he did not get the ticket to represent the PDP in the 2019 presidential election, Saraki has been working tirelessly to put the party together and could give other candidates a good fight for Buhari's position in 2023.
3. Goodluck Ebele Jonathan
Some reports have suggested that the former president may be interested in contesting for the forthcoming presidential election, following calls on him to do so.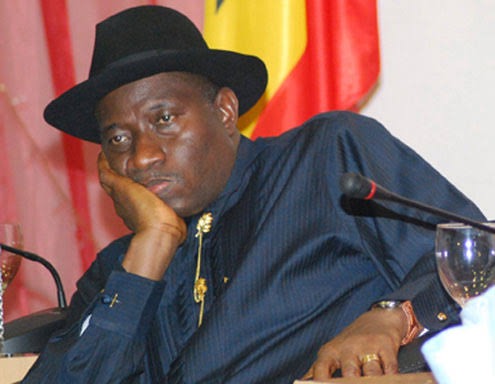 If he emerges and is given the ticket, Goodluck Jonathan may be formidable opposition for APC candidates like Tinubu and others.
For one, the former president has the needed experience as it involves winning elections, as he has previously contested and won the presidential election.
In addition, he has the benefit of having his previous achievements speak for him, in the case that he is given the PDP presidential ticket for the 2023 presidential race.