About Eleven Aspirants have indicated interest in the National Chairmanship Position. With the recent development, Below is a list of Three Top Contenders from the North Central Who Might Emerge as the Next APC National Chairman.
1. Senator Tanko Al-Makura
The 69-year-old businessman turned politician is a former governor of Nasarawa State. He is of the defunct Congress for Progressive Change (CPC) Bloc of the APC, the only bloc that is yet to have a shot at the national chairmanship seat since the establishment of the party.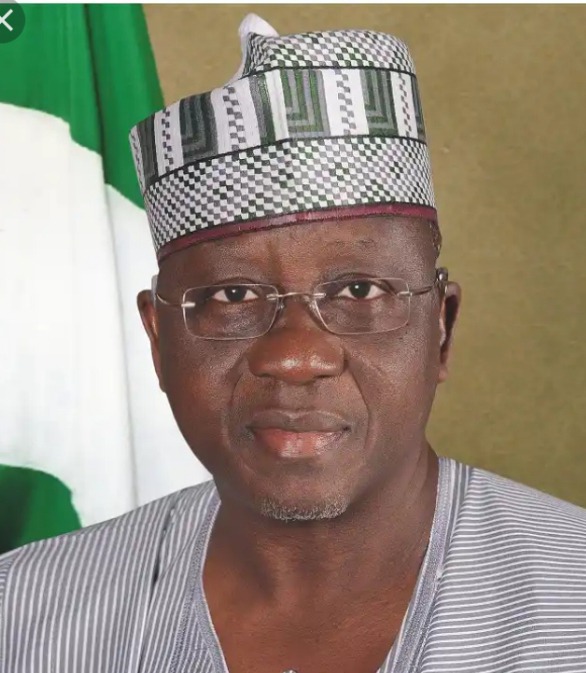 According to a report by the Punch, Al-makura has the backing of majority of the State Governors and strong forces in the party. Al-Makura also enjoys the support of his successor, Gov. Abdullahi Sule.
2. Senator George Akume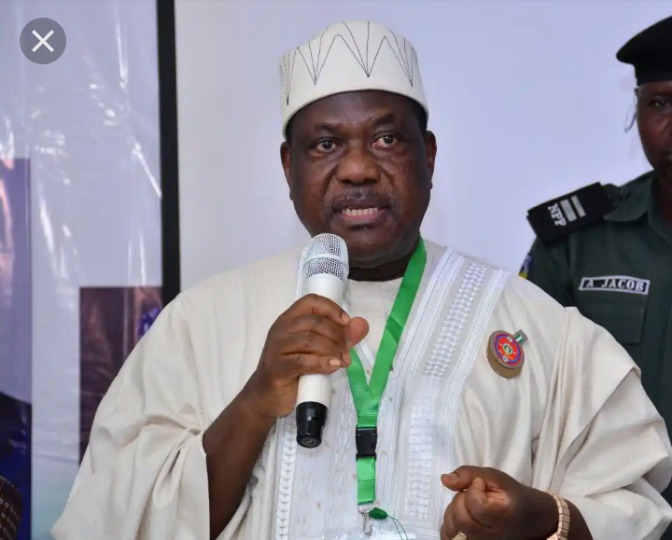 Senator George Akume is the current Minister of Special Duties and Inter-Governmental Affairs, He is seen by his supporters as the most eligible aspirant to occupy the post of the national chairman of the APC. His Rich Political Profile and Popularity as a Two-term Governor and Three-term Senator might be an added advantage to his Ambition.
3. Senator Sani Musa
The 54-year old lawmaker represents the Niger East senatorial district in the upper chamber of the National Assembly. Fondly called "Sani 313" by his political admirers.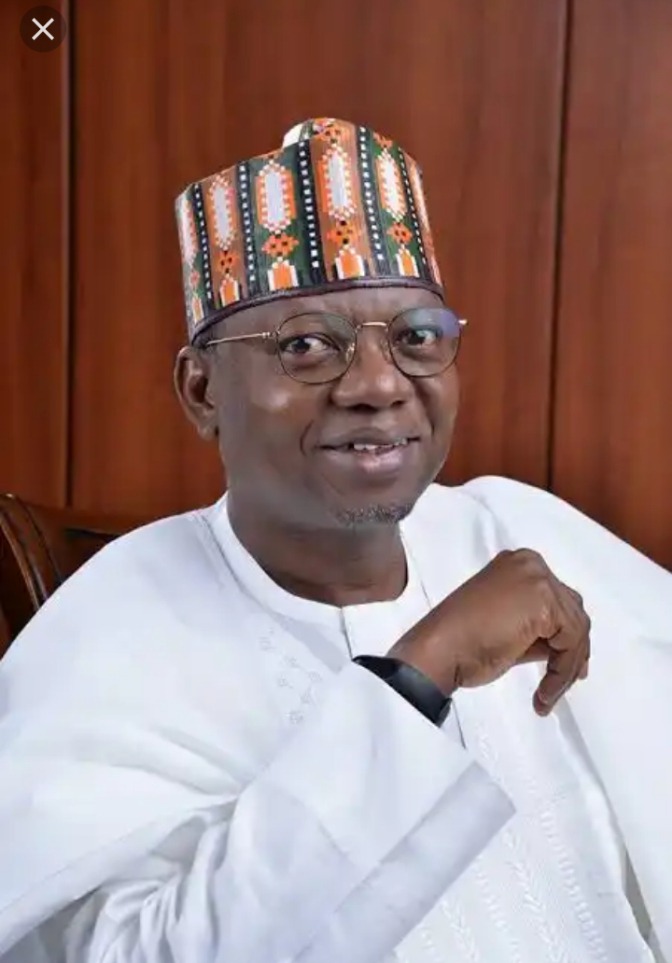 He may not have the credentials of being a former governor or minister, the frontline chairmanship aspirant stands out as the man to beat at the party's February national convention. Sani enjoys the support of the APC Caucus in the National Assembly.