These are the top 10 Nigerian male artistes who doesn't smoke weed.
The Nigeria music industry has been a place where young men and women do whatever they like and this has led to some acts which are smoking weed and here are the top 10 Nigerian male artistes who doesn't smoke weed.
Like we all know many Nigerian artists smoke but here is a list of some popular ones that don't smoke.
Just as many people believes smoking gives inspiration to musicians and it helps them make good music, many artists here in Nigeria is proving that ideology wrong by not smoking and still giving their fans hit music and falz is one of them.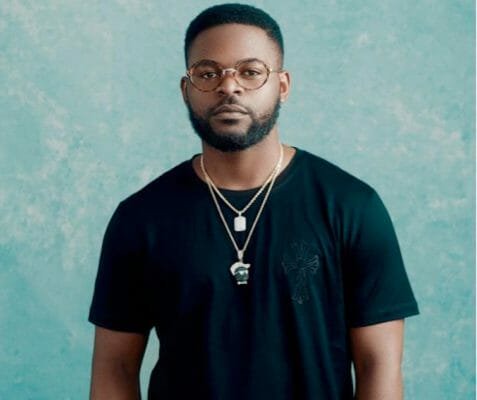 Folarin Falana better known by his stage name Falz, is a Nigerian rapper, songwriter and actor.
Adekunle Kosoko, known professionally as Adekunle Gold, is a Nigerian highlife singer, songwriter and graphic designer.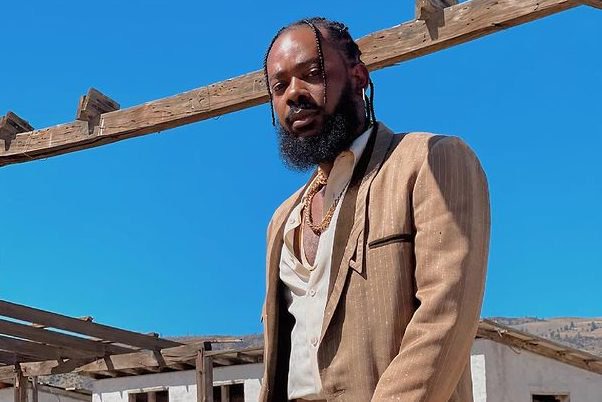 He gained widespread attention after releasing the 2015 hit single "Sade", a highlife cover of One Direction's "Story of My Life"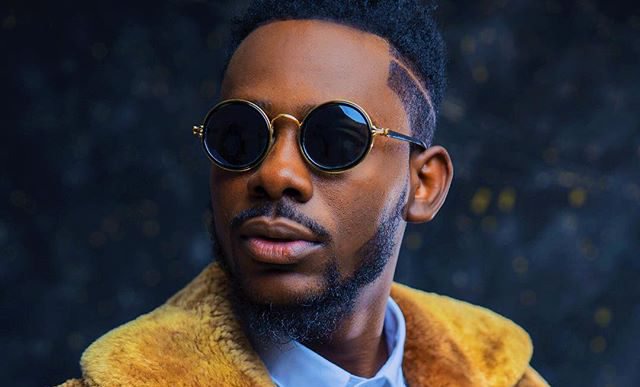 AG baby is also among the cool headed artiste that doesnt smoke.
Joseph Akinwale Akinfenwa-Donus, known professionally as Joeboy, is a Nigerian singer and songwriter.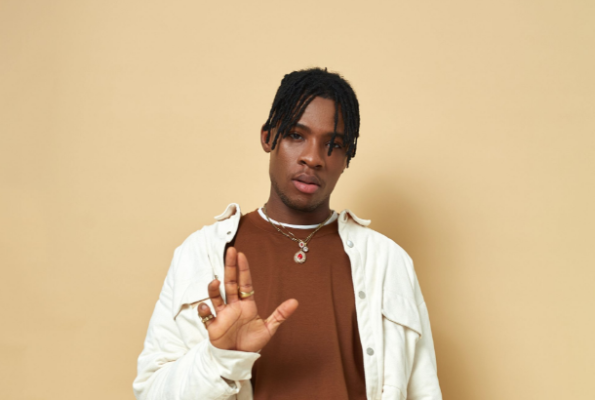 Mr. Eazi's record label "emPawa Africa" discovered him in 2017 and at the look of things, Joeboy doesnt smoke weed
Divine Ikubor popularly known as Rema is a Nigerian top artist under the record level Mavins.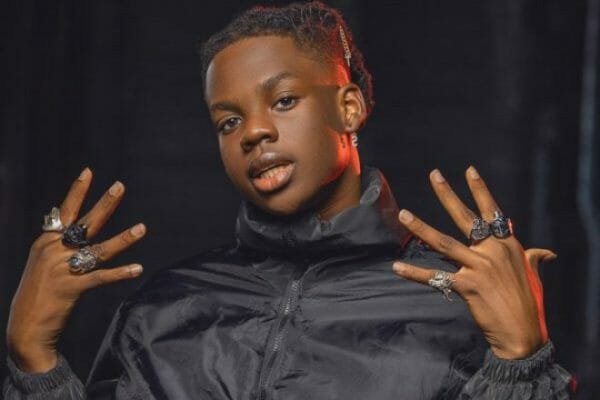 He came into the limelight after the release of his song "Iron Man" which made the youngster so famous and the song made it to Obama's summer list.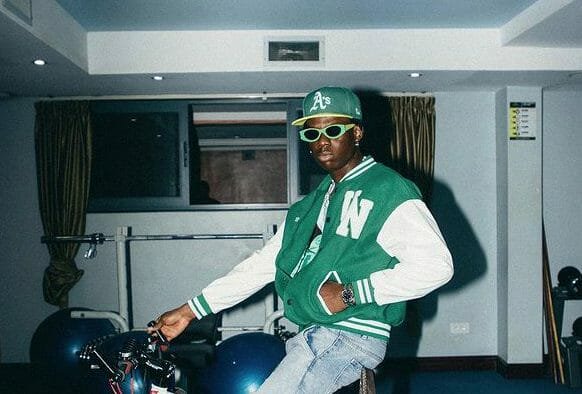 The youngster has been reported to be far away from the act of smoking and drinking.and he has also revealed that he does not like to post on social media
The popular Nigerian singer slim case has made it known and clear that he does not smoke or drink even if he looks acoholic.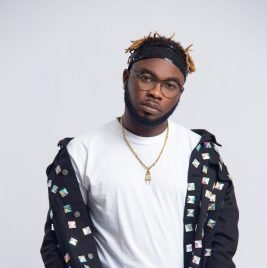 this has made some Nigerians felt so confused but he has revealed that in different interviews.
John Ighodaro also known as Johnny Drille under the Mavins crew has been known to have been a decent singer even if he keeps dreadlocks.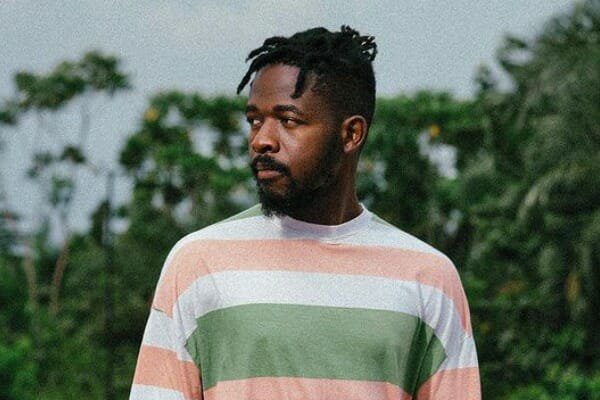 The singer has made it known that he does not get himself involved in any act of alcoholism since and before he came to the limelight
The youngster and scatter crooner has been under the YBNL Record level with his boss Olamide who just released an album carpe diem.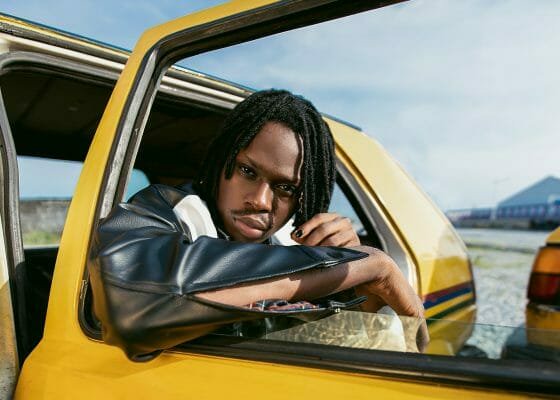 The youngster has revealed that he doesn't smoke but sometimes drinks especially when he is with Lyta.
The youngster has released two albums"Apollo" and "Tears, Laughter and Goosebumps"
The star Ladipoe also known as poe under the Mavins labell has been known to be a decent singer and does not smoke or drink and this has been a good path for him.
He was signed into the mavins s crew in the year
Chukwuka Ekweani, better known by his stage name Ckay, is a Nigerian singer-songwriter and record producer signed to Warner Music South Africa.
He was formerly signed to Chocolate City, a member of Warner Music Group independent label services ADA.
His international hit single "Love Nwantiti", also known as "Love Nwantiti (Ah Ah Ah)", was released in 2019 by Chocolate City.
Oluwatosin Ajibade better known by his stage name Mr Eazi, is a Nigerian singer, songwriter, and entrepreneur.
He is a pioneer of Banku music, a fusion of sound he describes as a mixture of Ghanaian highlife and Nigerian chord progressions and patterns,
It is a good act these artists are keeping we hope they don't change in time to come.
Ruger