1. Meg Otanwa
Meg Otanwa is a Nigerian actress and former banker. Before becoming an actress, gaining recognition for her performance as Angela in the 2020 Nigerian apocalyptic science fiction Dystopian action movie, Ratnik, Meg worked for a long period at the African Development Bank in Tunis, Tunisia.
2. Ify Nancy
Ify Nancy Ubah is a Nigerian actress and model. A graduate of Business Administration from the University of Lagos, Ify was initially working as a banker before she resigned and took up a new career in the Nigerian movie industry.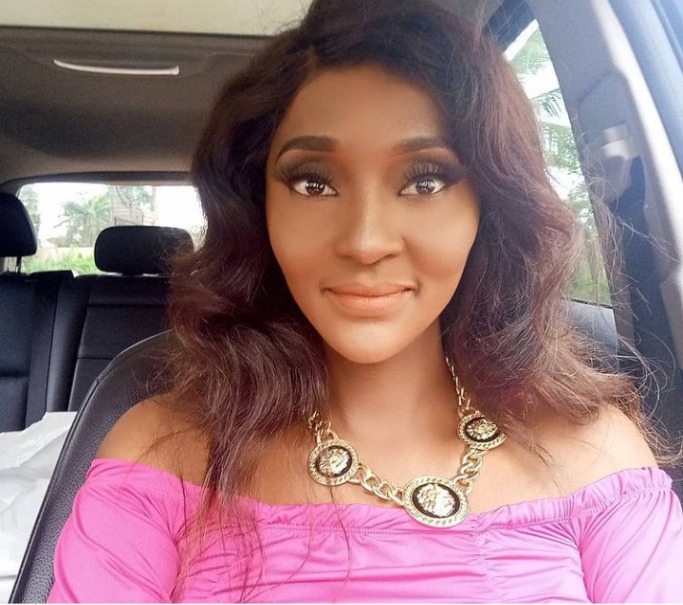 3. Ebele Okaro
Ebele Okaro Onyiuke is a Nigerian actress and film producer. Eight years ago, Okaro came to limelight after producing and acting in Musical Whispers, a movie that advocates for loving care for children with autism. She once worked in a bank before returning to acting in the Nigerian movie industry.
4. Kelechi Abiodun Ejelonu
Kelechi Abiodun Ejelonu is a Nigerian actress. Known for her starring role in the film, Heroes and Zeroes, Kelechi once worked for a couple of years with the famous Barclays Bank in London, United Kingdom, before she relocated to Nigeria and joined the nollywood film industry.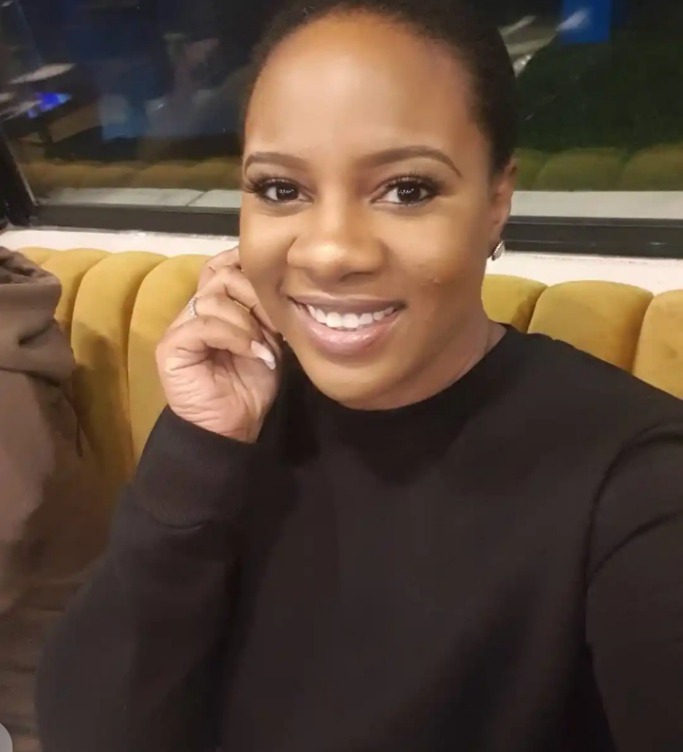 5. Ini Dima-Okojie
Ini Dima-Okojie is a Nigerian actress. Two years ago, she became popular after playing Didi in the Nigerian cross-cultural romantic comedy film, Namaste Wahala. However, prior to her acting career, Ini worked as an investment banker.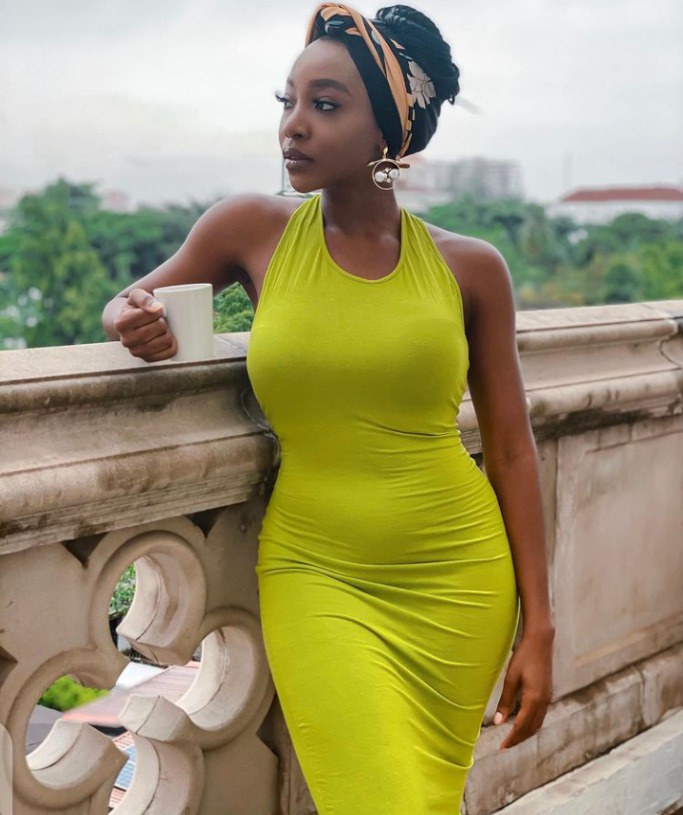 6. Eve Esin
Eve Esin is a Nigerian actress. A winner of the 2015 Africa Movie Academy Awards for Best Actress in a Supporting Role for her outstanding role in the epic Nigerian film, Idemili, Esin was formerly a banker.