The proportion of female enrollment in an institution of learning can be used as an indicator of the extent to which such institution supports the education of women. According to the 2021 edition of the Nigerian University System Rankings (NUSR), there are eight federal universities that have 50% or more female enrollment. Let us take a brief look at each of these schools.
University of Calabar (UNICAL) is the federal varsity with the highest percentage of female students. This institution was founded in the mid-1970s. Interestingly, this ivory tower currently has a woman (Professor (Mrs) Florence Banku Obi) as vice chancellor. The proportion of female students in this school currently stands at 55.76%. The next institution on the list is University of Nigeria, Nsukka (UNN). This ivory tower (which is the first indigenous university) has girl enrollment of 55.21%.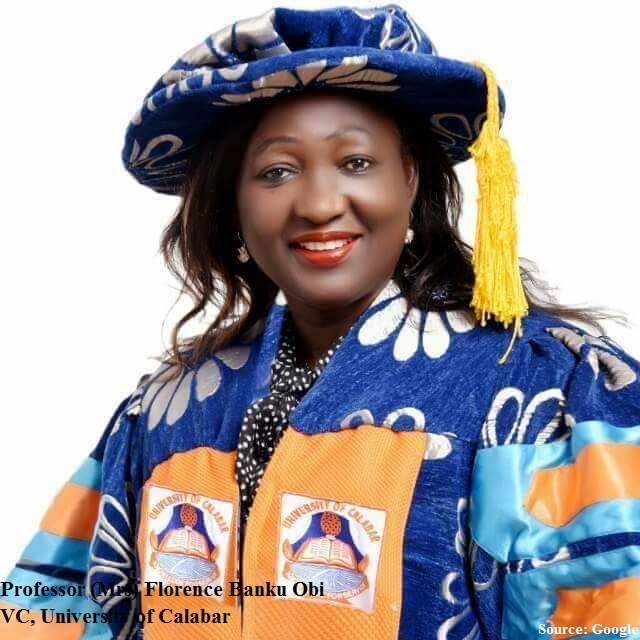 The third ivory tower in this category is University of Port-Harcourt (UNIPORT). This second generation university began as a campus of UNN until it became autonomous under the military regime of Olusegun Obasanjo. UNIPORT has 54.17% women in its students-population. National Open University of Nigeria (NOUN) is the fourth school in terms of proportion of women. This institution which prides itself as the largest university in Africa has more 53.66% female undergraduates. This is only marginally higher than Nnamdi Azikiwe University (UNIZIK) which has 53.51%.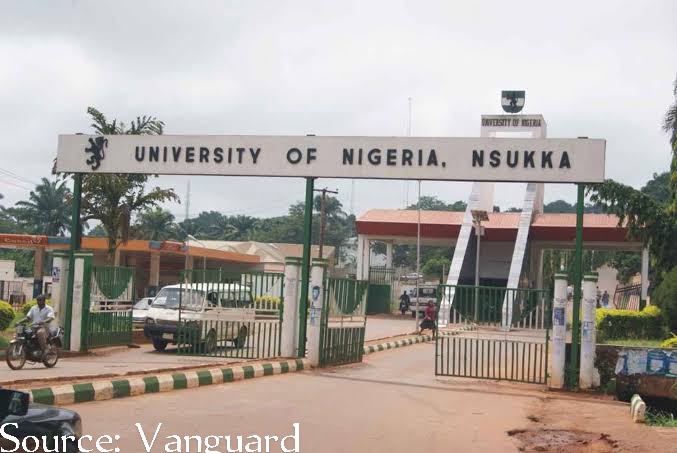 The next three ivory towers in are University of Uyo (UNIUYO), University of Benin (UNIBEN) and University of Ilorin (UNILORIN). UNIUYO was founded in the early 1990s while the other two were established in the 1970s They respectively have 51.62%, 52.06% and 50.03% of female students respectively.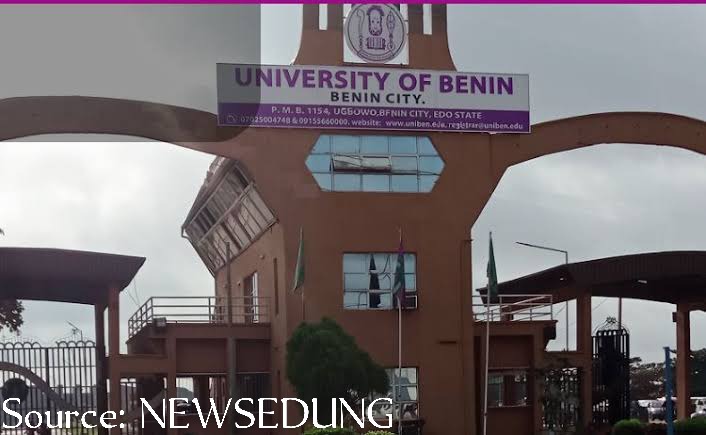 A close check on these institutions shows that four of the schools above are located in the South-South geopolitical zone while the two are respectively found in the South-South and North Central Zones of Nigeria.